Drinks
Why Is Everyone Suddenly Drinking Oat Milk Lattes?

If you visit independent cafes regularly, you probably know that one day oat milk seemed to appear out of the blue. Suddenly there were ads for brands like Oatly on bus stops, and baristas were praising the foamability of oat milk over any other nondairy substitute. But what is it? Rather than a milk substitute that's definitely not milk, oat milk manages to fill the hole left by standard milks while also being delicious and earth-conscious.
Oat milk brands have created sustainable products that use imaginative branding and exquisite taste to win over coffee drinkers to their unique plant-based milk alternative. Whether you're a daily coffee drinker or just enjoy the rare latte, oat milk is worth checking out as it takes over your favorite coffee shop.

Manufacturer Oatly Approached Baristas As A Marketing Tactic
The Swedish oat milk company Oatly spread word of its alternative milk via people who can guide coffee drinkers toward specific products: baristas.
Baristas speak with one another and trade their expertise in order to up their game. They have a kind of secret society similar to chefs in that even if they don't work with one another, they catch each other up on new products and recipes.
When baristas started using oat milk, the product quickly spread. Mike Messersmith, Oatly's US general manager, told Time magazine:
From there it just expanded way faster than we thought. The coffee community is so intertwined, and baristas are always sharing tips and tricks.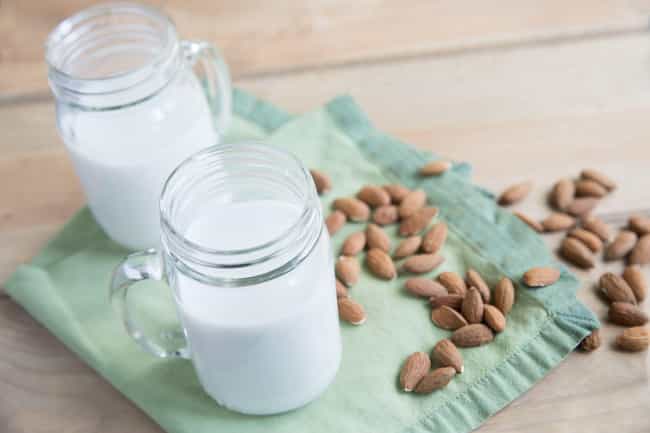 Nondairy Milks In General Have Become A Thing
The popularity of oat milk was made possible by the ubiquity of nondairy milks over the last two decades. Oat milk likely wouldn't have become as popular as it is now without consumers getting used to the idea of a different kind of milk.
According to Innova Market Insights, the alternative dairy market (almond, soy, cashew, etc.) was expected to grow to more than $16 billion in the US in 2018.
Oatly Chose To Introduce Oat Milk At Artisan Coffee Shops In The US Instead Of Markets
Rather than ship their product to grocery stores or big chain coffee shops, oat milk manufacturer Oatly decided to test the waters in the US market through artisan coffee shops like Intelligentsia and Blue Bottle. The idea was a success.
James McLaughlin, president and CEO of Intelligentsia Coffee, told Time the company's workers championed the product, and customers were quick to ask for their own cartons of oat milk:
It's the first time my baristas have gotten behind an alternative milk in an intense way. We started stocking the liter cartons on our shelves because customers were like, "I want to take this home."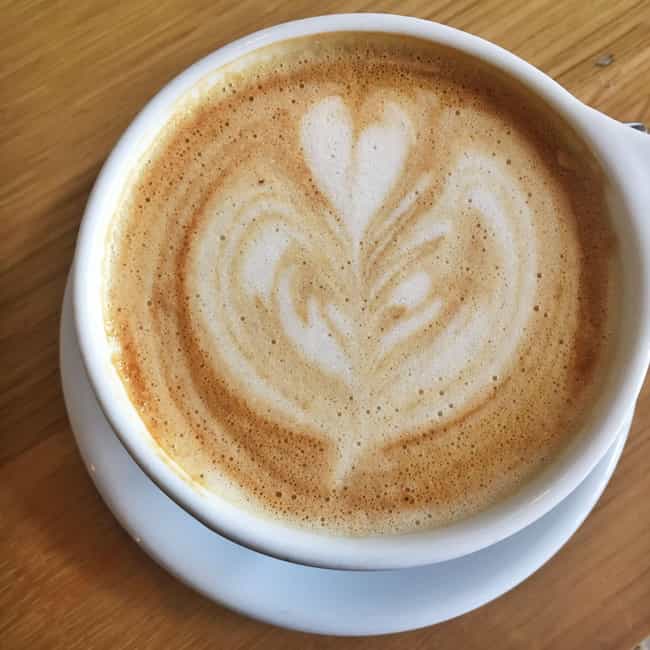 Oat Milk Makes Pretty Coffee Art, So It's Instagrammable
Milk alternatives like soy and almond don't steam well. Sure, they heat up like milk, but they don't foam like milk. Oat milk acts like traditional cow's milk with its thicker consistency and foam that holds well.
Oat milk's excellent consistency is its own brand of marketing. When Oatly sent its product to baristas, the company emphasized how well the milk formed foam, making it perfect for latte art.