Feminism

Why It's Hard To Be A Woman

It's tough being a woman in this world. A recent article in the New York Times highlighted the perils facing women and girls around the world. This list is in no way in a ranked order, but it highlights some of the dangers facing women around the world. Don't worry this isn't just a depressing list of tragic situations around the world that will make you feel guilty about complaining about how long it took to get your iced mocha latte. With each item is also listed things you can do to help alleviate the situation for women and girls. And sometimes, it's as simple as just knowing the problem exists in the first place.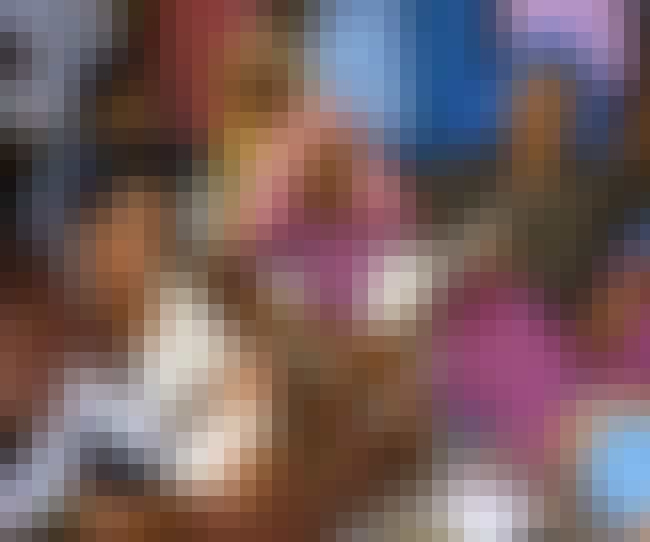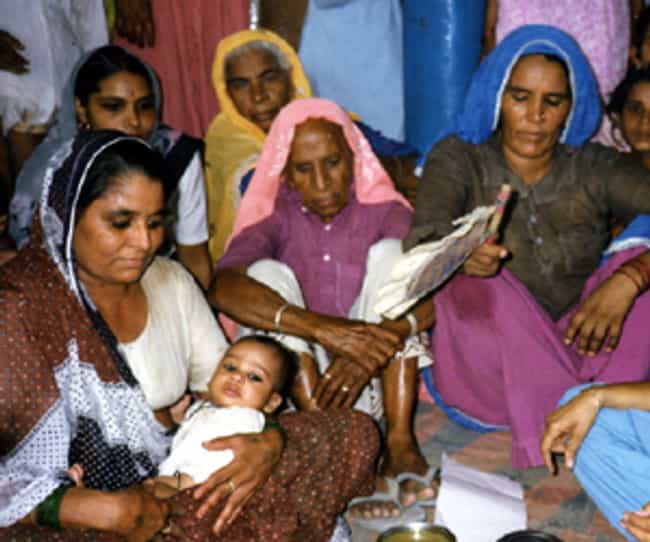 Ah the joys of childbirth. Nine (actually closer to 10) months of anxiously awaiting your new bundle of joy. The greatest gift you can ever give or receive and THE NUMBER ONE KILLER OF WOMEN IN THE WORLD!!!! (duh. duh. duh - insert scary music) Why would you put yourself through this? Because, as that statistic is actually true, it's a world wide statistic and your chances of dying in childbirth are, like most of the top killers of women, directly correlated to your socioeconomic status and geographic location. Your lifetime risk of dying in childbirth if you live in Afghanistan? According to Childinfo.org (http://www.childinfo.org/maternal_mortality_countrydata.php), 1 in 8. If you are living in the United States, it's 1 in 4,800. True that's better than Afghanistan, but compare that to 1 in 8200 in the United Kingdom and 1 in 47,600 in Ireland, and I'd say the U.S. needs to step up their game. The causes of death in childbirth are often highly preventable, and prevention is key. The best chance of survival of childbirth is access to family planning services, and access to quality medical care during pregnancy and labor.