Total Nerd 14 Reasons Why Civil War Is the Most Overrated Marvel Event Ever

411 votes
83 voters
3.4k views
14 items
List Rules Vote up the points you agree with and vote down the points you think are a little (or a lot) too harsh.
Civil War, a 2006-2007 Marvel Comics event written by Mark Millar and drawn by Steve McNiven, is one of the most popular and well-known Marvel crossovers of all time. Civil War not only inspired a wildly successful 2016 film adaptation but also set sales records while simultaneously setting trends that are still seen in comics to this day. The reception of the comic by critics wasn't exactly as enthusiastic as that of the fans, but overall they, too, warmly received the seven-issue series. For countless new fans, Civil War was their entry point into the Marvel universe and comic book reading in general.
Despite all of these accomplishments, Civil War is far from a perfect masterpiece. In fact, as time marches on, the series doesn't exactly age well, and its many flaws are becoming more and more obvious. After all, there's a good reason the writers of Captain America: Civil War crafted a very different tale than what Millar and McNiven put on paper. Still, nostalgia is powerful when it comes to this mega-event, and Civil War has become easily the most overrated Marvel series. Read through the list below and decide for yourself if Marvel's Civil War sucks.
Nitro Is Mostly Ignored (Except by Wolverine)
Civil War memorably begins with a clash between some villains and the New Warriors in the town of Stamford, CT. The explosive villain Nitro detonates himself and kills most of the New Warriors along with several hundred innocents from Stamford. This is the incident that kicks off the governmental push for superhuman registration, but nobody really seems to care about Nitro himself. Nitro's power is to explode and reconstitute himself, so all the heroes know he's still out there, but they're too busy fighting among themselves to worry about it. It falls to Wolverine, in an inconsequential tie-in comic, to hunt down Nitro and make him pay.

Agree or disagree?
Tony Stark and Reed Richards Go Off the Rails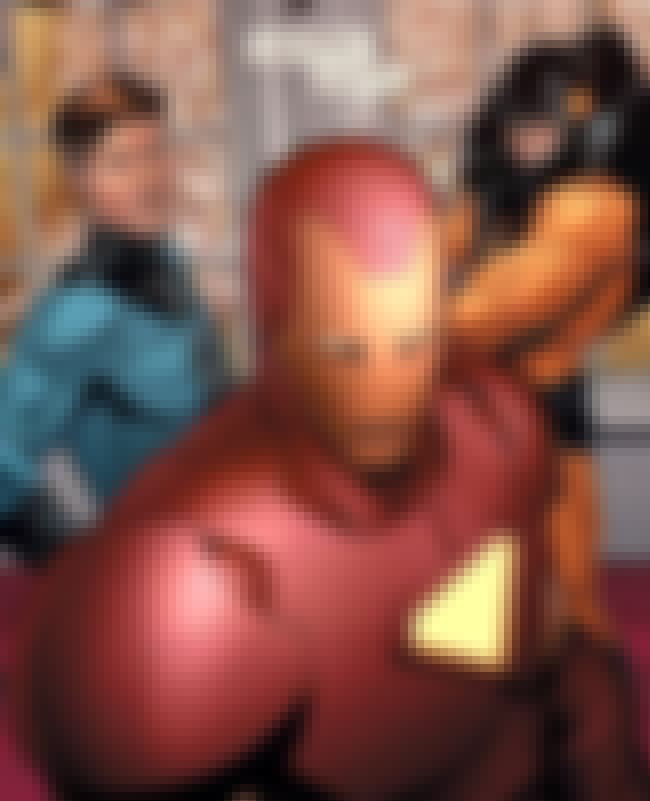 Initially, the idea behind Civil War was to present the reader with two equally compelling arguments so they have a tough time choosing between the two sides. As the series develops, however, Iron Man becomes the clear villain of the story, and his side, which included Reed Richards and Hank Pym, makes several morally dubious actions and statements. This includes employing supervillains, building a mega-prison in the Negative Zone, and cloning Thor. At least Pym was replaced by a Skrull, so he had an excuse, but the other two were acting way out of character.

Agree or disagree?
The Major Death Is Inconsequential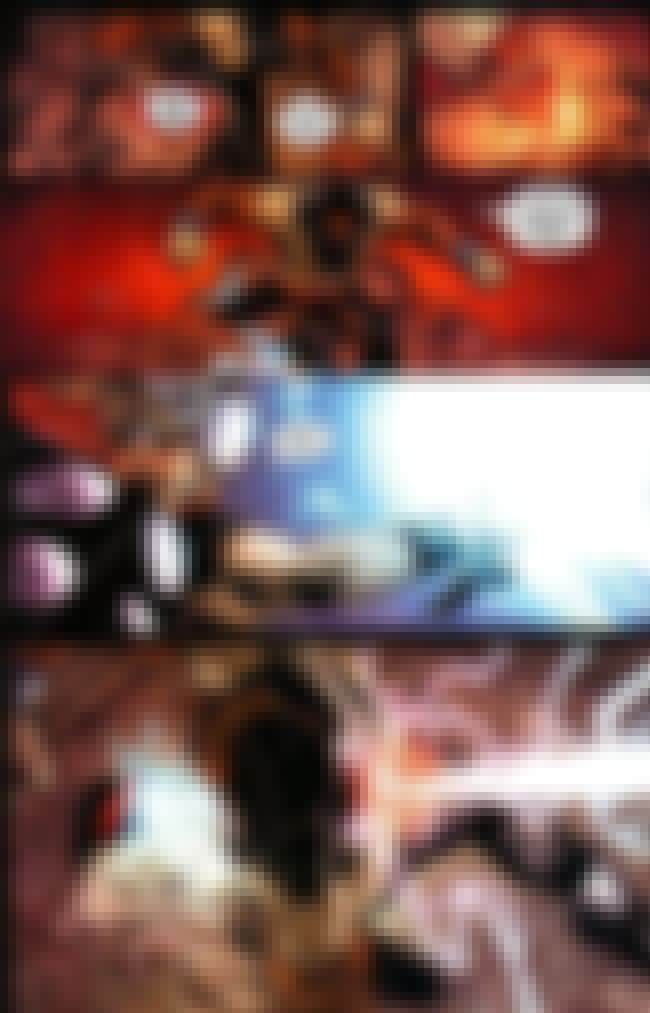 Civil War sought to shock fans with an explosive character death, but they didn't seem to want to go all-out. While Captain America's death, which happened shortly after Civil War, shocked and infuriated fans, the major death that occurred in the actual series revolved around a much less beloved character. Bill Foster, the hero known as Goliath but formerly known as Black Goliath, was a mildly popular Giant Man derivative who hadn't really been active as an Avenger in quite some time. His death only really mattered as a plot device.

Agree or disagree?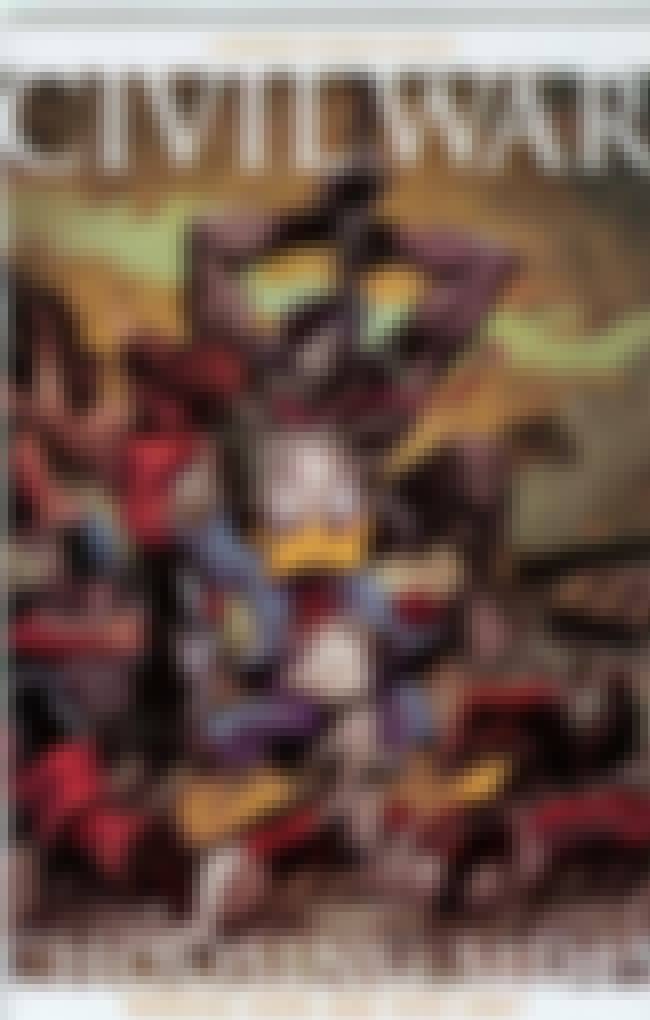 One of the worst trends started by Civil War was the overbearing presence of tie-in comics to each and every mega-event published by Marvel. It seemed like every single character had their own storylines put on hold so that they could participate in adventures that usually only tangentially tied into the central conflict. A few tie-ins were integral to the main plot, but the publishers encouraged fans to buy everything to "get the full story." Worst of all were the tie-ins that managed to contradict events in the main series.

Agree or disagree?