Entertainment
Winning An Oscar For 'Precious' Nearly Destroyed Mo'Nique's Career

There have been many amazing performances over the years from supporting actors in film, and Mo'Nique's role in Precious stands out because it was so powerful. But Precious almost destroyed Mo'Nique's career — her treatment at the hands of Hollywood insiders and her refusal to back down have undeniably stalled her success.
So, what's the real story here? What exactly happened to Mo'Nique's career? The answer is complex, touching upon issues of money and power, race and class, and the politics of show business.
She Said Her Stalled Career Is Due To The Fact She Didn't "Play The Game" During Oscar Season
The controversy began after Mo'Nique landed an Oscar nomination for Precious. It was hardly a surprise—she had won practically every major award for her performance, and she was a shoo-in for an Oscar nom. But in the lead up to awards season, actors are expected to take part in extensive publicity campaigns, spearheaded by the movie studio, to increase their chances of receiving recognition from the Academy.
Mo'Nique declined to join the campaign. She said that Lionsgate, the studio that produced Precious, asked her to go to the Cannes Film Festival to promote the movie. She politely refused because she wanted to spend time with her family, and that's what got her into trouble. "People were saying, 'Someone needs to teach Mo'Nique a lesson because she's not playing the game,'" the actress reported.
She Said Oprah Had A Hand In Stalling Her Career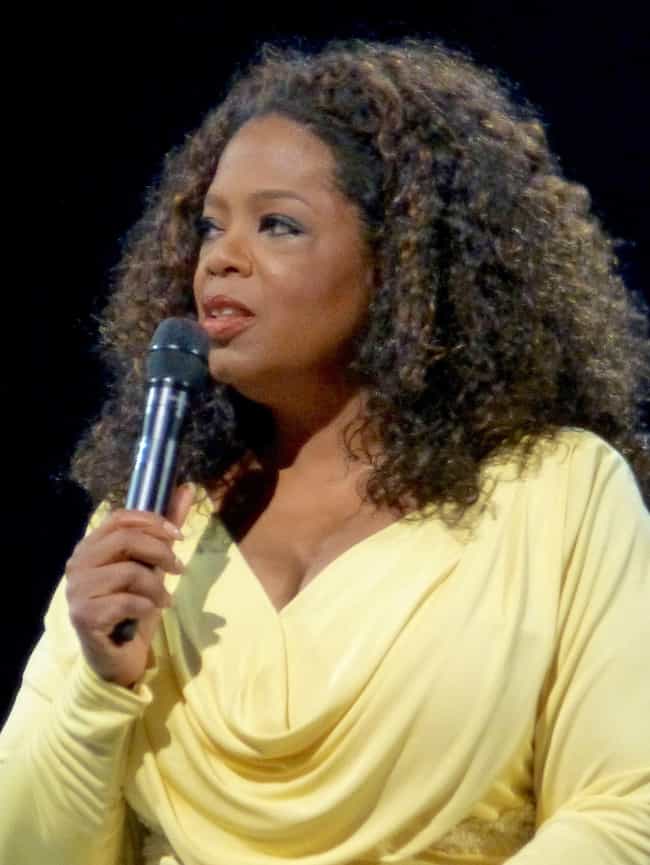 Oprah Winfrey was one of the producers on Precious, and she was one of the primary forces responsible for bringing the film to a larger audience. But Mo'Nique has largely cast blame on Winfrey for blackballing her from Hollywood. The two stars were originally friends, but Mo'Nique says Oprah attempted to exploit a family tragedy.
Mo'Nique was molested as a child by her brother, and Oprah wanted to have both of them, as well as their aging parents, on her show. Mo'Nique said her discomfort with the situation bothered Winfrey, and Mo'Nique claimed Winfrey retaliated by curbing her career. "Thank you, Ms. Oprah Winfrey," Mo'Nique later said in her standup act. "Y'all can suck my d*ck, if I had one."
She Claimed Lee Daniels Had Her Blackballed From Hollywood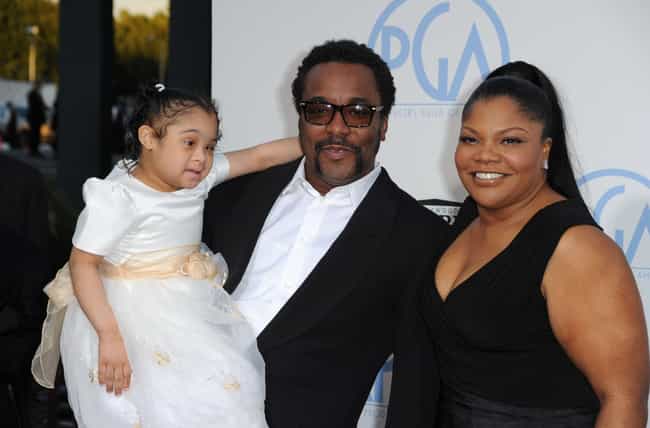 Because she refused to play the industry game, Mo'Nique alleged Precious director Lee Daniels had her blackballed from Hollywood. Actually, she called it "whiteballed." "I was whiteballed by some black d*cks who have no balls," she said years after the fact.
Daniels responded to the original claim by saying Mo'Nique "soured her relationship with the Hollywood community" all on her own, and her "demands through Precious were not always in line with the campaign." The actress and her onetime director have engaged in a war of words ever since, and it's only grown uglier over the years.
She Claimed Tyler Perry Was Instrumental In Her Downfall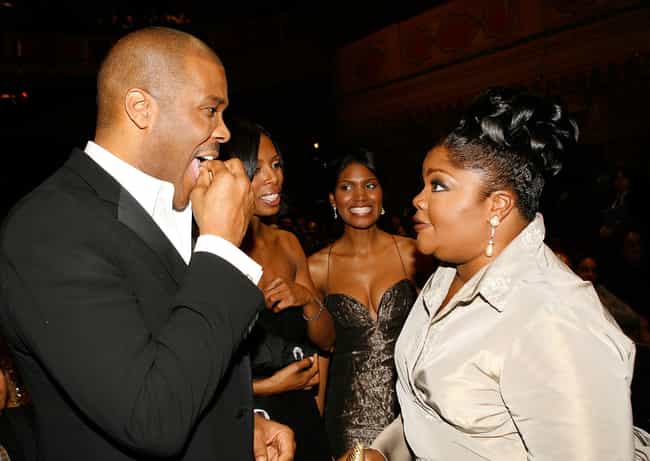 Tyler Perry, another producer on Precious, has also wandered into Mo'Nique's crosshairs. She said he was one of the principal players in her Hollywood blacklisting, stemming from the fact she declined to promote Precious in the lead up to awards season.
Perry has not given much of a public response to Mo'Nique's allegations, but she said that he called her to apologize. She asserted he didn't want to address the issue publicly because he had a new movie coming out and feared backlash. Since Perry has not issued any sort of official comment, however, many of the allegations boil down to a he-said-she-said situation.