Onepiece presents
Clothing

5 Reasons Wearing a Onepiece Jumpsuit Is Better Than Regular Clothes

As a kid you probably had a few onesies, the awesome pajamas that integrate the top and bottom into, well, one piece. Maybe you're even a hip adult and have a onesie or two in the closet for special occasions. But is your onesie from Onepiece? If not, you're missing out on an amazing jumpsuit from Onepiece.
Onepiece onesies aren't like other onesies. There's a flourish of futurism alive in the onesies and jumpsuits they make that immediately sets them apart from the dumpy pajamas you've likely seen before. The only way to understand the true comfort and ease that they add to your life is by sliding one around your body and taking it for a spin. There are many reasons why you need a Onepiece jumpsuit, and below you'll find five of them.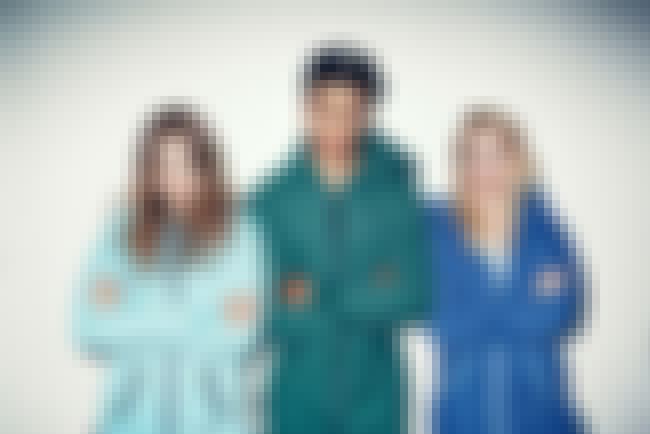 Who doesn't like to be hugged? If you're having a lazy weekend around the house, but you still want to feel the immense love of a full body hug, a onesie is the way to go. Not only do you get the gratification that only comes with being tenderly gripped, but you don't need anybody else around to feel all that huggable love. If you don't know why this is amazing then you need to slap a onesie on your body immediately.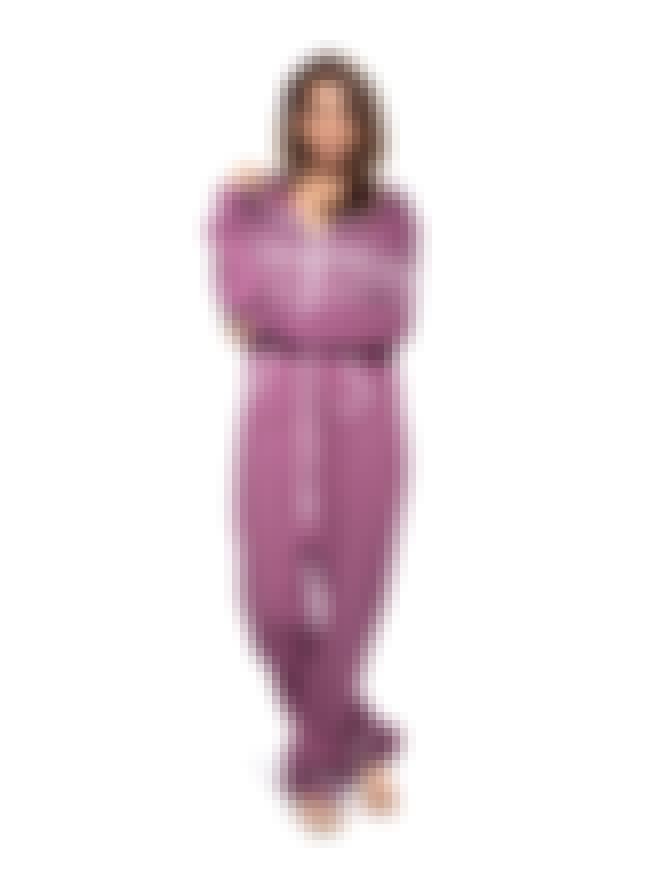 It's a statistically overwhelming fact that not everyone in the world has an amazing looking rump. Most people have a pair of jeans or two that accentuates their finer points while downplaying the rest of their features. The problem is that you can't wear those jeans nonstop or they'll be torn to shreds in no time. If you're popping out to the grocery store or to pick up a breakfast burrito, why wear your favorite jeans when you can slap on a super stylish - and super comfy - onesie instead?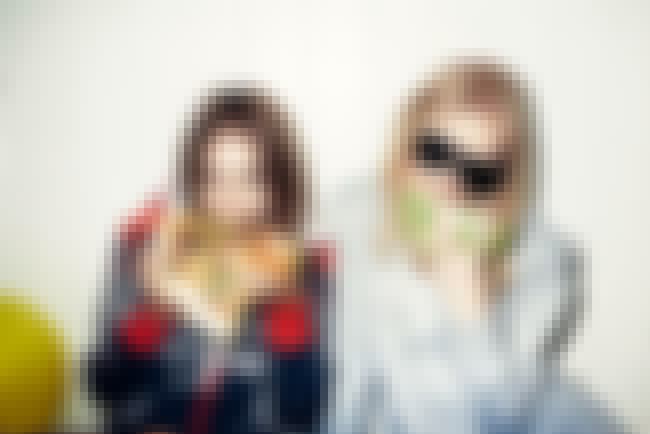 Onepiece jumpsuits have a near-magical way of slimming your body down without making you uncomfortable. Everyone knows about other types of items you can wear to slim and tone your body, but they choke the life out of you and make you feel like a human sausage. Why do that to yourself when you can look this good and feel comfortable at the same time?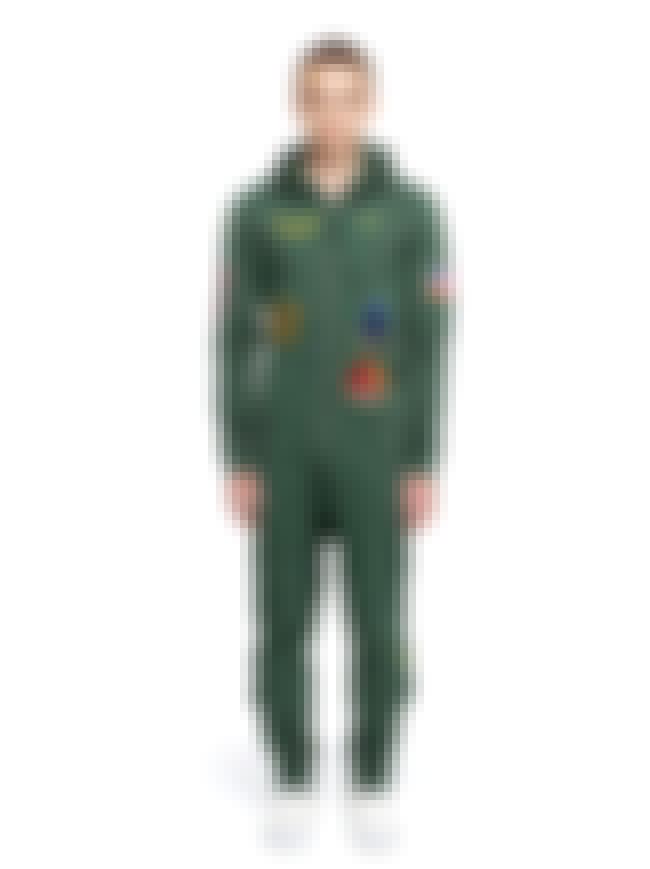 You know that when you get home from a hard day's work all you want to do is slip out of your clothes and fall into something more comfortable. But getting out of those clothes presents the unique problem of grasping at zippers, buttons, lapels, ties, drawstrings, and whatever else you use to keep your ridiculously complicated clothes on. Onepiece jumpsuits offer the promise of looking sleek wherever you are, without the hassle of de-robing. All you have to do is slide out of your one (!) piece of clothing and you're done. And once you're in it, you definitely won't ever want to take if off again. They're comfortable and stylish enough that you'll never really need regular clothes again.