Anime Underground
9 Reasons Why Pan From 'DBGT' Doesn't Deserve All The Hate

420 votes
79 voters
1.5k views
9 items
List Rules Vote up the most compelling reasons.
Dragon Ball GT receives vast disdain by the Dragon Ball fandom - and one of the reasons is Pan, Goku's granddaughter and one of the protagonists.
Some perceive Pan as annoying, rude, weak, and useless. She isn't perfect, but the best characters in the Dragon Ball universe are far from flawless. Pan is an intelligent, ambitious, and strong young girl who deserves a lot more credit than the fandom is willing to give.
If you love Pan, this list will reconfirm your feelings and give you an extra reason to root for her. If you hate her, maybe you will start to understand why she has so many fans.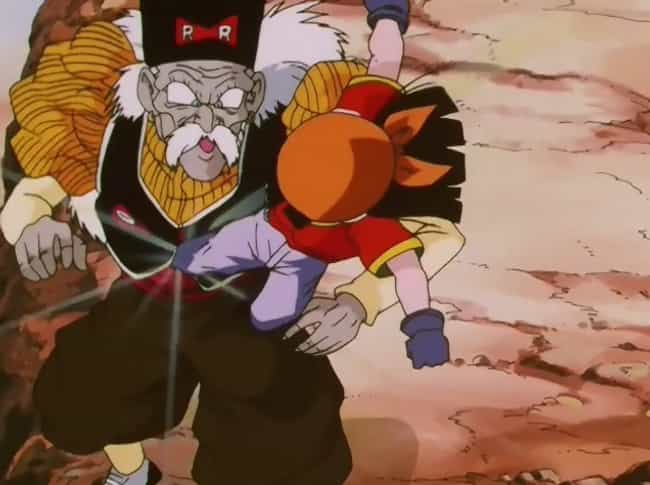 Pan doesn't get enough credit for her intelligence. She puts her smarts on display when she holds Dr. Gero hostage while they're up against Super 17. She realizes Super 17 takes orders from Dr. Gero, and the only way to stop the villain is to compel Dr. Gero to command it.
This reasoning requires brain power, the kind that isn't necessarily available to everyone in a crisis - especially to a little kid.

Is this a good point?
She's Awesome At The End Of 'DBZ'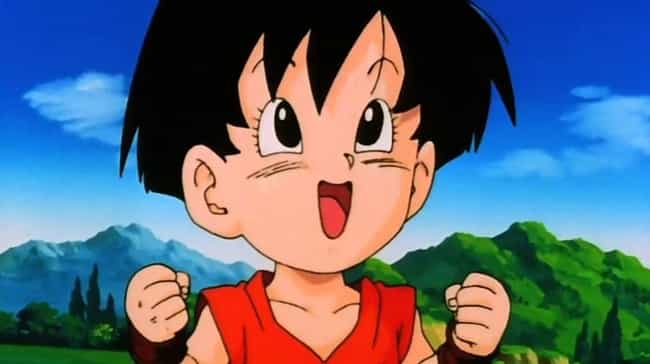 Even if you don't like Pan's portrayal in the non-canonical Dragon Ball series, it's hard not to appreciate the version of her in Dragon Ball Z.
In DBZ, Pan is an adorable - but ridiculously powerful - baby who can joyfully lay the smack down on her unfortunate babysitters. In a show often full of gritty brutality, baby Pan is a breath of fresh, silly air.

Is this a good point?
She Doesn't Rely On Her Legacy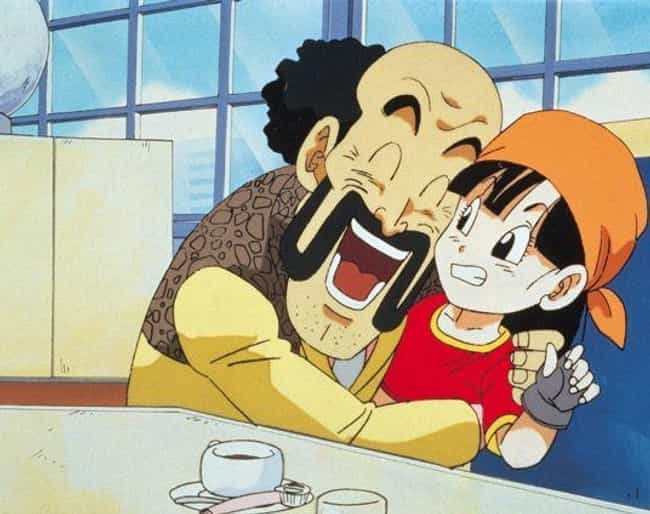 One cool thing about Pan - and the other new generation characters - is how she provides insight into how beloved Dragon Ball characters adapt to parenthood.
Plus, Pan is more than Goku's legacy - or that of Mr. Satan, or Gohan, or Videl. She's her own person. Though Pan wants to become a great fighter, she doesn't use her relatives' fame to get there. Instead, she endeavors to achieve acclaim on her merit. It's an impressive attitude!

Is this a good point?
Female Main Characters Are A Rarity In Shonen Anime
While technically aimed at a male audience, shonen anime boasts many female fans. In 2012, 50 percent of subscribers to Shonen Jump comprised women and girls, and these number continues to rise. Female fans need protagonists they can relate to and admire. Conversely, male fans need practice empathizing with female characters, who could help prepare them to do the same for real-life women and girls.
Pan is not perfect, but until the female leads in shonen anime become proportionate to the number of female fans, her status as a protagonist is worth celebrating.

Is this a good point?