Total Nerd
Why Ramsay Bolton Is Actually the Best Character on GoT

460 votes
161 voters
19.4k views
12 items
List Rules Vote up the reasons why Ramsay Bolton is the best character on Game of Thrones
We don't want to be sadistic so please be aware there are SPOILERS in this list.

Why did we like the Ramsay Bolton Game of Thrones character so much? Who said anything about like? But you've got to admit, he added a certain horrific assuredness. In a bleak world of Cersei's plotting, endless wars, random trips to Dorne for no reason, and wondering why the showrunners keep killing the Stark direwolves, Ramsay was a bright beacon of sadistic entertainment.

The Game of Thrones Ramsay Bolton way of doing things never really got old. He knew that no one was going to take a meeting with him in the kennels anymore so he'll have to do something else. The guy was full of ideas. Although he did not see that whole death by his own hounds thing coming. Ramsay was also far from boring. Rather than long dolly shots of Ramsay contemplating his past deeds or speculating at karma, he stabbed his dad and killed his stepmom before lunch. It was never a matter of if he was going to do something awful, it was when.

Come on, you know you're going to miss Ramsay. Without his insane glare, sadistic archery skills (why didn't you run in a zig zag, Rickon!!!), and shameless charm, Game of Thrones is a little less brighter now.

BTW, we were totally guessing about Sansa throwing him to his own dogs. Was that a fitting enough end to this monstrous guy? Or did you want Ramsay's death to last longer and be more painful? His death had a certain irony to it although Ramsay would say (if he had a face) that it's been done to death.
He Had Fun Since the Beginning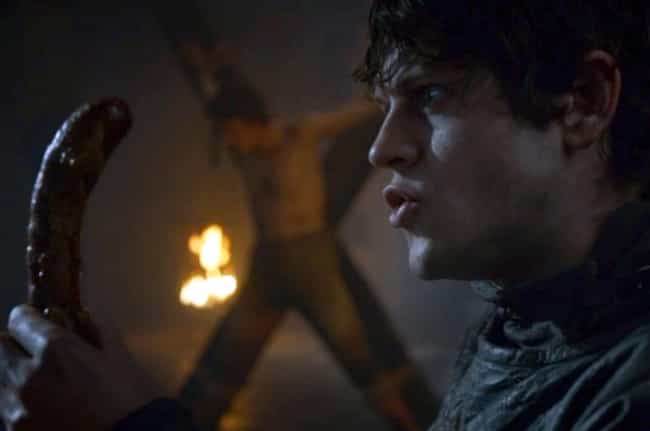 When we first met Ramsay Snow in Season 3, he immediately lit up the joint, playing the rawly ambitious, insane, sadistic bastard of Roose Bolton. Iwan Rheon's portrayal of the character is so electric, it's hard to take your eyes off him. Well, unless he's eating a sausage.

Is this a compelling reason?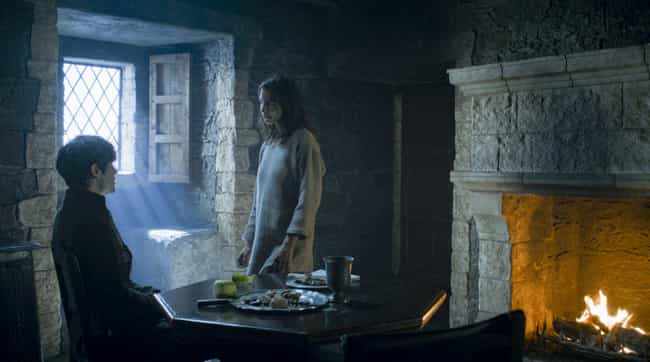 There are very few scenes with Ramsay just having a conversation. He's either doing something awful, ordering someone to do something awful, or having something disposed of in an awful way.

Is this a compelling reason?
Ramsay's Rise to the Top Was Direct and Brutal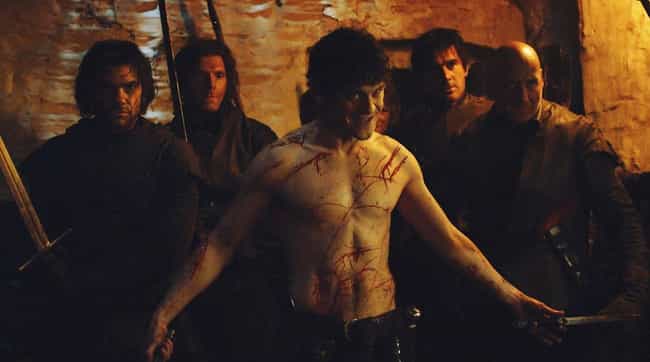 None of this long-game plotting in the shadows stuff for Ramsay. He cut a path to the top in this world, literally. If chaos is a ladder, Ramsay was adding new rungs daily.

Is this a compelling reason?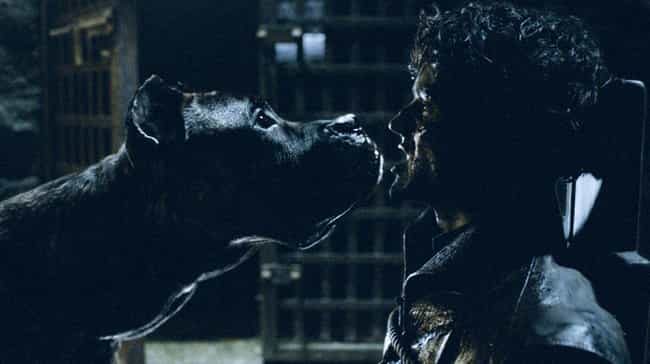 Almost. Ramsay was pretty sure his own dogs wouldn't find him delicious. He was wrong.

Is this a compelling reason?