Total Nerd
'Spider-Man And His Amazing Friends' Is, Hands Down, The Best Adaptation Of Spider-Man

120 votes
40 voters
13 items
List Rules Vote up the points that make the most sense.
Actor Tom Holland may have dazzled audiences as Peter Parker in both Captain America: Civil War and Spider-Man: Homecoming, but that doesn't mean he's the best version of the young hero. Despite a slew of Spidey adaptations on television and in film, true fans consider Spider-Man and His Amazing Friends the best on-screen portrayal of the wall-crawler even though it stands as one of the earliest. Marvel tried to make the older Spider-Man cartoon from the '60s relevant, but the comic conglomerate really hit the jackpot with Spider-Man and His Amazing Friends in 1981.
Buoyed by the titular amazing friends and plenty of guest heroes and villains, this cartoon spurred Spider-Man's rise to worldwide popularity. The success of the cartoon brought him into the mainstream like never before, paving the way for future adaptations. Spider-Man and His Amazing Friends has an interesting origin stories and plenty of reasons to re-watch it again and again.
The Voice Acting Is Top Notch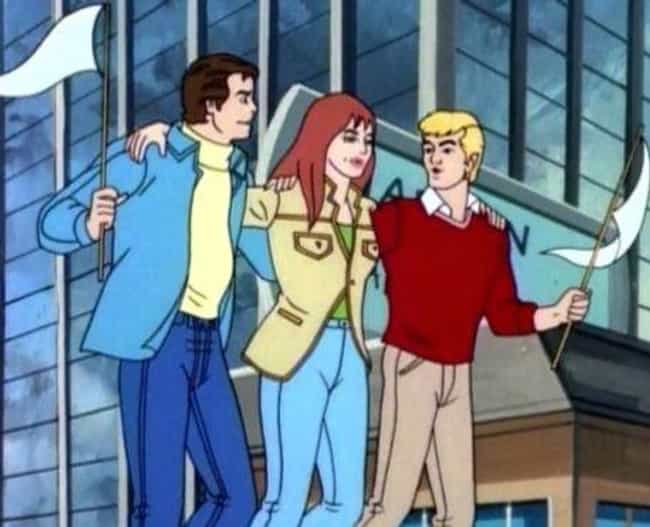 Spider-Man and His Amazing Friends doesn't skimp when it comes to voice acting. Show producers hired veteran actors with quality credits on their resumes. Spider-Man was voiced by Dan Gilvezan, who voiced Bumblebee in Transformers. Iceman's actor (Frank Welker) gained notoriety as the voice of Fred from Scooby Doo; he later provided the sound of Scooby. Finally, Aunt May's actor (June Foray) was, perhaps. the most famous of all, as she previously vocalized both Granny from Looney Tunes and Rocky in Rocky and Bullwinkle.

Are you convinced?
Any good cartoon needs a great intro sequence, and Spider-Man and His Amazing Friends has that covered. The opening title card reads, "A Marvel Comics Animation Presentation," so you know everything's legit, and Spidey takes it from there. The action in the early scene showcases the program's dynamic cast set to plenty of horns and an upbeat vibe. Added bonus: The intro shows the heroes taking on Surtur, fiery king of the Asgardian realm of Muspelheim, which is just impressive.
Are you convinced?
The Animation Isn't Total Garbage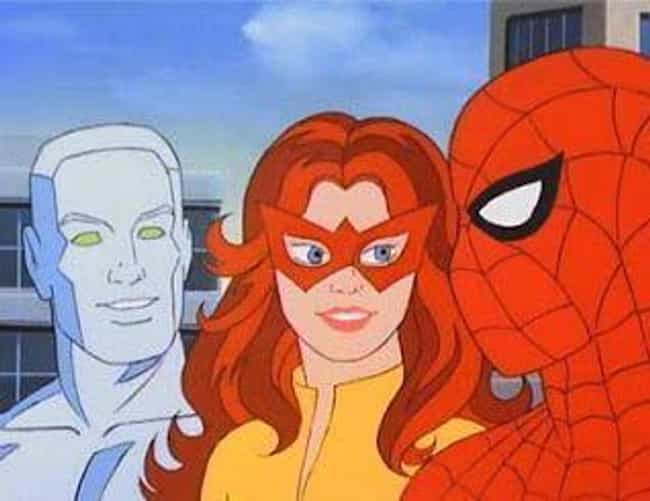 One of the biggest criticisms of the '60s Spider-Man cartoon is related to its low-budget and low-quality animation. Sequences were constantly reused, backgrounds were bizarre and unmoving, and action scenes were stuttering at best. Worst of all, animators didn't even draw the webbing on Spider-Man's costume most of the time. Spider-Man and His Amazing Friends turns things around with relatively innovative animation, smoothly rendering Spidey's fight moves and web-slinging for the first time ever.

Are you convinced?
An Original Character From 'X-Men' Stars In The Show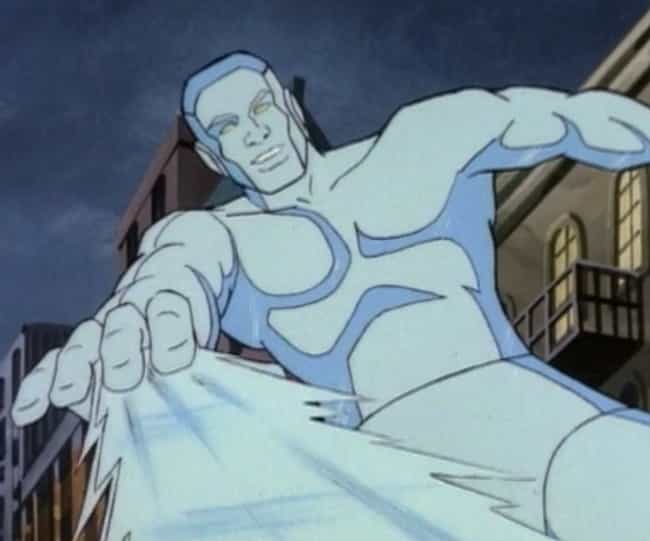 Spider-Man and His Amazing Friends wouldn't exist without those amazing friends. When selecting Spidey's first pal, Marvel didn't go for some ancillary character; instead the company chose one of the founding X-Men, Iceman. Bobby Drake is one of the coolest mutant characters, and his carefree personality makes him compatible with Peter Parker. Iceman's powers also translate well to television without putting too much strain on animation limits. Moreover, while it's not really mentioned in the Amazing Friends show, Iceman is one of the first LGBTQ characters to star in a Marvel series.

Are you convinced?