Total Nerd Teen Titans Is The Greatest DC Superhero Cartoon Ever Made, Fight Me

908 votes
172 voters
4.2k views
13 items
Follow
Embed
List Rules Vote up the points you agree with and vote down the points you disagree with.
There have been several classic superhero cartoons over the years. Fox Kids' X-Men cartoon, Batman: The Animated Series, Justice League, and so many others are lauded and given proper critical acclaim by fans and critics alike. However, the best superhero cartoon of them all is Teen Titans.
Blasphemy! Nah, but it's true. The Teen Titans cartoon isn't just one of the best DC Comics animated shows, but is one of the best superhero cartoons, period. The amazing theme song, the great voice actors, and the fleshed-out character arcs are just a few pieces of evidence that prove the show's greatness. Read on for a full list of reasons why Teen Titans is the best superhero cartoon ever!
The Relationships Between Characters Are Engaging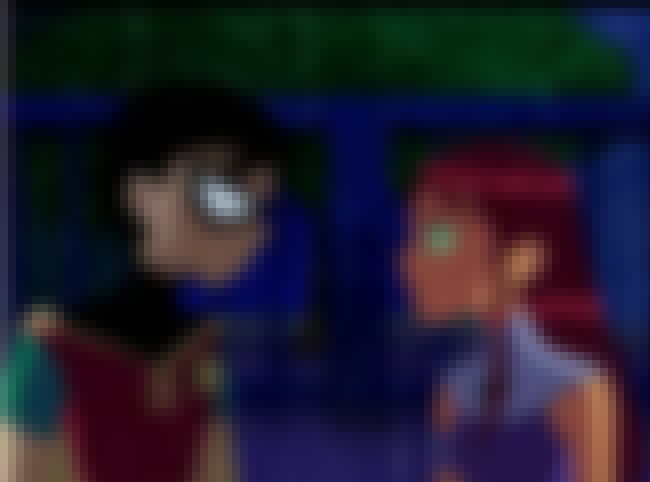 Unlike many superhero cartoons, the friendship between each member of the Titans feels earned and we see how their relationships ebb and flow throughout the series. Sure, Robin and Cyborg are besties, but they butt heads often. The budding romance between Robin and Starfire evolves and never feels rushed. The relationship and friendship dynamics within the group feel natural and realistic, which is odd, considering how exaggerated and dynamic the cartoon looks.

Agree or disagree?
Every Character Is Distinct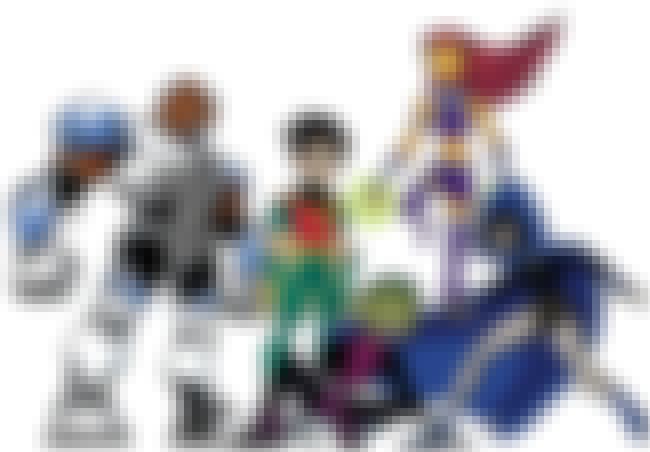 When it comes to the Titans roster, everyone has their part to play in terms of abilities and personality. Robin is the no-nonsense leader and tactician. Cyborg is the powerhouse with a big heart for fun. Beast Boy is the shapeshifting jokester that struggles to be accepted. Starfire is the naive yet powerful heart of the team. Raven is one of the most powerful sorcerers on Earth with an even more powerful eye-roll. There aren't any filler characters and everyone contributes something in terms of personality and team dynamics.

Agree or disagree?
Trigon Proves The Show Means Business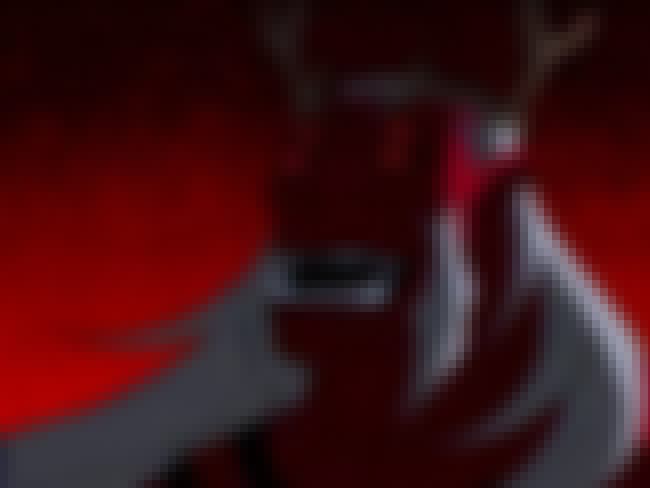 Just look at Trigon. How many children's cartoons have their heroes face the gigantic demon father of one of their friends? In order to establish a great superhero team, you need a great, nigh-unbeatable villain. Trigon fits the bill.

Agree or disagree?
Slade Is A Formidable Villain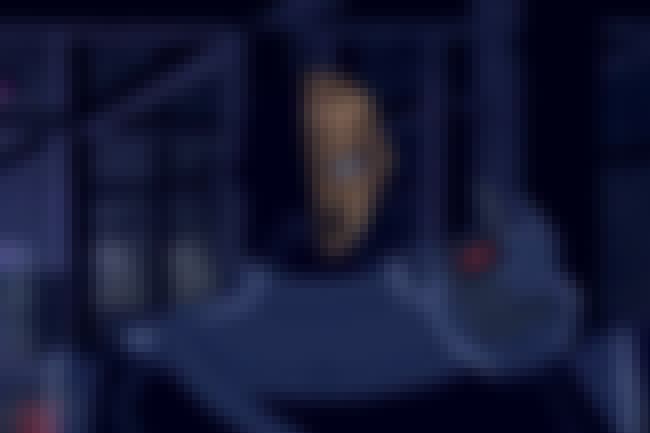 For a show that is aimed at younger kids, Slade is refreshing. While most superhero shows aim at youngsters go for a villain that's mostly comical, Slade is a no-nonsense threat that the Titans take seriously. Plus, he's voiced by Ron Perlman, which only turns his badassness up to 11.

Agree or disagree?