Total Nerd Why The 8 GOP Candidates Are Like Famous Supervillains

10.2k views
8 items
Follow
On this list, we explore the 2011 GOP candidates looking for the Republican nomination for President of the United States and how they're similar to some of the most famous villains in pop culture history -- and why these similarities might make them potentially "good" Presidents of the United States.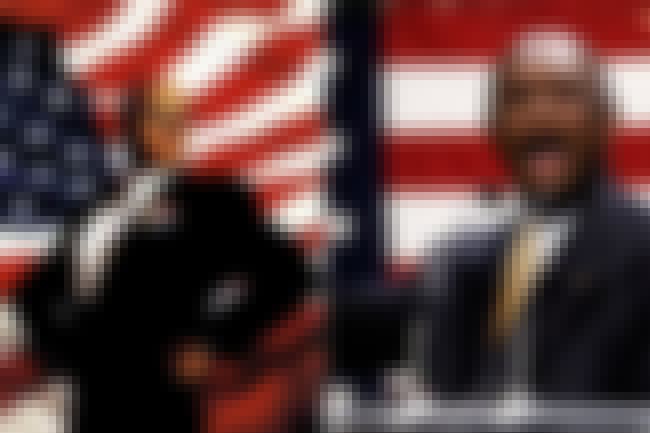 How He's Like Lex Luthor:
And no, NOT just because they're both bald. I should point out, I am referring to the modern comic book version of Lex Luthor, not the campy Gene Hackman portrayal of the movies.
I'm talking about the version of Lex Luthor who was a successful businessman, who ran for President of the United States and won.
Sure, the public of the DC Comics universe was aware that old Lex had tried to take over the world once or twice, and tried to kill Superman, symbol of all that was good and pure. But he WAS a very successful businessman who got the job done, and so they overlooked it and put him in the White House.
Just like tons of voters in the real world are going to overlook the fact that Cain made a series of unwanted sexual advances to various female associates over the years. Because hey, he's a successful businessman. Who cares if he's slimy? Right?
Why This Will Make Him A Good Potential President:
Look, one thing that Lex Luthor is not is wishy washy.
He's been trying for 73 years now to kill Superman and nothing will ever make him throw in the towel. That's real determination. A little of that kind of persistent belief in one's own ideals is honorable in a good leader. Even if that leader is evil and wants to rule the world and remake it in his own image... it seems to garner not only votes, but confidence.
This is probably why a lot of Cain's supporters and donors still back him, even after all the sexual misconduct allegations.
If it worked for Lex...