Entertainment
How the Gilmore Girls Revival Was Spot-On Perfect

1k votes
248 voters
4k views
8 items
List Rules Vote up the things you loved most about Gilmore Girls: A Year in the Life.
In 2007, Gilmore Girls fans were left heartbroken after their favorite TV series concluded with a disappointing 7th season. But in July 2016, fans everywhere rejoiced when the release date of the Gilmore Girls revival was set for November 25 of the same year. Well, November 25, 2016, has come to pass and the new Gilmore Girls miniseries made hearts full again. Gilmore Girls: A Year in the Life left fans with another cliffhanger ending but it's forgivable because of how good the revival truly was. Here are some reasons why you should hop on Netflix and watch it today!
Luke and Lorelai Finally Get Married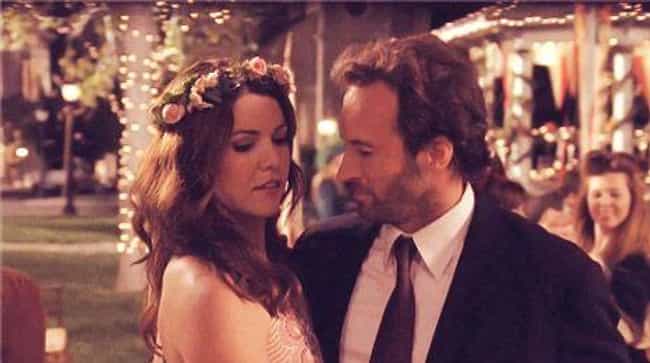 In a heartwarming and impromptu ceremony, Luke and Lorelai get hitched in the Gilmore Girls revival. Despite their wedding only being a day away, the two steal off to get wed by Reverend Skinner. The guest list is small, including Rory, Lane, and Michel, but it is safe to say that this is exactly how it should have happened. "Reflecting Light" plays in the background, a sweet nod to the couple's first dance.

Agree or disagree?
Lorelai and Her Mother Start to Mend Their Relationship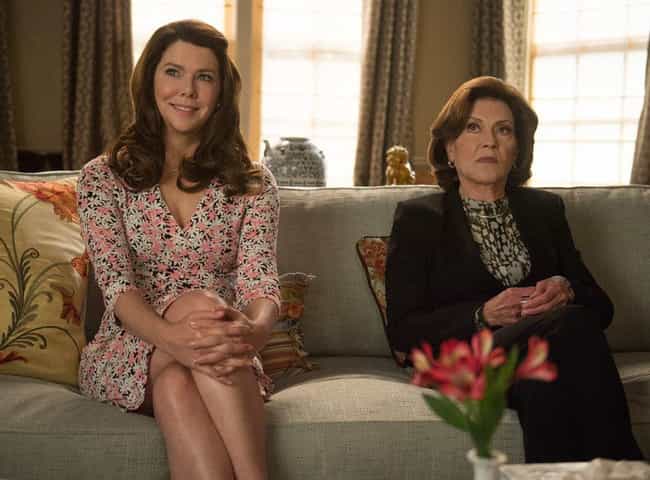 Lorelai and her mother have always had a complicated and disharmonic relationship. However, the revival sees the two starting to forge a stronger bond. Things got worse before they got better as Emily refused to talk to her daughter following the incident at Richard's funeral. But after some therapy sessions and soul searching, Lorelai calls her mother and recounts a childhood memory. The two women end the phone call in tears and although it wasn't the ideal mother-daughter display of affection, it was certainly an honest and beautiful moment.

Agree or disagree?
There Might Be New Gilmore Girls Episodes on the Horizon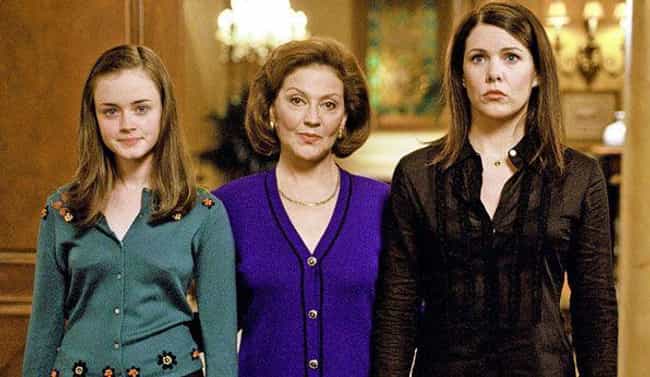 As annoying as the revival's cliffhanger ending was, it leaves a ray of hope for fans. There are still questions that are left unanswered, perhaps to be answered in future episodes. There have been mixed messages from the Palladinos regarding whether or not they will continue to write new episodes. The end of the revival could very well mark the end of Gilmore Girls. And as much as it hurts to admit, it would be the most fitting end to the show.

Agree or disagree?
Michel's Sexuality Is Confirmed!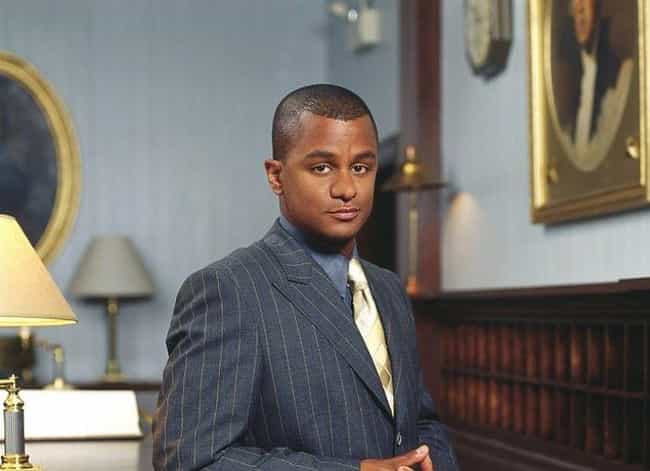 There has always been speculation about Michel's sexuality. However, it was never explicitly stated whether he was gay or not. This all changed in the "Winter" episode, when Michel's sexuality is finally confirmed in the most exciting way possible - it's revealed that Michel has a husband named Frederic and the two are adopting a son.

Agree or disagree?