Entertainment
8 Reasons Why the Gilmore Girls Revival Sucked

24.2k votes
5.1k voters
405.7k views
8 items
List Rules Vote up the things you hated most about Gilmore Girls: A Year in the Life.
After Amy Sherman-Palladino stopped writing for Gilmore Girls after Season 6, a mediocre 7th season was released which concluded the popular series in May 2007 - or so fans thought. On Friday, November 25, 2016, the Gilmore Girls revival, titled Gilmore Girls: A Year in the Life, was released on Netflix. And even though fans had been clamoring for more Rory and Lorelai for years, it was ultimately pretty disappointing. Although there were some saving graces, here are some of the most disappointing things about the new Gilmore Girls.
back to page 1
Rory and Lorelai Fat Shame Some Pool-Goers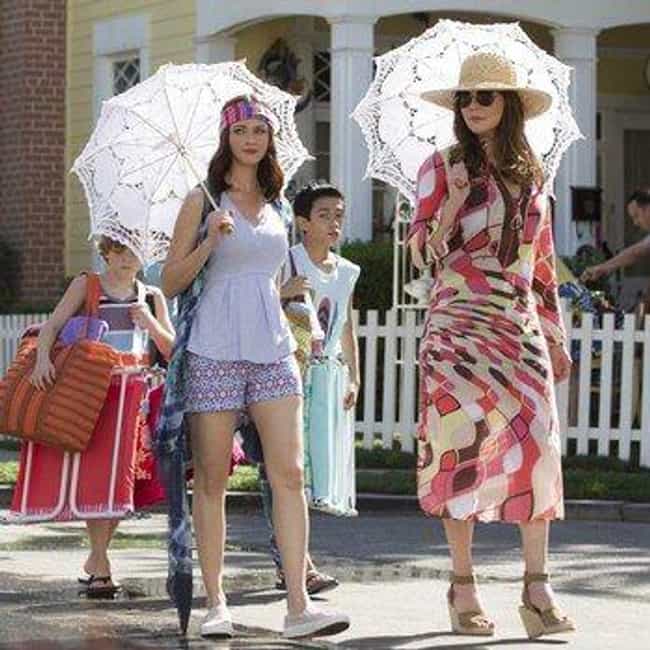 You would think that with a progressive show like Gilmore Girls, the characters would be above something as petty as fat shaming. However, the revival assured viewers that this was not the case. The first of two sophomoric insults came at the beginning of the third episode, "Summer." We enter on Lorelai and Rory sitting by a pool as two overweight men walk by with their stomachs out. "Belly alert!" remarks Lorelai, and Rory responds with a "Holy moly!"
The second instance comes later when the girls are back at the pool. A pool-goer welcomes Rory back to town and she attempts to thank him but ends up calling him fat. This is a man that the two women have secretly nicknamed "Back Fat Pat," by the way. So it is a little bit harder to excuse this Freudian slip.

Did you hate this?
Logan Huntzberger Is Back and He Still Sucks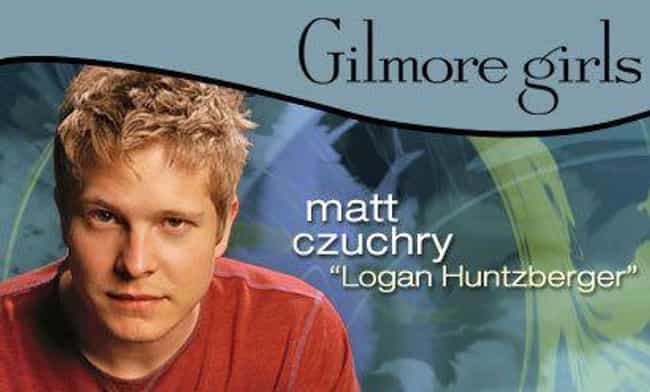 In the revival, we are again graced by the presence of Logan Huntzberger. Logan is easily the most detestable of all of Rory Gilmore's love interests. His good looks and charm almost make you forget how slimy he is. Despite his engagement to a French heiress, he still hooks up with Rory and makes amends for how things ended. Yeah, it is cute and you want to root for them, but about that whole engagement thing?

Did you hate this?
The Pop Culture References Came Up Short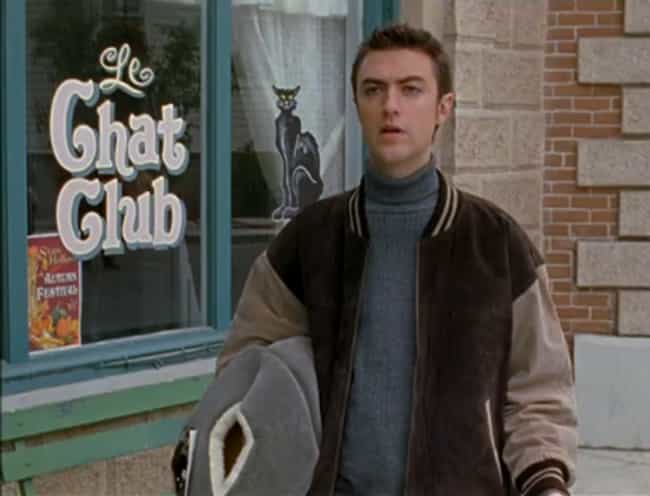 Gilmore Girls is known for its pop culture references. But let's be honest, the references in the revival were pretty cheesy. One reference, in the beginning of the "Winter" episode, is a nod to Uber. Kirk starts a company that is similar to Uber but it's called Ooober. Seriously, whose mom came up with that joke? Rory also makes a reference to the movie Spotlight - the 2015 Academy Award winner for Best Picture about rampant sexual abuse in the Catholic Church - at one point. It's an offhanded comment but it fell pretty flat, probably because the film never really entered the pop culture zeitgeist.

Did you hate this?
Luke and Lorelai Are Not Having a Child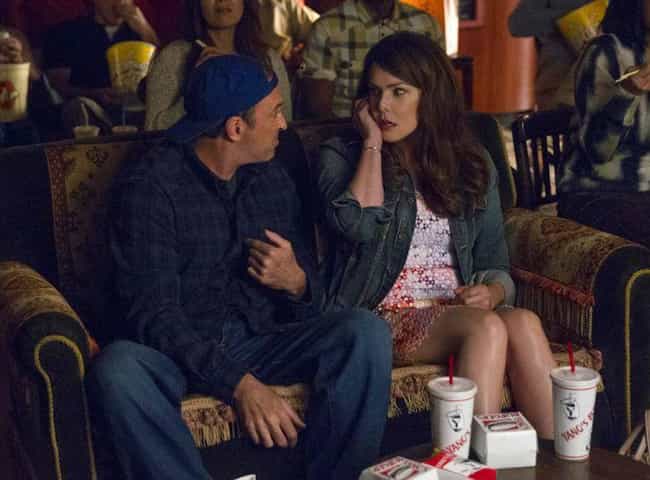 It was suspected that Luke and Lorelai might surprise viewers with some new family members in the revival, but we can add this to the list of let-downs. There were some red herrings left by the actors leading up to the revival, like an Instagram photo posted by Lauren Graham including a pop tart and an apple - one of her go-to pregnancy snacks. But even though Luke and Lorelai were still together in the revival, there was no baby bump to be found. Although, what with Rory's big news, this might actually be for the best.

Did you hate this?