Weird History This Gigantic 8-Foot Gun Was Legal In The U.S. Until 1918

Right around the same time that the NRA (National Rifle Association) was getting all of its ducks in a row, a majority of US states had already begun outlawing the use of punt guns in commercial hunting. Throughout the 19th and early 20th centuries, wildfowl hunters profited off of the use of a method of hunting reminiscent of throwing dynamite into a lake and calling it fishing.
The punt gun – so called because of the weapon being fastened to a long, square-ended boat known as a punt – is a type of hunting gun that could be between 8 and 14 feet long, weigh up to 300 pounds, and massacre over 50 birds with a single shot. In an era where wildfowl were a hot commodity both for their meat and for their feathers, these guns were being custom built for whole hoards of hunters – that is, until the government realized the downside of their apparent efficiency: they were wiping out all of the flocks.
Hunters Could Kill Over 50 Birds With A Single Shot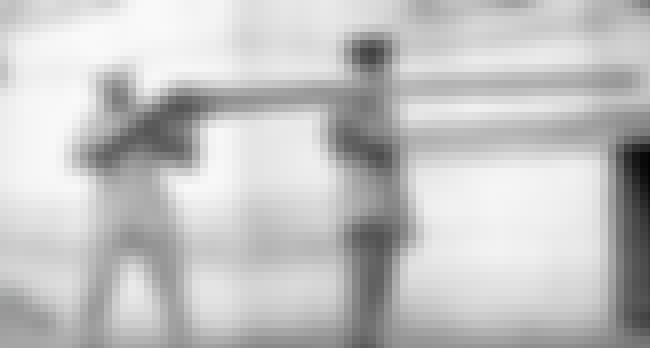 Despite the fact the punt gun was both enormous and clunky, it offered many benefits to any hunter willing to endure the struggle of simply getting it onto the boat. It could kill over 50 birds with a single shot, which made it practical, economical, and convenient for the hunter who'd rather spend the afternoon gathering up dead bird bodies than, you know, actually hunting their prey.
However, to achieve this victory lap, hunters would first have to sneak up on the birds and properly align their boats to take aim (as the gun couldn't be maneuvered independent of the vessel) all within a few dozen feet of their desired flock. When firing the gun, hunters had to be prepared for the firing of the one-pound shot to propel the entire boat backwards with the sudden jolt and hope that, behind the giant cloud of smoke, they had hit their target. In order to lower their risk of failure (and, in fact, dramatically increase their success), hunters would often work in flocks of their own, employing numerous punt guns manned by multiple men to shoot a large target, earning themselves hundreds of birds in one ambush.
Waterfowl Were In High Demand – And Hunters Were Ready To Provide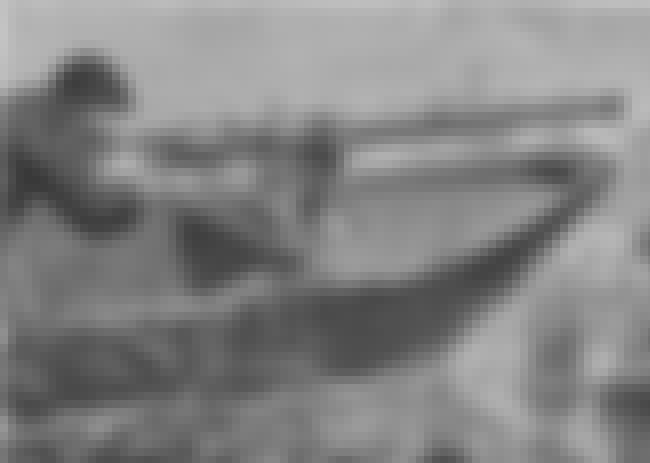 The 1800s made up a sort of golden age for the wildfowl market (though it was certainly an era of pandemonium for the birds) as fowl meat was in high demand across the country, and women's fashion called for the use of their feathers to embellish various garments, such as hats.
This resulted in even more people vying for their chance at the profits, and gun manufacturers found themselves making ever more custom guns for all sizes of water craft. The largest punt gun manufactured in the US at the time was nicknamed the "Irish Tom" and measured at over 14 feet long and 300 pounds, and it could fire up to "three pounds of shot with the help of about 10 ounces of black powder." The gun's owner even had to build an extra-long punt boat to hold the firearm.
Wildfowl Populations Were Declining, And Recreational Hunters Were Complaining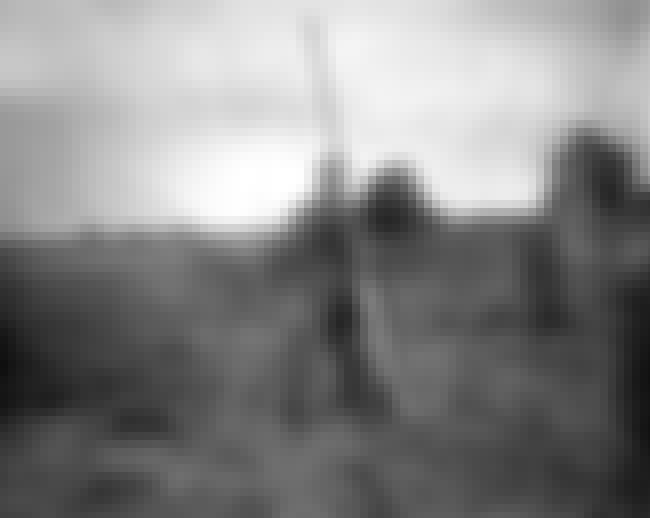 It wasn't just the wildfowl that were upset by the rapid influx of hunters wielding giant guns – sport hunters were also frustrated by the rapid population drop in fowl. As a result, they began advocating for stricter commercial hunting regulations, leading many states across the US to ban the use of punt guns by the 1860s. However, this still wasn't enough, as hunters would simply skip state lines to hunt elsewhere, bringing their prey back with them.
In response, the US government developed yet another law in hopes of appeasing hunters and birds alike, instating the Lacy Act of 1900 that "banned the transport of wild game across state lines," which effectively slowed the rate of punt gun use until the Migratory Bird Treaty Act of 1918 was passed and finally put the issue to rest.
The Guns Were Custom Made To Be Mounted Onto A Hunter's Punt