Total Nerd The Tragic And Hubris-Filled Story Of The Unfinished Halo Movie

Halo is one of the most popular video game franchises around, and for good reason. It's a deep science fiction story of humanity with a rich lore and mythos. Fans around the world have been clamoring for a live-action Halo movie since the early 2000's, and they might not know how close they came to actually getting it.
Yes, a movie based on the Halo game series was actually in production, but due to studio meddling and some ridiculous behavior on the part of Microsoft, it never came to be.
And its a shame because there was some real deal talent involved! Peter Jackson was signed on as a co-producer and Neill Blomkamp of District 9 was slated to direct. It very well could have been a great movie. Alas, we'll never know.
Here's the story of how fans were robbed of potentially good, live-action Halo film.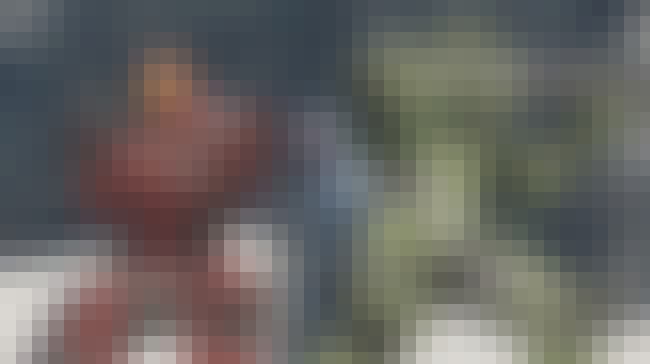 The Spartans Invaded Hollywood Studios
Microsoft does not have a history with the movie business. As such, they had to team up with an insider to pitch their script to major studios. Larry Shapiro of the CAA, a high-powered Hollywood agency, took on the job, and he did it in style.
He commissioned authentic Spartan armor suits and put a team of actors in them, sending each one to a different studio. They stood in the hall as execs read the script with the understanding that they only had a few hours to make a decision.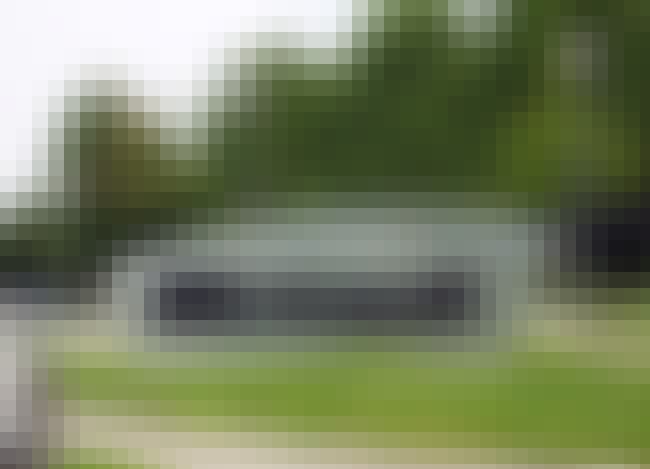 Microsoft Priced Themselves Out Of The Market
Certain that they had a movie dynasty on their hands, Microsoft was not willing to sell the rights to Halo for anything less than a king's ransom. In an interview with Wired, Shapiro admitted, "We were literally setting out to be the richest, most lucrative rights deal in history in Hollywood. You have to remember that no property, not even Harry Potter, was getting [what we were asking for]."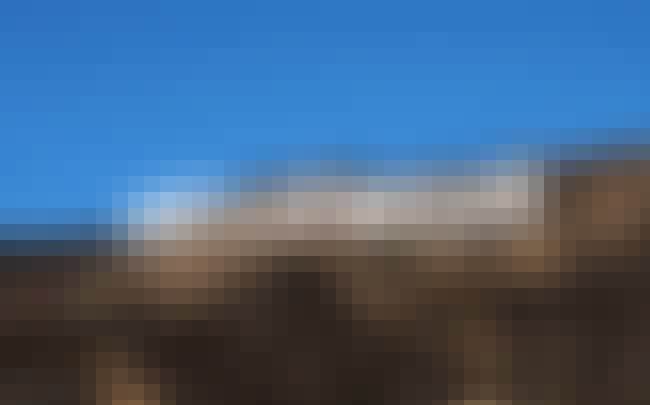 Hollywood Turned The Tables On Microsoft
Microsoft wanted everything to be cut and dry with their major Hollywood deal, but given the amount of money they were asking for, this wasn't truly possible. Universal and Fox agreed to go in together on the deal, with Fox handling foreign distribution and Universal handling domestic.
What this did was start the process off on the wrong foot in Microsoft's eyes, who were already demanding supreme control over everything. The tech giant was wary this distribution deal would complicate matters... and it did.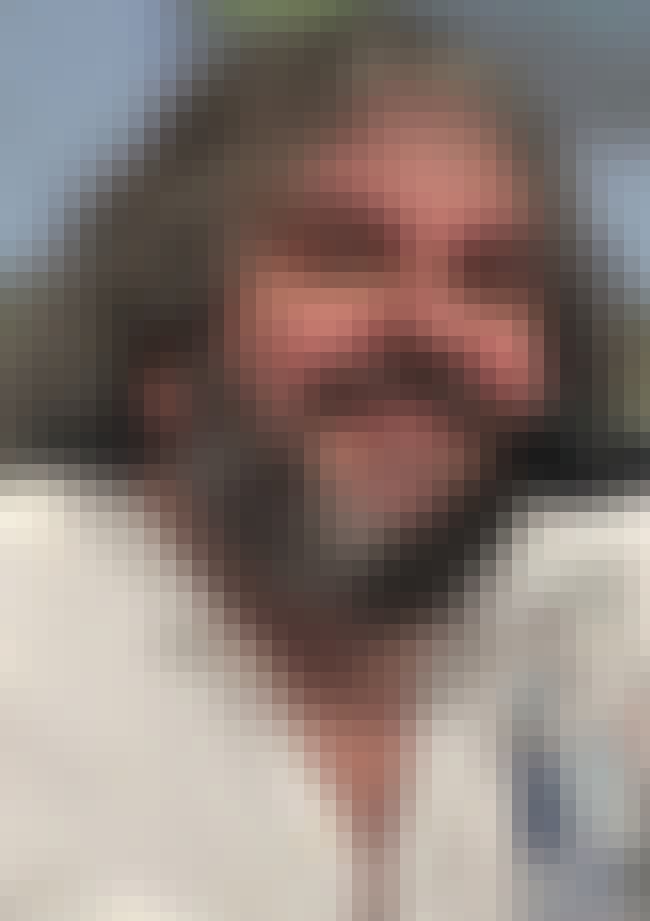 Microsoft Wanted Peter Jackson To Direct
Microsoft had decided that the $1 million they shelled out on script writer Alex Garland was all they were willing to spend on this film, yet they still wanted control. So when they sought Peter Jackson to direct, Fox and Universal declined, unwilling to pay his exorbitant fee.
Instead, a compromise was reached: Jackson became a co-producer while the studios signed Jackson's protégé, Neill Blomkamp.