Mockery

21 Reasons You Should Stop Using Uber

19.8k views
21 items
Follow
If you've somehow managed to avoid looking at the news or social media recently then you're probably confused about all the Uber hate that's going around. How could so many people be so angry at a ride sharing app? Why is everyone suddenly deleting it off their phones? What are the reasons Uber sucks? It's because they're awful. It's not like Uber suddenly turned into a bunch of money-eating cartoon fat cats from a New Yorker illustration overnight, they've been making awful decisions in order to increase their profits since from day one, it's only now that their poor treatment of their users, drivers, and inability to distance themselves from a money-grubbing wannabe oligarch have come back to haunt them.
Uber only cares about making money. There are lots of reasons why you should stop using Uber. If you didn't already want to ditch Uber, you will after reading this.
A Former Engineer Said She Was Sexually Harassed And Uber Did Nothing
Susan Fowler, a former engineer at Uber, said she was sexually harassed by a manager. But when she reported it to the company, they began investigating her - which caused her to leave the company. Fowler published her account of the harassment on her blog. In response, CEO Travis Kalanick said he would investigate, but just a week after his statement Fowler said a company was researching her to produce a smear campaign.
Uber denied this, and hired former US Attorney General Eric Holder to investigate the matter.
CEO Travis Kalanick Got In A Fight With A Uber Driver Over Payment
Travis Kalanick, the CEO of Uber, had to apologize after he got into a heated argument with an Uber driving about declining earnings for drivers.
The altercation - which was caught on video - shows Kalanick getting out of an Uber. Before leaving, he and the driver Fawzi Kamel began talking about the company. When Kamel complained about lower earnings for drivers, Kalanick told Kamel he needs to "take responsibility" for his own problems.
Many criticized Kalanick's tone with Kamal, and questioned why a wealthy tech pioneer would berate those working for him on the ground who were facing pay cuts.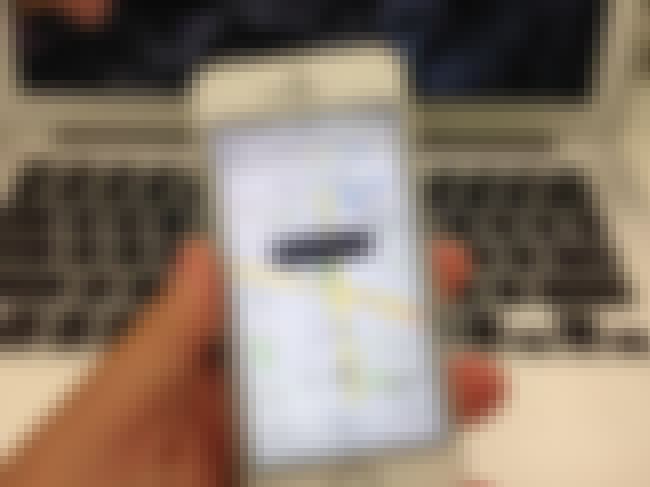 The Company Was Hacked – And Covered It Up
Uber was hacked in 2016; the breach exposed the personal data of around 57 million customers, including their names, email addresses, and phone numbers. An estimated 600,000 drivers were impacted as well. Uber ended up paying the hackers $100,000 to delete the data.
The story finally came to light in November 2017. In response, Uber offered drivers free credit monitoring, but declined to assist customers.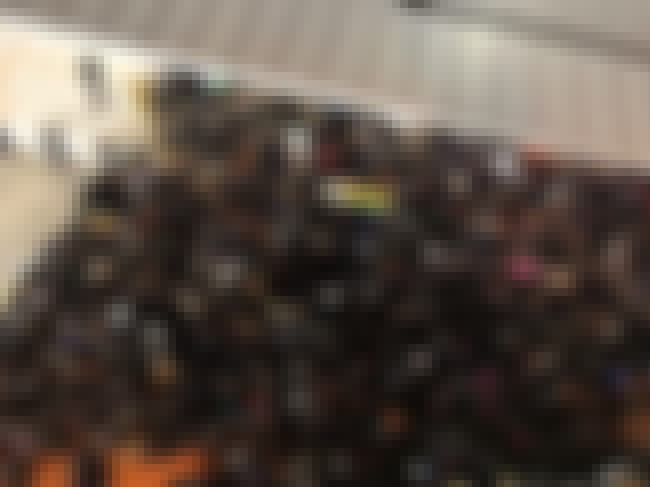 Uber Gave Rides During JFK Airport Taxi Strike
It's rare that you get to call someone a scab in the 21st century without trespassing into hyperbole, but if there's a better term for what Uber did during the protests of Trump's Muslim travel ban then it's yet to be created. The fact of the matter is that when the New York Taxi Workers Alliance called for a shut down on trips to JFK for one hour Uber swooped in and offered rides, figuratively stepping over picket lines to make money, which while not illegal, proves the higher ups in their corporation are nothing more than bloodthirsty hawks willing to make money off of anything, including a strike in the name of human rights.