mockery

16 Reasons Why You Shouldn't Shop At Urban Outfitters

759.7k views
16 items
Follow
Urban Outfitters is no stranger to controversy, stirring up more than its fair share since the retailer debuted in 1976. They cater to hipster culture and are known for straddling the line between ironic humor and downright offensive jokes. And, as time has proven, they've crossed over to the offensive side way too many times.
To claim that an "Everybody Loves a Jewish Girl" T-shirt featuring shopping bags and money isn't derogatory or disrespectful is laughable. Then there's their blatant appropriation of Native American culture or all the times they tried to rip off independent artists without paying them for their designs. Miley Cyrus even went on a famous Twitter rant about why Urban Outfitters sucks, putting the company on blast for their CEO's donation to politician Rick Santorum (who fought for anti-LGBT legislation).
If you're still shopping at the retailer, the worst things about Urban Outfitters on this list may finally convince you to quit your bad habit. Read on to discover the most compelling reasons you should find other places to shop.
1
They Steal Designs from Independent Artists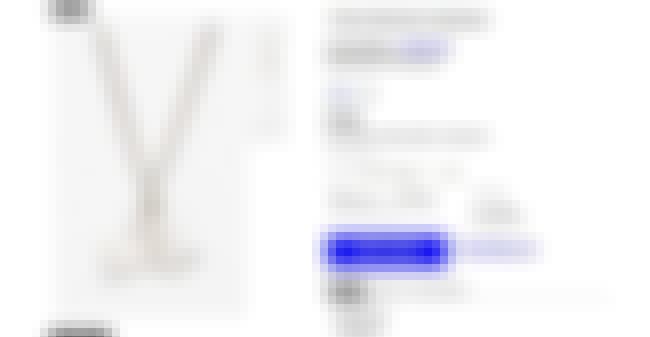 Urban Outfitters has been accused of stealing original designs from independent artists on several occasions.

In one case, Stevie Koerner (a jewelry artist) accused them of

plagiarizing her designs

.

It's an important lesson in copyright protection. Without it, the chances of winning a lawsuit against the company are slim to none.

2
They Were Sued for Trademark Infringement by the Navajo Nation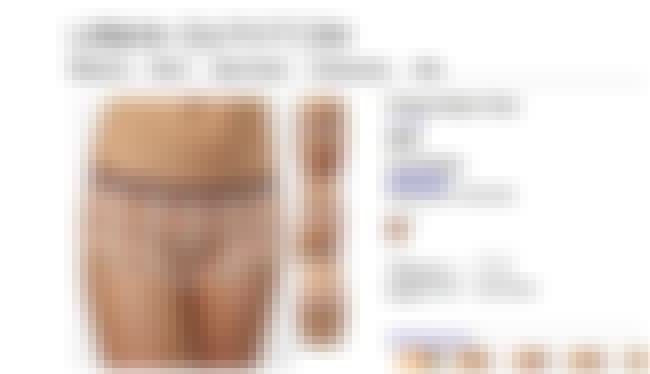 In 2013, the Navajo Nation sued Urban Outfitters for trademark infringement. The company produced an entire line of products using the tribe's name and symbols, appropriating Navajo culture onto T-shirts, underwear, and flasks. Classy move, Urban.
3
They Sold This "Eat Less" T-shirt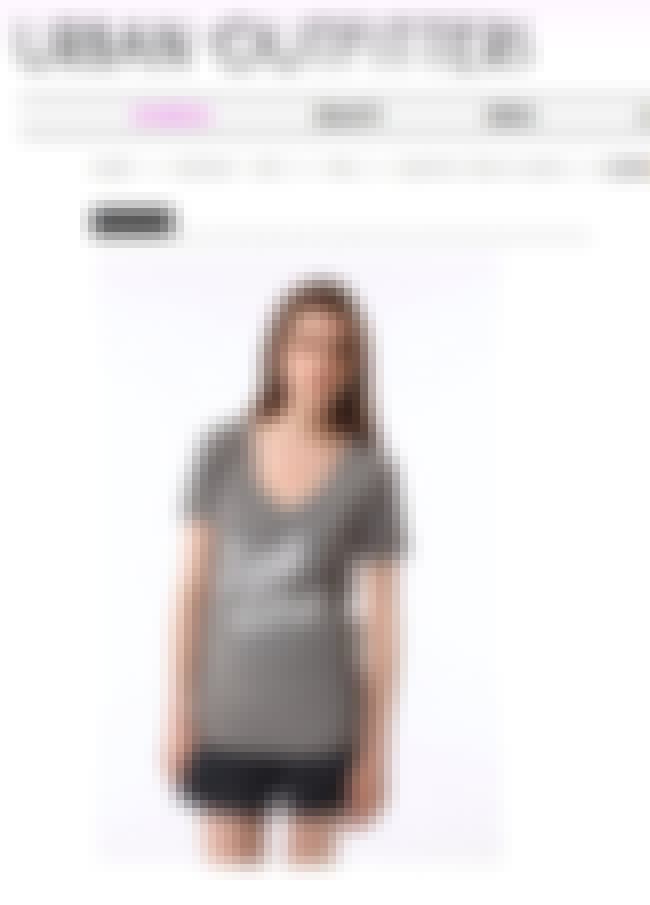 When Urban Outfitters rolled out its "Eat Less" gray shirt, which first appeared on the market in 2010, the description said: "Eat less or more or however much you'd like in this seriously soft knit tee cut long and topped with a v-neck."
If they thought their seemingly non-judgemental description would prevent backlash, they were dead wrong. The Internet backlash was intense, and Urban was quick to pull the shirts from their site... but they didn't stop selling it at stores.
4
Their CEO, Richard Hayne, Has Donated to Rick Santorum (Who Supports Anti-LGBT Legislation)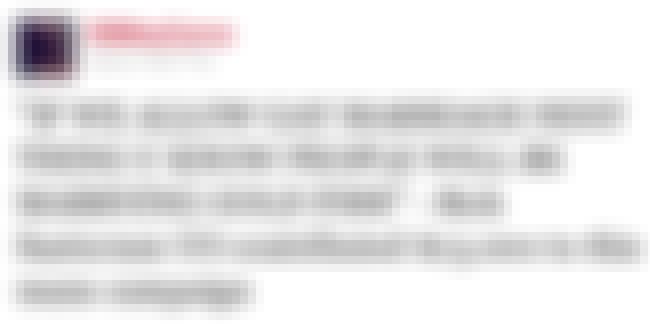 Miley Cyrus got involved in this controversy, tweeting to millions of followers.
Cyrus took Senator Santorum (and campaign contributor/Urban Outfitters CEO Richard Hayne) to task over what Santorum has said about gay marriage.