Food
9 Reasons You'll Never Win McDonald's Monopoly

Each and every year McDonald's rolls out its McDonald's Monopoly game. The promotion always comes with a heavy advertising blitz telling people Monopoly at McDonald's is back and better than ever. As a result, millions of Americans hit the fast food chain hoping to be the lucky winner of the $1 million grand prize.
The question is, though, can you really win the McDonald's Monopoly game? After all, they say that anything that seems too good to be true usually is, and the ability to take home cash, vacations, or a new car simply by eating a Big Mac or a McRib seems way too good to be true. That's why this list looks a little deeper and uncovers that the most famous McDonald's promotion out there is nearly impossible to win.
So, is McDonald's Monopoly a scam? How is it a scam? Are you going to be a millionaire? Read on and find out!
back to page 1
Most People Win Nothing More Than Medium French Fries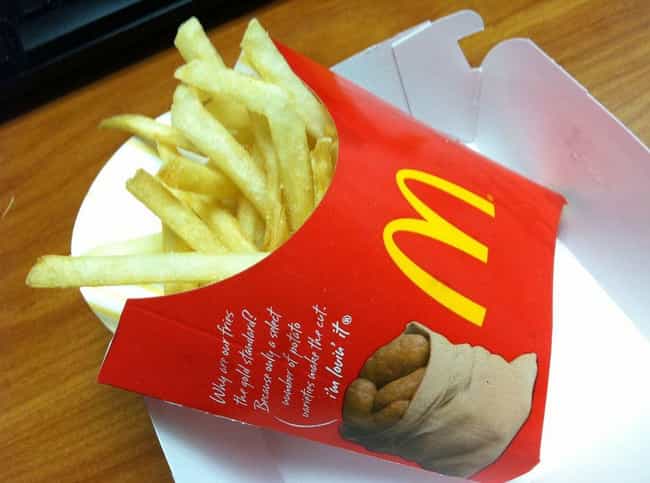 McDonald's pushes the
fact that 1 in 4
of its McDonald's Monopoly pieces is an instant winner. That is fine (and true), but the majority of those prizes are a soda or medium french fries. McDonald's already offers any size soda for $1 in many parts of the US, and a medium fry is both useless when you already have a meal and costs next to nothing to produce. The least the company could do is throw out a McRib or five.
It Is a Target for Scammers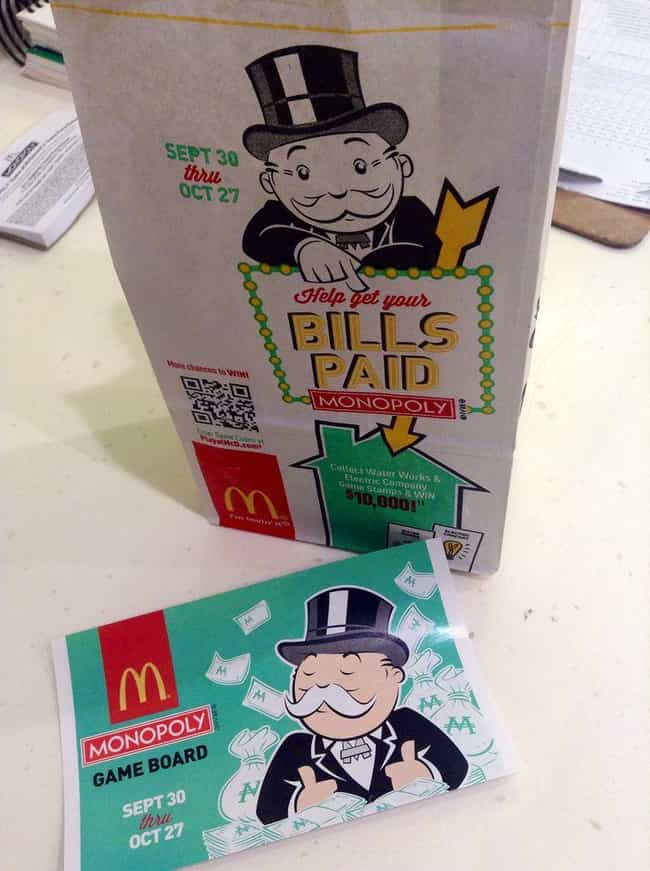 While well-intentioned, the game has become a target, and lucrative market, for scammers. There have been reports of people
advertising the rare pieces
on Craigslist and other sites trying to broker a cash price or trade for the properties. Often, one person in the exchange will send their piece, only to receive nothing in return.
A Guy in Milwaukee Already Beat the Odds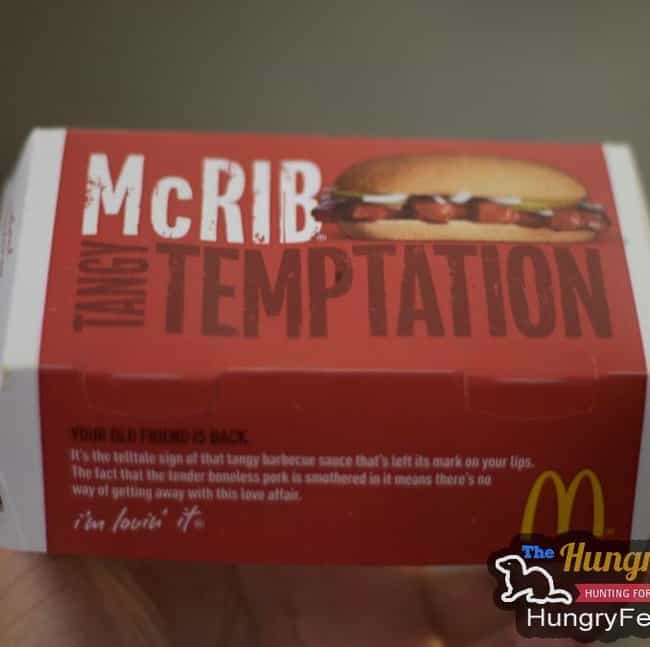 Jon Kehoe has already stolen your luck
. The Milwaukee native won the 2010 jackpot by hitting Park Place and Boardwalk as part of the same meal. His McRib (Boardwalk) and soft drink (Park Place) won him $1 million at the odds of 3.51 BILLION to 1. How is anyone else supposed to win when all the luck in the universe was sucked up during this one lunch hour?
One of the Few Winners Went to Jail for Rigging the Game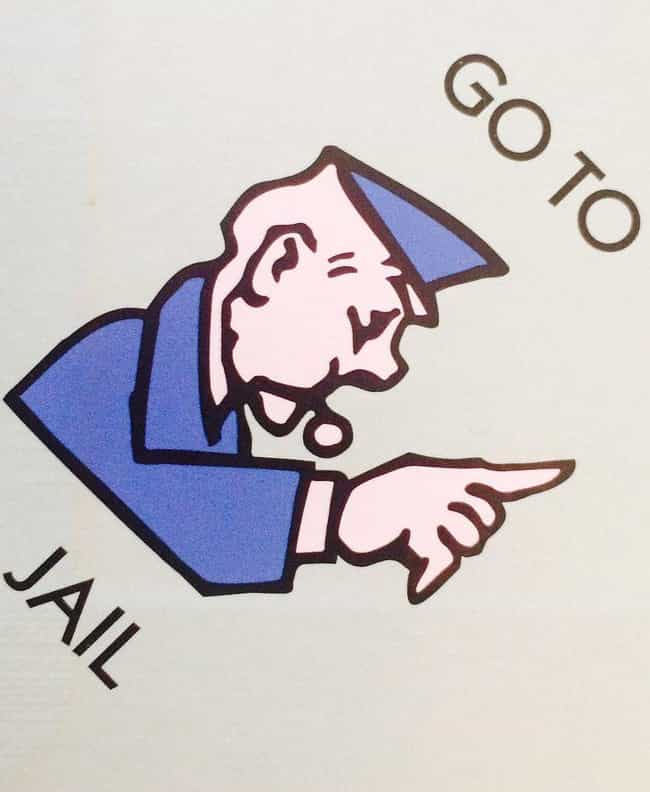 This is the story of Jerome Jacobson, who was the director of security for the company that ran Monopoly (and games like it) for McDonald's. Starting in 1989, and most frequently from 1995 to 2001, Jacobson stole the highest value game pieces from the games and gave or sold them to friends and family, gradually expanding the circle outwards. Jacobson was sentenced to three years and one month in federal prison after handing out fraudulent game pieces worth more than $20 million in prizes.
Basically, the game was completely unwinnable by anyone except for Jacobson and his cronies for years.