Weird History
Things You Didn't Know About Margaret Hamilton, The Wicked Witch Who Could Never Shed Her Rep

Updated October 3, 2019
149.1k views
12 items
Who played the Wicked Witch in The Wizard of Oz? Actor Margaret Hamilton's appearance, laugh, and haunting portrayal of the Wicked Witch of the West in The Wizard of Oz continues to scare audiences to this day. It's no wonder that after starring in The Wizard of Oz, Hamilton couldn't escape her connection to the character - though she eventually embraced her position in movie history.
Hamilton began acting in the 1920s and continued to practice her craft until she passed in 1985. As a celebrity of stage, radio, film, and television, Hamilton's decades-long career brought her back to the role of the Wicked Witch time and time again, but the beloved performer didn't seem to mind. After The Wizard of Oz, she did her best to reassure frightened children the Witch wasn't real.
In the end, Hamilton's life and career were about so much more than being cinematic history's most notorious wicked witch.
She Wasn't The First Choice For The Wicked Witch Of The West
The Wicked Witch of the West was originally supposed to be a beautiful yet villainous figure. In the words of Wizard of Oz producer Mervyn LeRoy, she would be "repulsive in deeds and manner, but she won't be too hideous to look at. I don't want her to scare children away from the theater."
LeRoy originally cast Gale Sondergaard as the Witch. Sondergaard tested for the role with makeup and glamorous gowns, but LeRoy changed his mind. He tried to have Sondergaard look unattractive, but eventually, the pair agreed that playing an "ugly" witch could ruin her image.
Hamilton tested for the part instead, picking out "the oldest, crummiest-looking clothes I could find, some dirty things that sort of hung on me like a Mother Hubbard. And then a little shawl."
According to Hamilton, "There was no witch's hat, and I really looked more like an old hag. And I cackled and screamed and said a few lines from the script." She was hired in October 1938.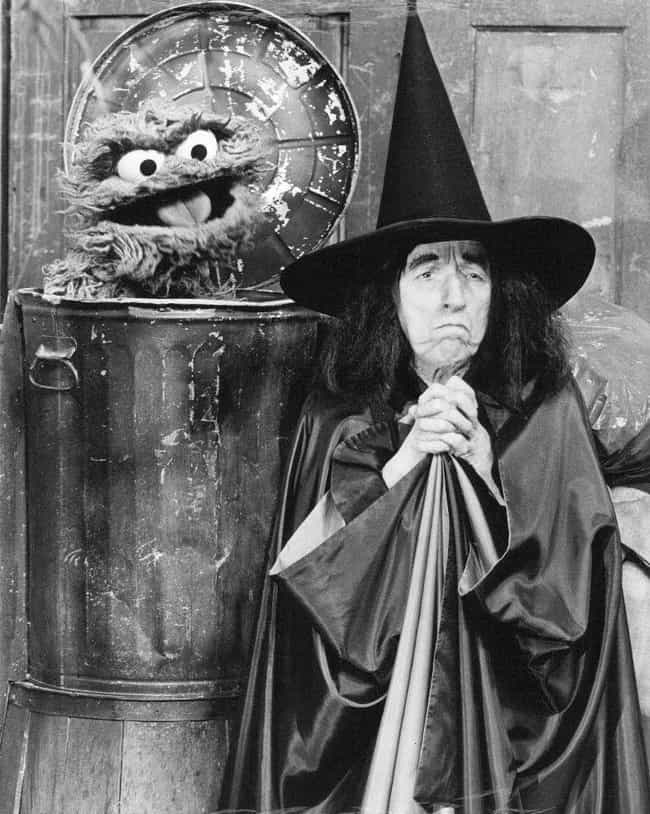 She Played The Wicked Witch On A Controversial Episode Of 'Sesame Street'
Hamilton reprised her most famous role alongside Oscar the Grouch and Big Bird for Sesame Street in 1976. The episode featured the infamous Witch searching Sesame Street for her lost broom. Aside from Big Bird and Oscar, the episode showed the Wicked Witch's presence terrified the rest of the characters.
After the episode aired, parents wrote in to complain about their frightened children.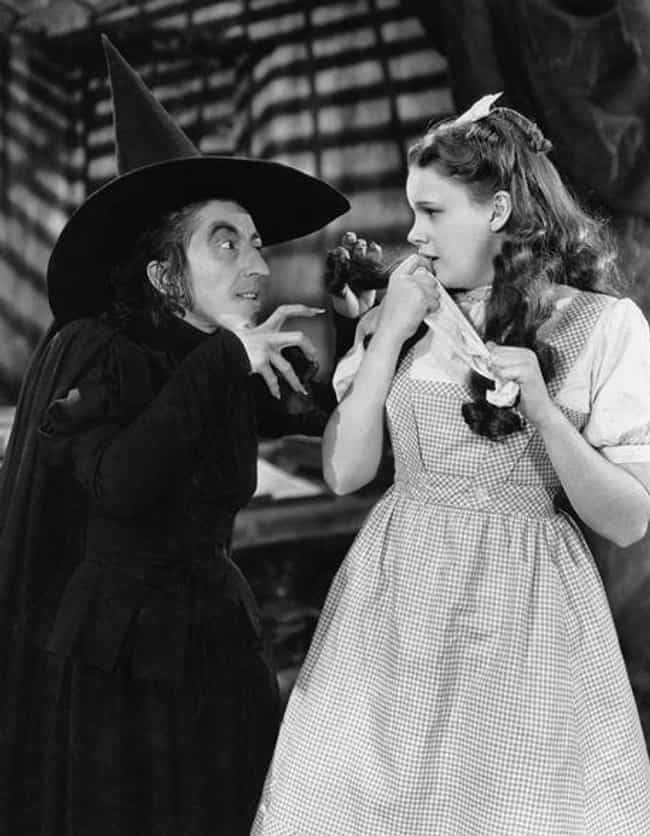 She Suffered Severe Burns While Filming 'The Wizard Of Oz'
After an accident on the set of The Wizard of Oz, Hamilton suffered severe burns on her face and right hand. When the Wicked Witch of the West left Munchkinland, the pyrotechnic effects went haywire and melted her makeup. She spent six weeks recovering from her injuries.
When Hamilton returned to set, she was afraid to push too hard for recompense, not wanting to get characterized as a problematic actor. She said, "I won't sue because I know how this business works, and I would never work again. I will return to work on one condition - no more fireworks!"
The film crew met her demands, using a stunt double for dangerous scenes. Hamilton's double, Betty Danko, was later burned on set and ended up in the hospital, as well.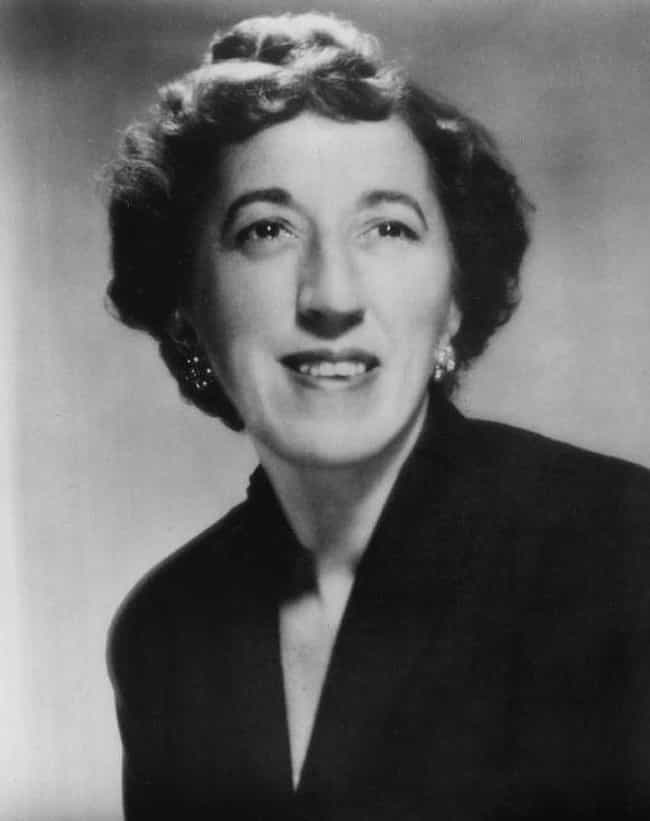 She Never Signed On With A Studio, Leaving Her Options Open 
Hamilton negotiated a six week minimum for her role in The Wizard of Oz, not wanting to sign on for something that wasn't going to provide stability and a steady income. As a general rule, she never worked for anything less than a two-week guarantee, mainly to make sure she could provide for her son. In the late 1930s, Hamilton and her husband, Paul Meserve, divorced and she received full custody of their child.
Hamilton never asked for more than $1,000 a week for fear of pricing herself out of the industry. She never signed with one studio to keep her options open, and when given a "simply awful" dressing room, she told herself it was the kind of dressing room the studio believed "a Wicked Witch should have."