Internet

The Most Hilarious Wifi Wars Ever

13.9k votes
2.5k voters
479.3k views
25 items
Since the very first humans claimed their own plots of land, there have been passive aggressive neighbor wars. Whether it's someone's unruly lawn, their rogue-pooping dog, or their obnoxiously loud music, sharing an apartment building or neighborhood means putting up with some real dicks. Sure, you could try to talk to them like a reasonable person, but leaving passive aggressive notes is somehow so much more satisfying. And in today's technological world, what better way to (sorta) confront your annoying neighbors than with passive aggressive wifi names?
No more "John's Internet" for you. Take a page from some of the best wifi names and use your connection's title to call out the idiots that live near you. Funny wifi wars are a great way to make fun of their music choices, let them know you caught them creeping on your bandwidth, or tell them that you can hear them having sex. Heck! Maybe even throw out something random and see if you can get a conversation going. There are no rules when it comes to wireless network wars!
Check out this list of people who have thrown normal, face-to-face conversation out the window and decided to hash out their troubles through their wifi names! Vote for your favorites and don't forget to add your own.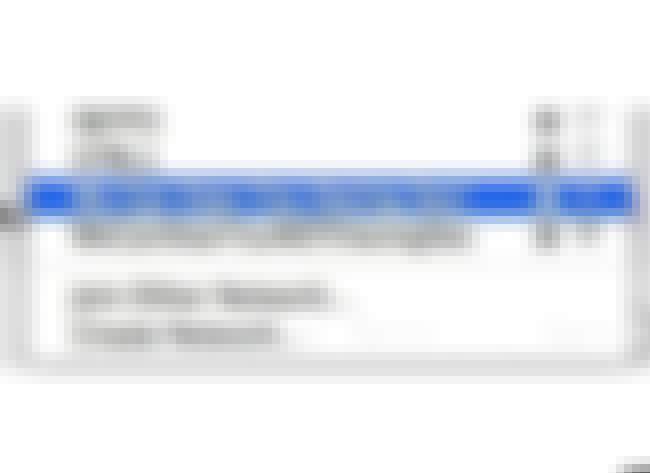 Is this funny?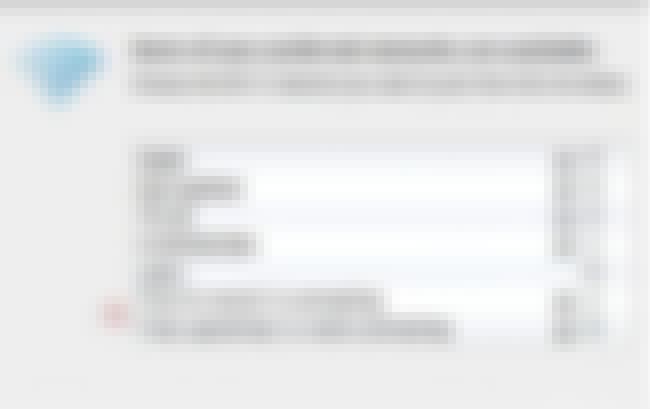 Is this funny?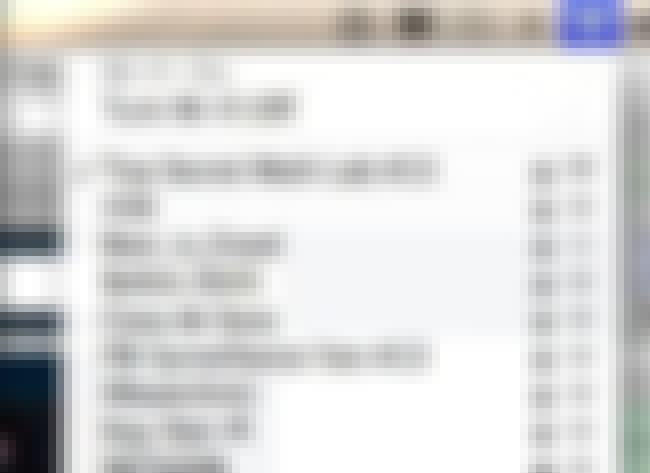 Is this funny?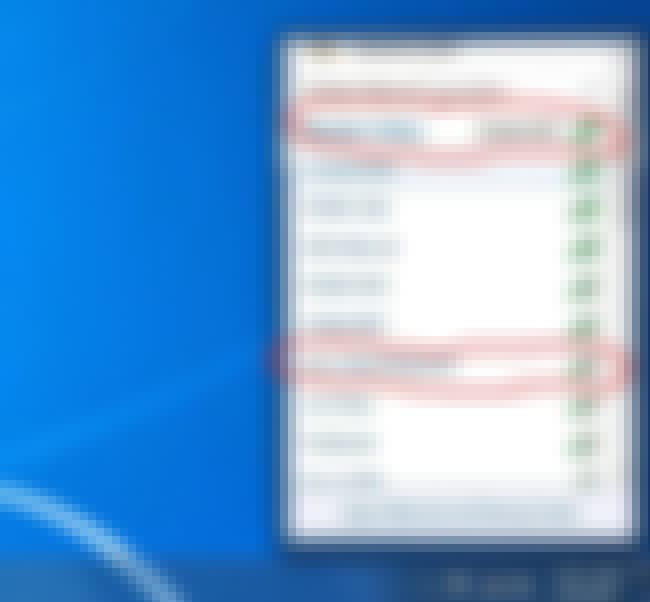 Is this funny?