weird

25 Utterly Baffling WikiHow Illustrations

604 votes
146 voters
24.2k views
25 items
Follow
Embed
WikiHow is one of the more noble websites out there - all it does is seek to help people with an impressively far-reaching scope of ultra-specific problems and situations. A lot of these problems are too embarrassing to actually ask someone for help, so WikiHow is always there for you.
Unfortunately, many of the illustrations that accompany its helpful articles are anything but: they're bafflingly surreal, poorly drawn, confusing as hell, and above all, absolutely hilarious. Due to WikiHow's open-ended submission process, anyone can write an article, and anyone can upload their own illustrations. The result? Some of the Internet's finest, weirdest, and flat-out funniest drawings.
Upvote the funniest and most baffling WikiHow pictures and illustrations below, and maybe learn something about what hockey has to do with being a good friend in the process.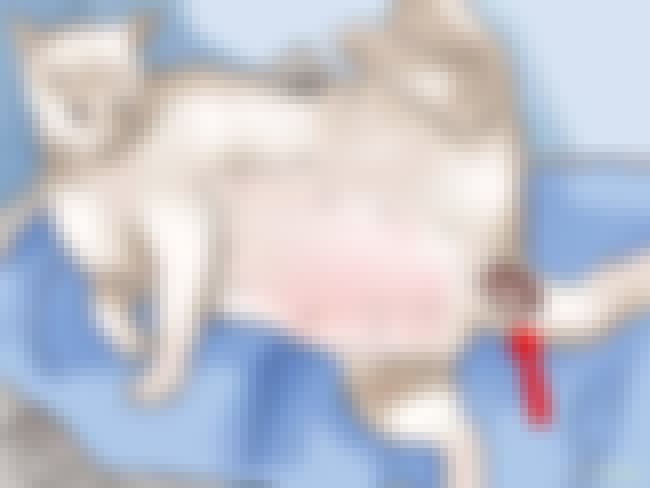 This illustration is for the article "How to Help a Cat Give Birth," but the actual step that this drawing is demonstrating is "Wash Your Hands." The step makes no reference to the birth actually starting, and it's unclear why there's a giant red arrow pointing to what we can only assume is the top of the newborn kitten's head. We would have probably noticed it anyway.
But then again, since it isn't labeled, and it really
doesn't look like any part of a newborn kitten, it's entirely possible that someone drew a picture of a cat pooping for no reason, put it into this article without context, and nobody noticed. Kudos, mystery illustrator.

Agree or disagree?
This Kitten Has the Lumpiest Ass I've Ever Seen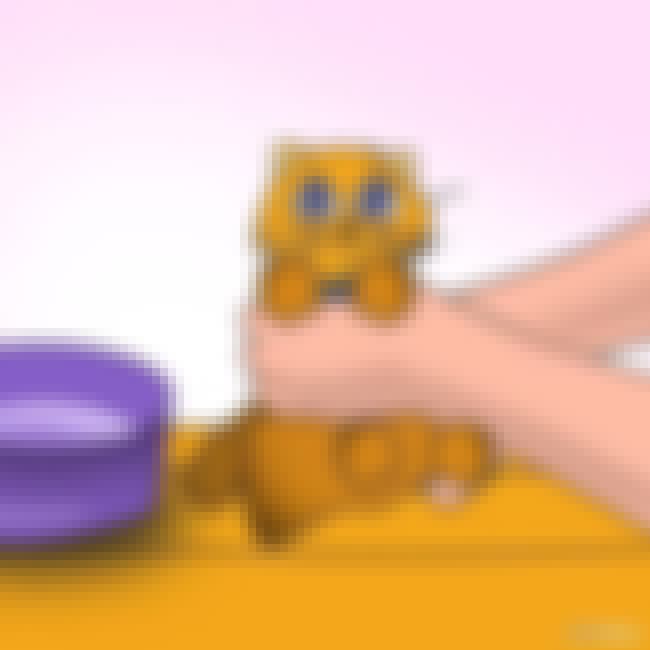 I don't think this illustrator has ever actually seen a cat before. What is up with that thing's body?
WikiHow:
How to Shampoo a Kitten for Fleas

Agree or disagree?
Lazy-Eye Dan Can't Get That Porcupine Out of His Mind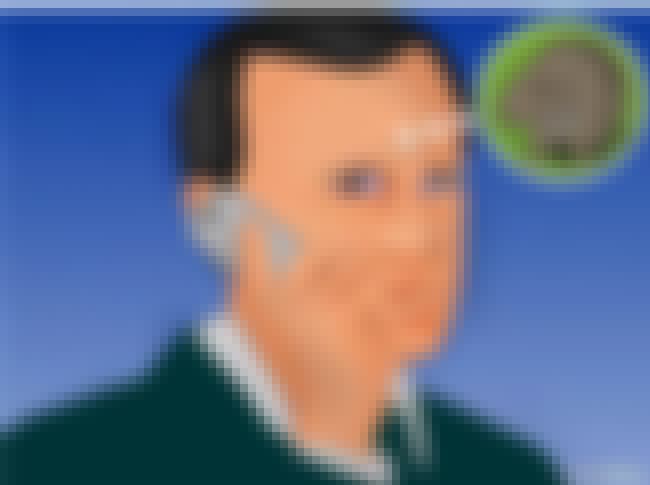 The explanation for this one is as close to reasonable as they come on this list: it's for a step-by-step guide on how to remove porcupine quills, should you ever find yourself attacked by a porcupine. So in this picture, the guy is calling a professional quill remover, which, yes, is a real job.
The gem is this guy's completely unfocused eyes, though I guess if you were pricked by a porcupine, you'd be going nuts too.
WikiHow: "
How to Remove Porcupine Quills
"

Agree or disagree?
Whose Arm Is That? Is That Even an Arm? Oh God, What's Happening?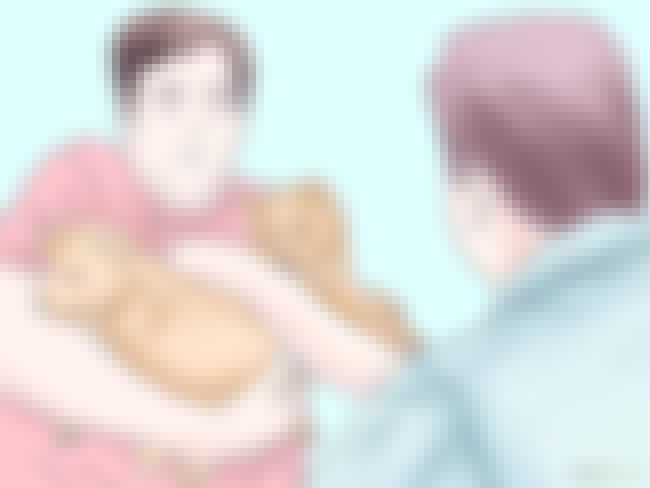 I'm disturbed. That fleshy noodle clearly belongs to one of these two gentlemen, but it doesn't clearly fit with either of them. Is the arm wrapping around that dog, or does it just have no fingers at all? It looks like a human octopus tentacle - and that's terrifying.
WikiHow: "
Choose a Shiba Inu Puppy
"
Agree or disagree?