Total Nerd
Adam West Partied Hard Behind The Scenes Of The Kid-Friendly 'Batman' TV Series

Updated August 8, 2019
580.6k views
12 items
Batman has an extensive history. Long before Christopher Nolan reimagined Batman as a gritty, conflicted crime fighter, we had the endearingly goofy '60s Batman TV show starring Adam West. In stark contrast to The Dark Knight, Batman was kid-friendly and mother-approved. The series was colorful and campy, and West's Batman was about as silly a depiction as we'll ever see.
Despite all the glitz and glamour of starring in a popular TV show, in many ways, West led a chaotic life. Though his Batman was utterly wholesome, West as a person was an incredibly sexual being, immersing himself in party culture. The contrast is evident enough to leave any West fan baffled.
He Got Thrown Out Of A Sex Party For Staying In Character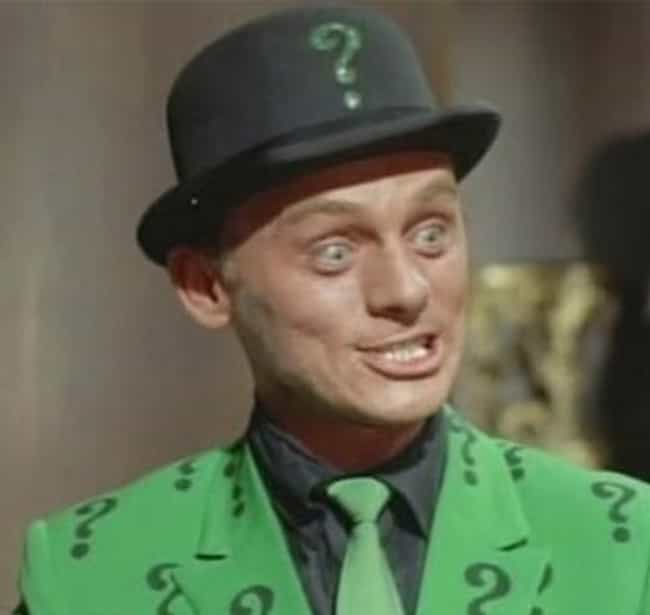 Once a person achieves a certain amount of success, they probably receive lots of party invitations, even when they don't know the host personally. If you're Adam West, some of those parties center on sex.
Navigating a room at a sex party could prove tricky, both emotionally and physically. However, after stumbling on a sex party with co-star Frank Gorshin (who played the Riddler), West knew exactly what to do. Gorshin immediately went into character as Riddler, and West became Batman. They made people laugh so much, attendees threw the actors out of the party. Nothing kills the vibe like a goofy Batman and Riddler.
West Once Partied So Hard He Earned A 15-Year Ban From Aspen, CO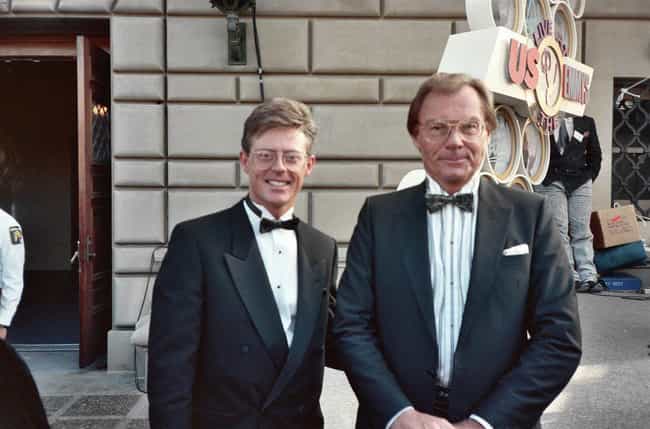 Aspen, CO, is a favorite haunt among movie stars and other celebrities. Big names like Johnny Depp, Bill Murray, Jack Nicholson, and Hunter S. Thompson all have ties to the place. Similarly, the hard-partying West used to tear up the slopes with his antics back in the day. He once partied so hard, the city banned him from returning.
When asked what happened, West was only willing to divulge three key elements of the party: women, liquor, and police. West couldn't return to Aspen for 15 years. He eventually received a letter from the city's authorities allowing him to return.
West Reportedly Copulated With Eight Women At One Time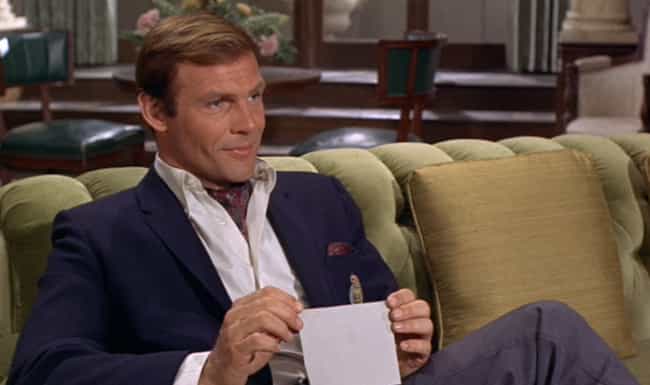 In his heyday, West allegedly once had sex with eight women in a single sitting - or in this case, laying. According to West, "I remember one night with eight different women. [Sex party] is a harsh word, but it was eight at one time."
It's commendable West didn't toss around words carelessly, but it's hard to call his experience anything besides a sex romp. On some level, such sexual prowess seems physically impossible - then again, though, the man was Batman.
West Would Start Sleeping With Women At 7:45 AM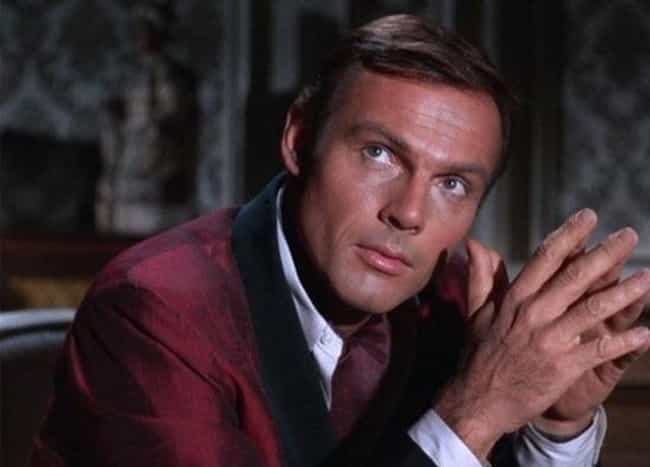 West was well-known as a dedicated man. He invested considerable effort into his craft, sometimes arriving on set as early as 7:45 am. Of course, this was partly because he had "young female co-stars in [his] dressing room at 7:45 in the morning."
If West wanted to satisfy his co-stars and get ready for the day's filming, he needed to arrive early and be ready to go.