Culture
12 Completely Daring and Totally Outrageous Art Thefts

Art has played a significant role throughout human history - but so has art theft. Art heists have been rampant around the world ever since artwork first became incredibly valuable. This list explores the most outrageous art thefts throughout history.
These thieves lifted millions of dollars' worth of art and they composed a number of shrewd plans to do so. Some of them used force, while others used distractions like fireworks and alarms. One criminal even replaced over 100 pieces of famous art with his own paintings and drawings. Another thief simply walked out of a museum with a renowned painting stuffed inside his coat. Some of the stolen pieces have since been found, but most of them have never been recovered. Ultimately, every art heist on this list required clever planning, good luck, and immense self-confidence!
A British Thief Used Fireworks and a Smoke Bomb to Pull Off His Heist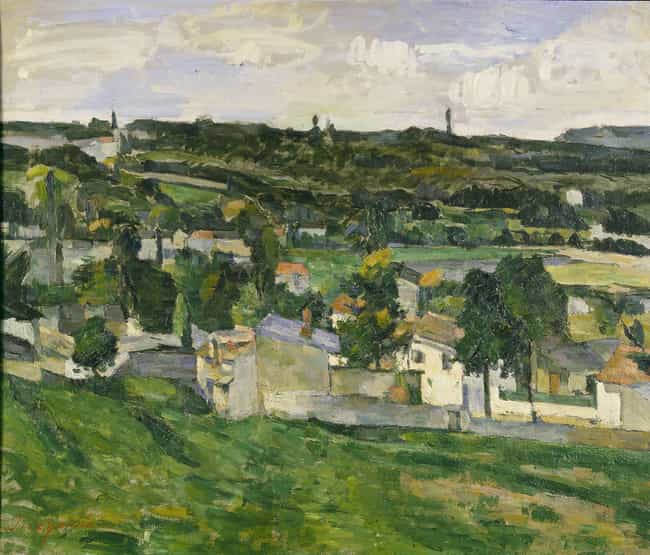 While everyone else was celebrating the coming of the new millennium on the night of December 31, 1999, one British thief successfully stole a painting worth nearly $5 million. The heist took place at the Ashmolean Museum in Oxford, England.
The thief broke into the museum while the entire city was distracted by loud fireworks. He cut a hole in the museum's roof and dropped down using a rope ladder. Once inside, he released a smoke bomb to obfuscate himself from the cameras once inside. This stolen painting by Paul Cezanne has never been recovered.
A Chinese Thief Replaced 140 Paintings with His Own Works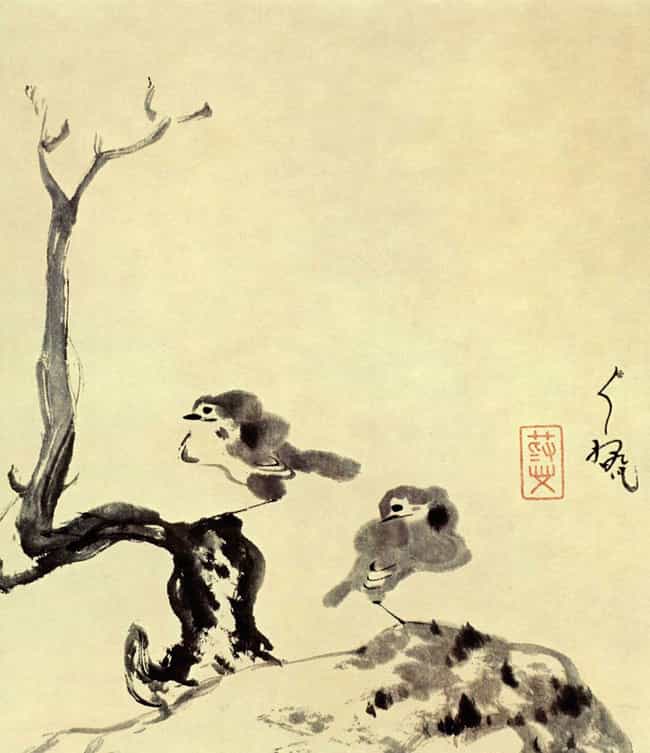 In the course of only two years, from 2004 to 2006, a chief librarian at Guangzhou Academy of Fine Arts gradually replaced 140 paintings with his own works of art. The thief, Xiao Yuan, sold the pieces at various auctions for a total of $6 million. When he was caught, he still had another $11 million worth of stolen art in his possession.
While confessing, Xiao defended himself by claiming that such deceptive thievery was extremely common in the art community. He even claimed that unknown thieves had replaced his fakes with their own fakes.
Two Thieves Posed as Police Officers, Complete with Fake Mustaches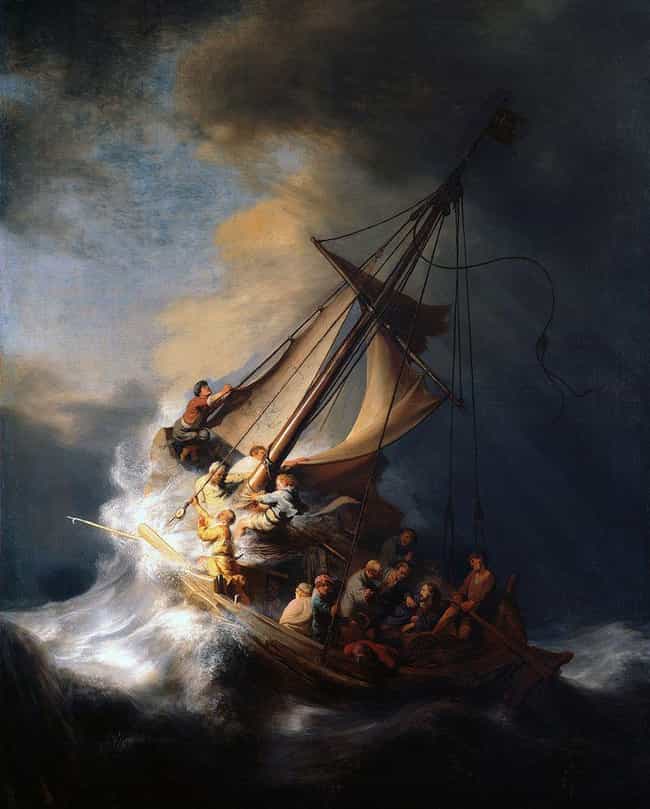 In the spring of 1990, two thieves cleverly posed as police officers to steal 13 pieces of art worth $500 million. The art heist occurred in the Isabella Stewart Gardner Museum in Boston, Massachusetts, where the thieves showed up in fake uniforms and a wax mustache, claiming they had received a call about a disturbance.
After gaining entrance with their false identities, the robbers tied up the security guards and carried out the art theft in under an hour. They stole pieces from well-known artists including Rembrandt, Vermeer, Manet, and Flinck. These valuable pieces have never been recovered, and the FBI is still offering a $5 million reward for information regarding their whereabouts.
Prison Guards Lifted a Famous Sketch in an "Incredibly Stupid" Plan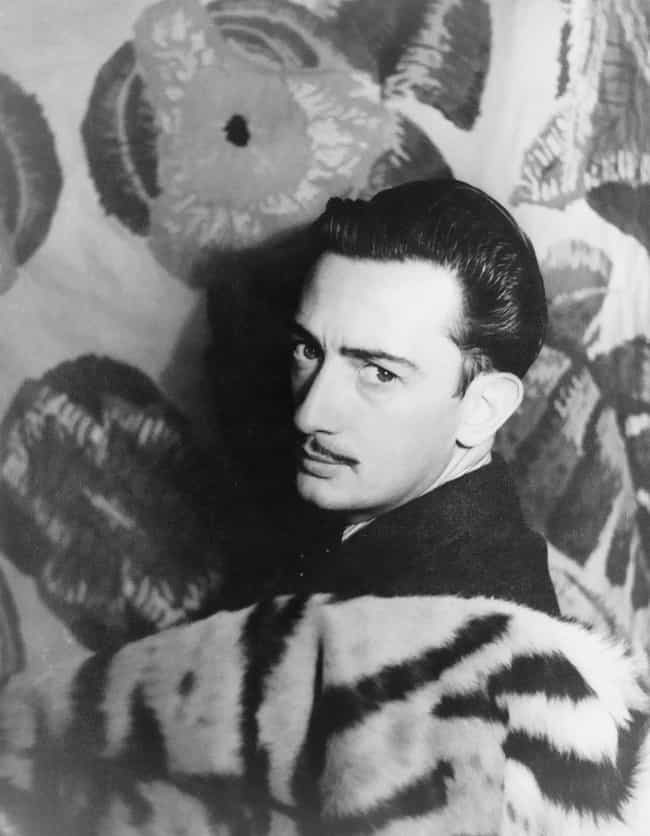 In 2004, four prison guards at Rikers Island plotted together to steal a valuable sketch from their place of employment. The sketch was donated by its creator, Salvador Dali, who felt guilty for declining to teach art classes at the prison. The guards set off a fire alarm to distract the lobby's night guard while they lifted the piece and replaced it with a replica.
This "replica" was drawn very poorly, however - according to those who saw it, it appeared to be the work of a child. Even worse, the thieves stole the original frame, then simply stapled the fake Dali onto the back of the display case.
''It was incredibly stupid,'' said one of the thieves' lawyers. Not surprisingly, the guards were caught immediately and the drawing was recovered.