Entertainment
Wild Card Movie Quotes

26 votes
26 voters
2.3k views
8 items
"Wild Card" movie quotes bring the action as one gambling addict finds himself in some trouble and must go all in to save himself. The action crime movie was written by William Goldman as adapted from two previous films with the same title. Simon West directed "Wild Card," which opened in theaters on January 30, 2015.
In "Wild Card," Nick Wild (Jason Statham) is a gambling addict in Las Vegas who often takes on odd jobs to support his habit. Included in these jobs is helping men pick up women, such as the case with Osgood (Max Casella) and DD (Sofia Vergara), and providing security for a variety of clients.
But when Nick is approached by Holly (Dominik García-Lorido) who was badly beaten by fighter with mob connections Danny DeMarco (Milo Ventimiglia), he springs into action to help her. In the process, however, Nick finds himself in trouble with the mob, including with Baby (Stanley Tucci), giving him one night to either come out on top and have enough money to leave Las Vegas for a better life or die trying.
"Wild Card" joins other films already in theaters in January 2015 including
"Black or White,"
"Project Almanac,"
"The Loft,"
"Mortdecai,"
"The Boy Next Door,"
"Black Sea,"
"Strange Magic,"
"Still Alice,"
"The Wedding Ringer,"
"Blackhat,"
"Taken 3,"
"Predestination,"
"A Most Violent Year,"
"The Interview,"
"Unbroken,"
"American Sniper,"
"Into the Woods,"
"Big Eyes,"
"The Gambler,"
"The Hobbit: The Battle of the Five Armies,"
and
"Annie."
I Like Blackjack a Little More Than I Should
Nick Wild: "I need $500,000 to buy me five years. Right now I'm only short $499,500. I like blackjack a little more than I should."
Nick has a goal to leave his current sad life as a gambler in Las Vegas for greener pastures. He knows how much money he needs to do that but is terribly short of that goal.
Should this be higher or lower?
Somebody Shot and Killed Two Gentlemen
Baby: "Nicholas, Nicholas"
Nick Wild: "Baby"
Baby: "I heard you were up over 500 last night at the gate, talk of the town. Do you remember, when was it, a couple months ago when you had us beaten for $200,000 right here at the Nugget, until your luck changed?"
Nick Wild: "I'll get there someday."
Baby: "Nicholas, I'm just in a terrible bind and it's all because of you. It seems that somebody broke into room 3506 last night, beat up on three guys and took $50,000."
Nick Wild: "And that was before I had my Wheaties."
Baby: "If only that were funny. No, it seems that this, um, same somebody shot and killed two gentlemen named Kinlaw and Tiel, shot them while they were tied and helped. An eyewitness claims that someone was you."
Nick Wild: "And you believe that?"
Baby: "If I did, you'd be dead. Come along, Nicolas."
Nick Wild: "Come along where?"
Baby: "To see DeMarco. I have to find the truth."
Nick Wild: "Wait a minute. Do you mean I'm on trial?"
Baby: "For your life, I'd imagine."
When word spreads that Nick was involved in a couple murders the night before, Baby confronts him. As Nick soon learns, he's about to answer for his involvement in this matter and the penalty for his guilt is death.
Should this be higher or lower?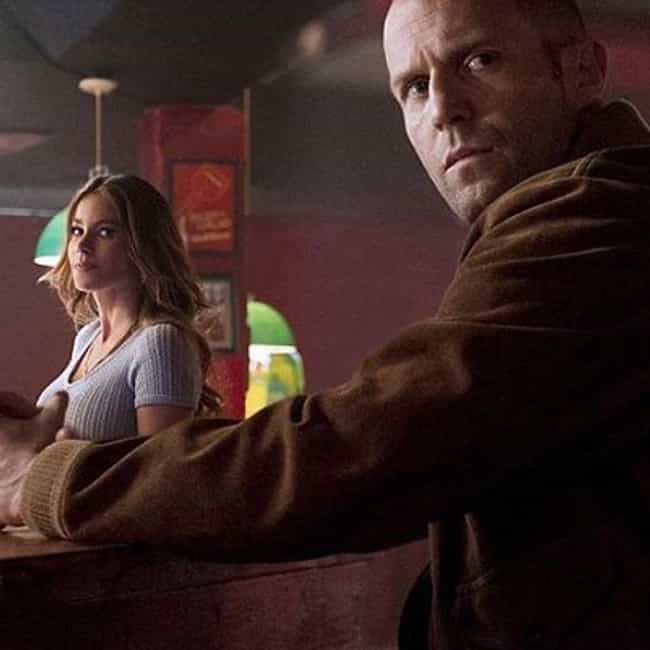 Osgood: "You just haven't found…"
DD: "Hey, hey!"
Osgood: "Let go!"
Nick Wild: "I won't touch her again, not until she asks me."
…
DD: "You're my own little hero!"
…
Osgood: "It worked, Nicky! She loves me! One thousand dollars!"
Being a gambling addict in Las Vegas means taking on odd jobs to feed that habit and that's exactly what Nick does. In this case, he's acting as the bad guy, which in turn makes Osgood look like the superhero to DD.

Should this be higher or lower?
This is My Last Night in Vegas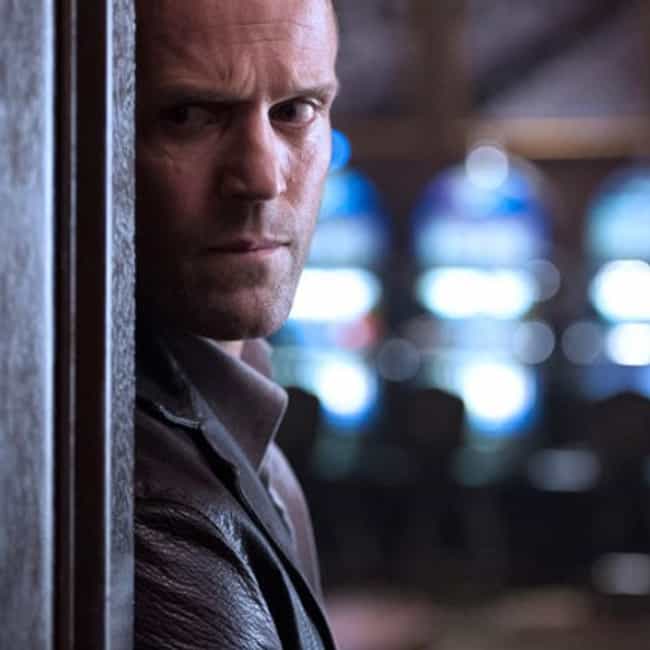 Nick Wild: "I want to win enough cash to get out of this place for good. We've gotta go for their throats. I don't want any limit. One way or another, this is my last night in Vegas."
Nick knows this is the end. He will be leaving Las Vegas after tonight, be it a rich man in search of a new life or in a body bag. He's prepared for both outcomes.

Should this be higher or lower?