True Stories
Insane Things That Have Happened at CBGB

CBGB stories have become the stuff of legend. CBGB & OMFUG - that's "Country, Bluegrass, Blues and Other Music For Uplifting Gormandizers" - has a unique history of sex, drugs, and rock 'n' roll that's shrouded in mystery. Everyone knows that there are crazy stories from CBGB's heyday, but how many can you actually name? It's time to draw back the curtain on the iconic venue. Here are the 18 most insane things that happened at CBGB.

The Lead Singer of Brother's Keeper Was Stabbed During a Show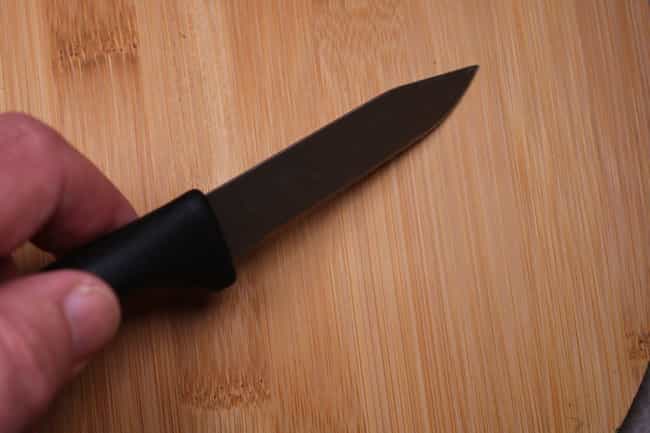 In 2002,
Brother's Keeper
singer Mike Ski was stabbed in the leg at CBGB while trying to break up a fight. That put an immediate end to the show, and Mike was rushed to the hospital. Par for the course at a hardcore show.
Guns 'N' Roses Debuted "Patience" Before Axl Rose Knew the Lyrics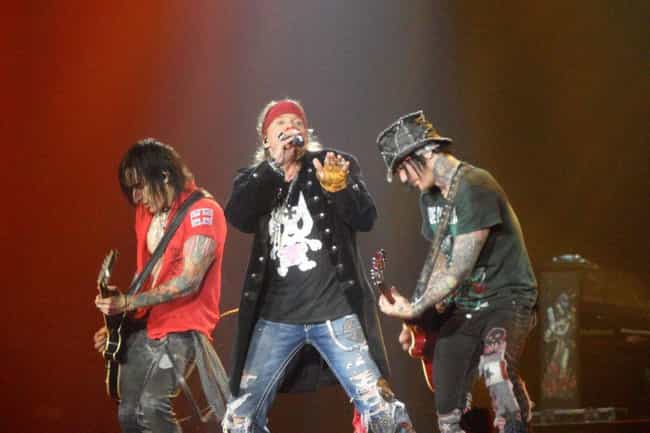 Guns 'N' Roses premiered their song
"Patience"
at CBGB in 1987. Axl Rose had only sung the song once before, and read the lyrics off of a sheet of paper as he performed. The song would later go on to reach #4 on Billboard's Hot 100.
CBGB Was Too Broke to Pay Royalties - So No Cover Songs Were Allowed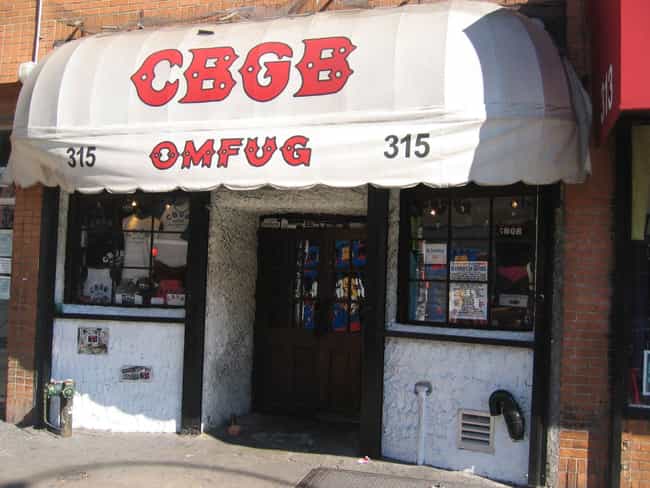 According to HIlly Kristal's son, Dana, the owner's mandate that bands play
only original materia
l wasn't all about artistic integrity. Apparently, the venue couldn't afford to pay ASCAP royalties for cover songs. Either way, CBGB became known as a venue for true originals.
Johnny Rotten Hid Out at CBGB and Got Wasted the Day After the Sex Pistols Broke Up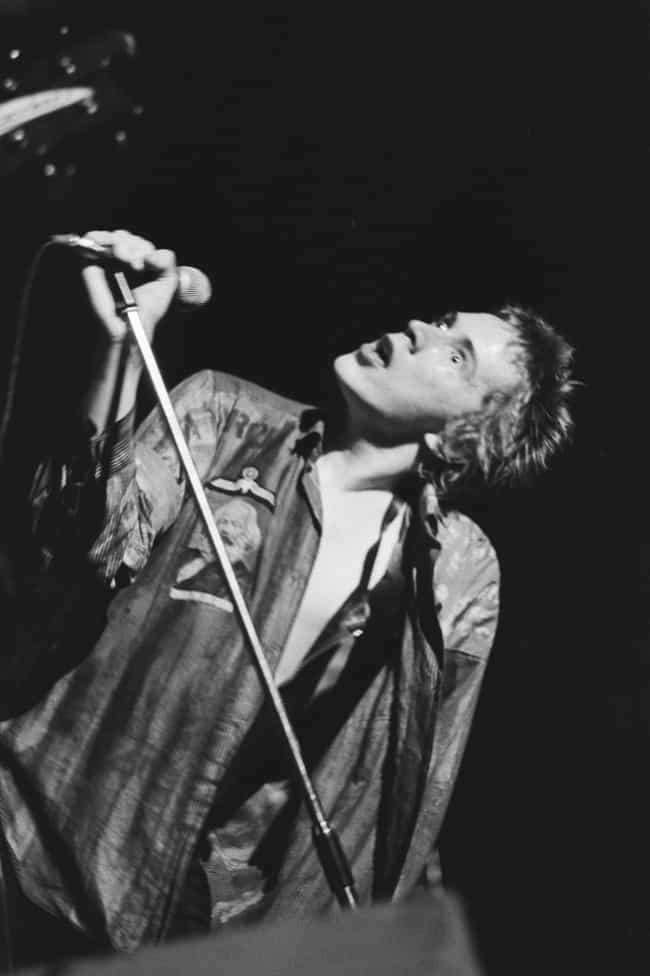 Guitarist
Binky Phillips
met Johnny Rotten at CBGB just two days after The Sex Pistols had broken up. The singer was holed up at the back of the bar, wearing a tan overcoat with the collar pulled up over his face in an attempt to hide out.