Entertainment
The Most Outrageous Celebrity Tweets of 2015

411 votes
150 voters
39.3k views
37 items
Attention all publicists: Celebrities using Twitter simply can't be trusted. Their famous Tweets are like a series of car wrecks - no matter how hard you try, you just can't look away. In this modern age, when we carry tiny computers around in our pockets, crazy celebrity Tweets are a given. But some of the celebrity Tweets on this list are crazier than others – specifically anything that Donald Trump decided to spew out online in the calendar year. Some of the celebrity Tweets that backfired in 2015 are so bad that they should probably be taken down from the Internet forever, except then we wouldn't be able to laugh at them. Check out this list of the most outrageous celebrity Tweets of 2015 and get your LOLs ready.
These 2015 celebrity Tweets didn't work out quite how the celebs intended. Some are just kind of dumb, and maybe a little mean spirited. Others seem so out of character that it's almost like some celebrities don't run their own Twitter pages. (Crazy, right!?) Whatever the case, these celebrity Tweets 2015 are definitely outrageous.
Whether they're posts featuring a certain outspoken rapper's naked wife, or they're from a mean old man yelling about a 10-year-old kid who made a clock, the Tweets on this list are funny, ridiculous, and all around outrageous. Vote up the craziest social media posts made by famous people.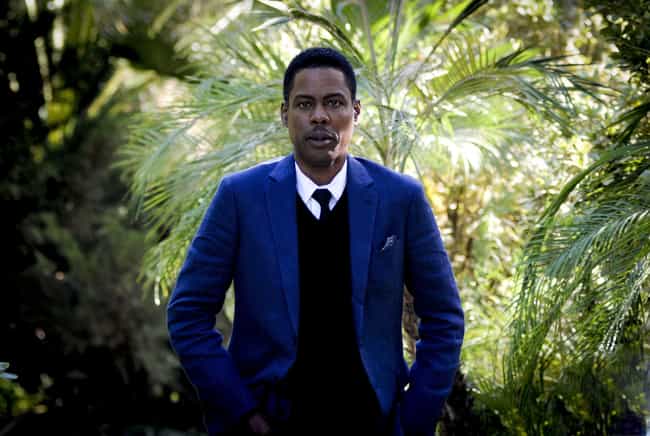 When Lamar Odom fell into a coma after taking ALL THE DRUGS at a brothel in Nevada,
Chris Rock wasted no time
in doling out a sick burn to the basketball star. His Twitter followers almost immediately asked, "too soon?"
Age: 54
Birthplace: Andrews, South Carolina, United States of America

Agree or disagree?
see more on Chris Rock
I wish one of my writers would focus on making my show funnier instead of tweeting stupid things about the state of late night comedy.

— Conan O'Brien (@ConanOBrien) April 19, 2015
Talk about a bad career move. When one of Coco's writers went on a Twitter rant about the state of late night comedy, Conan
spoke down from on high
with a massive burn on the writer. Ouch.
Age: 55
Birthplace: Brookline, Massachusetts, United States of America

Agree or disagree?
see more on Conan O'Brien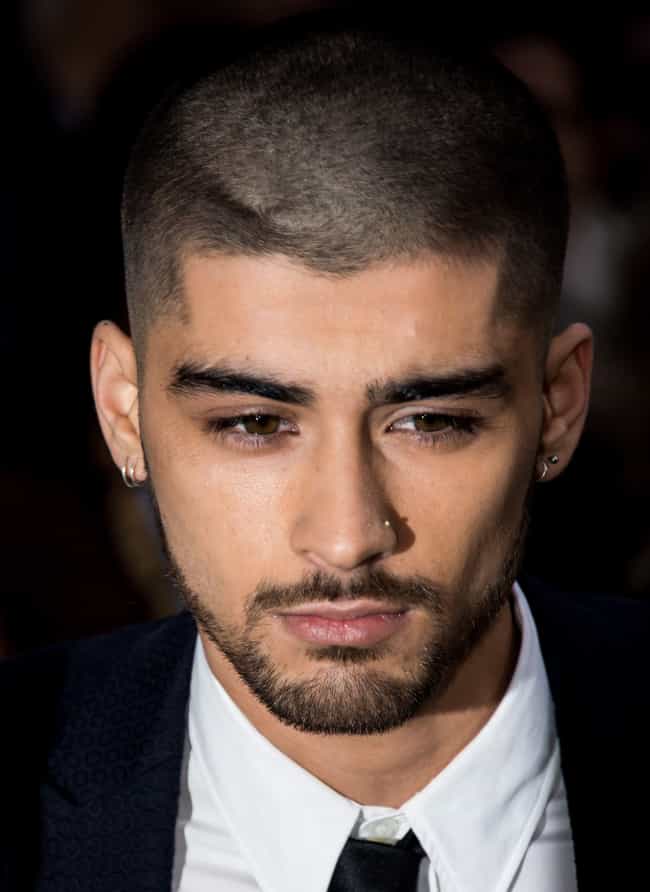 Remember when you were 12 and you used to think those Mac filters for your pictures were cool haha ! Some people still do HA!

— Louis Tomlinson (@Louis_Tomlinson) May 6, 2015
When Zayn quit 1D in 2015, the young man went on an epic shade-throwing quest that was
mostly pointed at Louis Tomlinson
. And uh... people that like photo filters.
Age: 26
Birthplace: Bradford, United Kingdom

Agree or disagree?
see more on Zayn Malik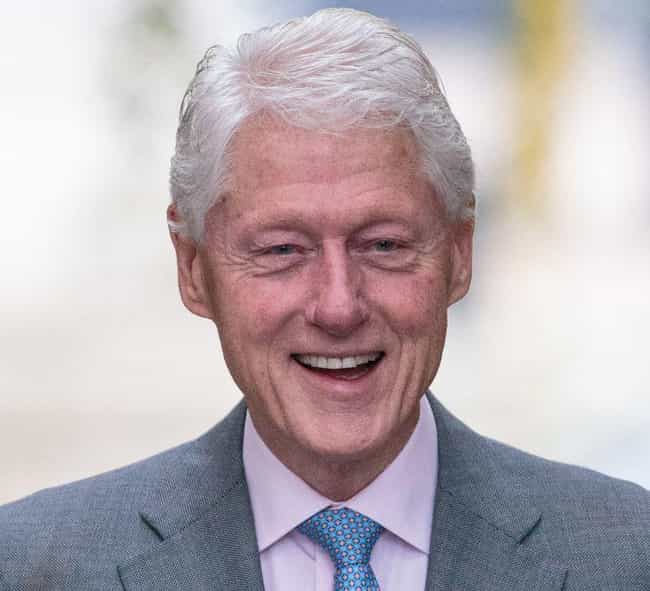 When Barack Obama hopped on Twitter in 2015, former President
Bill Clinton straight up asked
if Hilary could have the online handle after his wife was elected to the most important office in the free world.
Age: 72
Birthplace: Hope, Arkansas, USA

Agree or disagree?
see more on Bill Clinton