2018

WTF Headlines From March 17-23, 2018

435 votes
128 voters
2.5k views
13 items
List Rules Vote up the headlines more dismal than the prospect of Donald Trump trying to fight Joe Biden.
As humanity and Mercury both fall into retrograde, the news cycle continues to look bleaker than the future of the white rhino.
Wild news headlines from March 17-23, 2018 spelled out both old and new disasters to be dealt with, and during a holiday no less. No amount of good luck or green beer can help you forget these WTF news headlines. The days are getting longer, and the headlines are getting dumber. Instead of news about Fiona the hippo or of a trailer for Kingdom Hearts III, you see crazy news headlines detailing how junk food helps beat opioid addiction or how your Facebook account is slowly siphoning off your personal info.
You can't win, but you can wallow with everyone else among the grease-fires that are the week's worst news headlines. They say March comes in like a lion and out like a lamb, but March 2018 is looking to be a disaster the whole way through.
Area Of Plastic In The Great Pacific Garbage Patch Is More Than Twice The Size Of France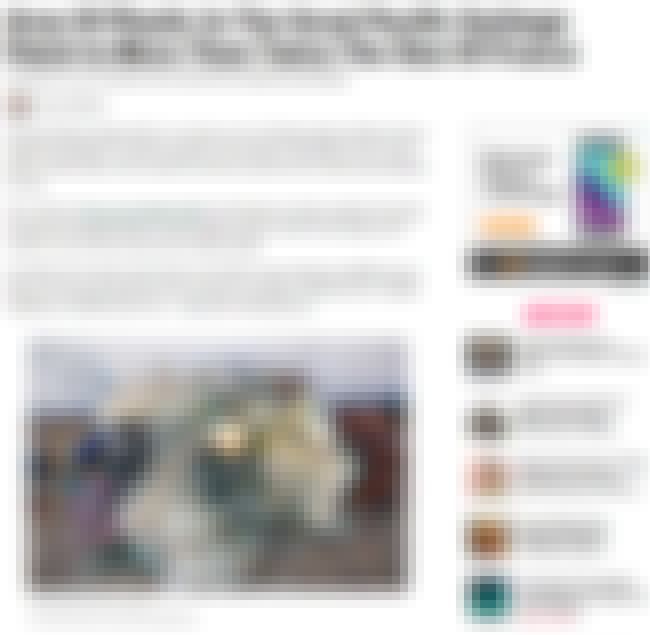 What's French for "the end is nigh?"

Is this insane?
Tempe Police Chief Says Early Probe Shows No Fault By Uber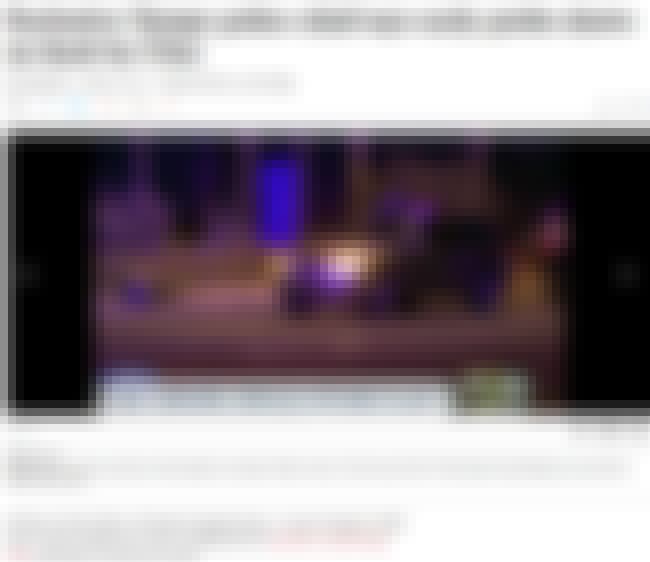 If you kill someone in a hit-and-run, you will go to prison. When a corporation kills someone in a hit-and-run, it apparently gets a slap on the wrist. One of Uber's self-driving cars struck a woman in Arizona, causing fatal injuries, but the authorities seem to think it wasn't the rideshare company's fault.

Is this insane?
Mark Conditt Driven By Personal Issues – Not Hate, Cops Say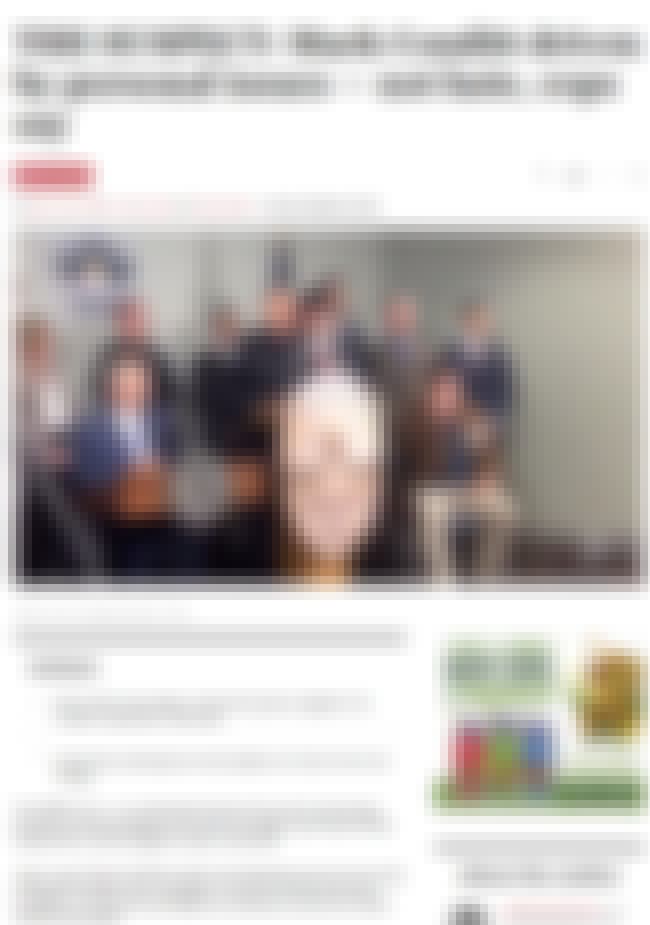 Mark Conditt, the Austin bomber who killed two people and injured five others, wasn't driven by hate, according to police. Apparently, that means he's not a terrorist, even though striving to sow discord and chaos within civil society sounds like the ideals of an anarchist. Which would be a political aim. Which would make him a terrorist.

Is this insane?
YouTube Gun Bans Drives Bloggers To Pornhub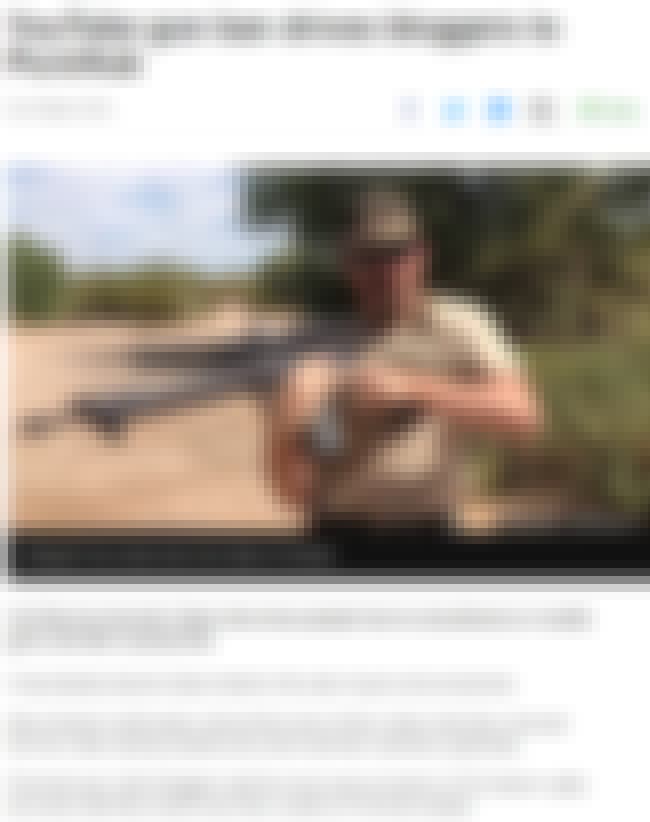 YouTube updated a policy that restricts certain types of firearm and shooting videos, so many gun-bloggers are taking to the less restrictive Pornhub. A great way to shoot two loads at once.

Is this insane?