celebrity trivia

Proof That Kid Rock Is Even Wilder Than You Thought

214.4k views
15 items
Follow
Love him or hate him, Kid Rock is an American music icon. If you're in doubt, take a few minutes to peruse all the wild Kid Rock stories that circulate in the rockstar's wake. Seriously, this is one artist who has led an exceptionally crazy life.
A few choice Kid Rock facts: the musician — who was born in Michigan in 1977 — burst onto the Detroit hip-hop scene in 1990, and soon forcibly took the world by storm. Mr. Rock has gone on to experiment with several kinds of music, including rap, rock, and country (sometimes all at once). However, his artistry is often overshadowed by his private life and publicity stunts, which are typically over the top, in true Detroit Cowboy style.
From the recording studio, to the concert stage, to government offices, Kid Rock has done some outrageous things in his life; the rest of us are all just along for the ride.
He Married Pamela Anderson Three Times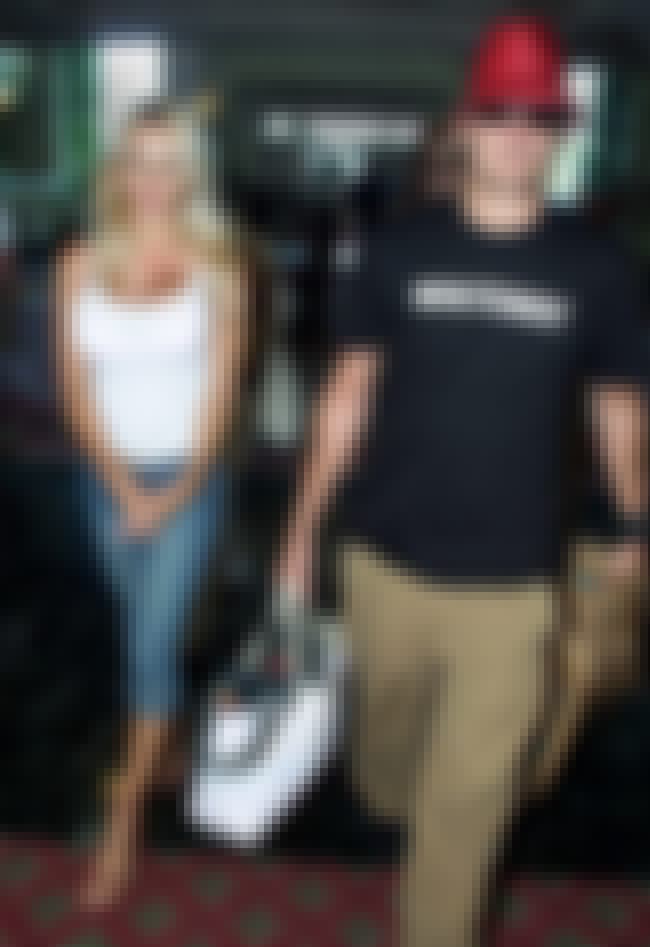 Well, not three separate marriages, technically speaking. In Kid's pursuit of Pam Anderson, the pair held three separate wedding ceremonies. Like most everything else in his life, Kid Rock apparently believes that weddings should be carried out with the hedonistic mentality that excess is always a good thing.
The first wedding was held in Saint Tropez, the second in Beverly Hills, and the third in Nashville. Unfortunately, a plethora of ceremonies can't fix a doomed relationship. After 17 days of marriage, Anderson filed for divorce (which thankfully worked out for her the first time around).
He Accidentally Made An Adult Film With The Frontman Of Creed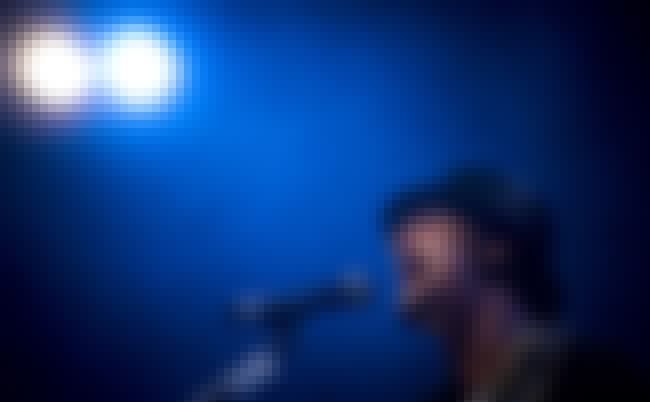 Kid Rock allegedly managed to film a sex tape by accident. To sweeten the pot, the impromptu adult film featured Creed frontman Scott Stapp. While Kid was touring with Metallica in 1999, sources state that Stapp showed up at the Detroit Cowboy's front door. At the time, Kid had a lady-friend visiting, and Stapp had a video camera. You can imagine the rest. The tape was never released, but a few brave souls have been kind enough to describe it:
"The tape in question involves the two partying, getting completely drunk and having their groupies performing oral sex on them. The only other thing that is known about the tape is that at some point Scott Stapp utters the phrase 'It's good to be the king!'"
Charming.
He Planned To Run For Senate (Sort Of)
For several months in 2017, Kid Rock was dropping not-so-subtle hints that he was considering a run for US Senate. After the presidential election of 2016, Kid's candidacy certainly didn't sound as far-fetched as it once might have.
Mr. Rock's enigmatic clues fueled months of speculation, which he happily fed upon, selling "campaign" merchandise and spouting fiery political rants at his concerts. In the end, he revealed that it was all a publicity stunt for his new album. When Howard Stern asked him if he was running, he replied, "F*ck no, I'm not running for Senate. Are you kidding me?"
He Has His Own Private Airport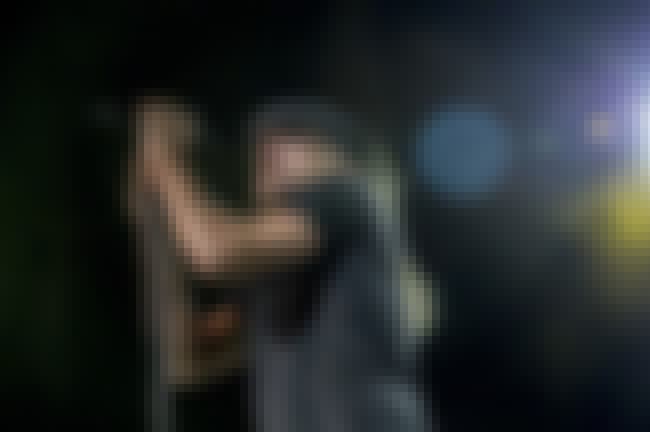 Like all insanely successful rockstars, Kid Rock lives large. Not only does he have his own private jet, he built his own private airport on his Alabama property. Technically speaking, it's more like a landing strip, but it offers round-the-clock accessibility, should Kid want to fly to any of his other homes in Michigan, California, Florida, or Tennessee.
"No security," he told Rolling Stone, regarding his own personal airport runway. "Just drive a pickup truck onto the tarmac, leave your keys in the car, get on the plane."