Music
Outrageous Morrissey Stories You Won't Believe Are 100% True

As the lead singer of The Smiths and a beloved solo performer, Morrissey has created some of the most indelible, innovative music of the modern rock era. Throughout his long career, there has been no shortage of crazy but true Morrissey stories, proving once again that rock stars just seem to have a lot more fun than the rest of us. Not that these 100% true tales about Morrissey are necessarily fun; in fact, many of them are galling at best, and downright offensive - or in some other way, problematic at worst.
Morrissey has never shied away from controversy. He is known for being a Grade-A Drama Queen and for speaking his mind, even when sharing his thoughts was perhaps not the smartest or most advisable move. He also has some peculiar habits that make for an... interesting personality but not the most stable or dependable public image.
As if Morrissey even cares. He has built a career on being a true original, and we as fans can either choose to love him or leave him. Controversy, it seems, it just part of the total Moz package.
Keep reading to learn about some of the craziest things Morrissey has done.
back to page 1
He Canceled Concerts Because Meat Was Nearby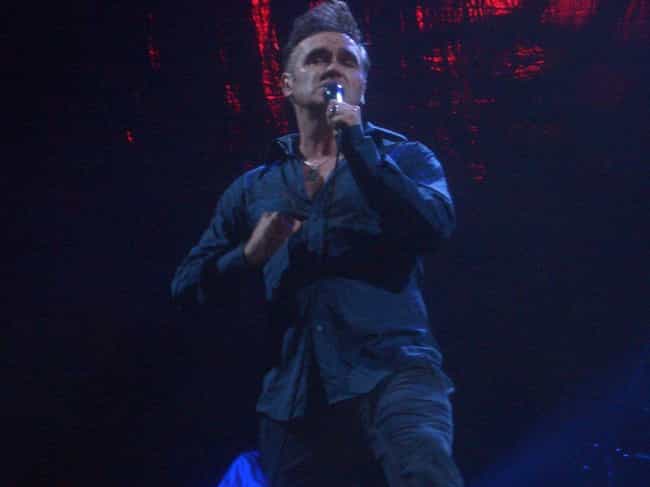 Not only does Morrissey not want to eat meat, he doesn't want to be anywhere near it, even if that means canceling performances in venues that serve meat products. From Coachella to Iceland, from Los Angeles to Australia, Moz has made it plain he will not breathe the same air that could be tainted with the smell of animal flesh. In many cases, venues have complied with his requests not to serve meat during his performances. In other instances, he's taken the stage only to storm off, apparently repulsed by all that meat-aroma wafting through the air. Halfway through his Coachella set in April of 2009, Morrissey declared, "I can smell burning flesh... and I hope to God it's human," before walking off.
He Insults Every Other Musician Ever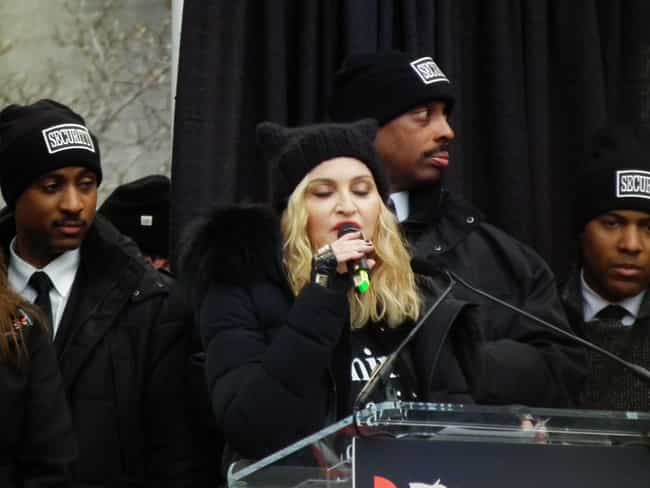 Moz's cattiness toward other musicians has been a running theme throughout his career. In one sense, it's sort of badass that he just doesn't care what he says about other artists, and in other sense, it's disheartening to watch someone so talented burn their bridges and ruin their professional relationships (or the possibilities of professional relationships). He has repeatedly insulted Madonna, as well as Lady Gaga, Robert Plant, and Bob Geldof, just to name a few. And in 1992, he blasted the whole genre of dance music, telling Details magazine, "It's the refuge for the mentally deficient. It's made by dull people for dull people."
He Wrote A Song About Real-Life Child Murders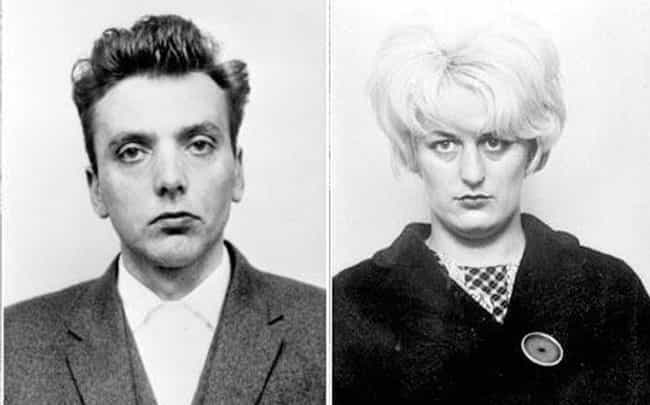 At no point in the history of Morrissey's music could his songs be described as bouncy, cheery little ditties about love. No, Moz's musical voice leans toward the darker side of life, and for that, we are grateful... usually. He has a gift for exposing universal truths that may make us uncomfortable but reveal a sort of shared humanity. But even amidst these dark songs, one stands out as particularly dreary. The 1984 Smiths song "Suffer Little Children" is about the Moors Murders, in which multiple children were sexually assaulted and killed by a neo-Nazi couple. Not exactly jolly subject matter.
He Hates William And Kate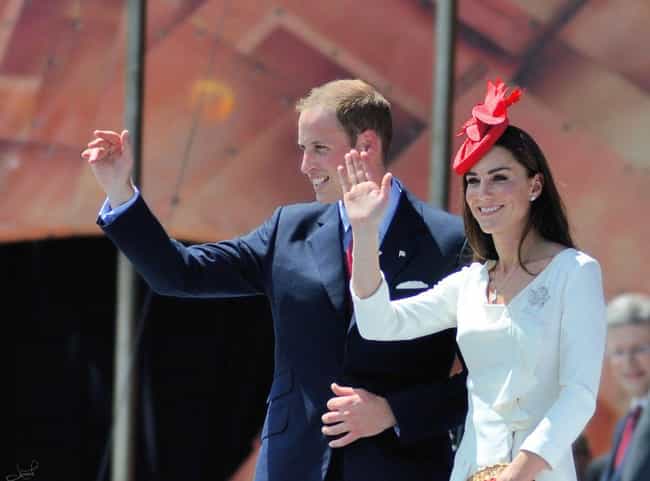 He hates all royals, actually. In recent years, however, Moz has taken particular aim at Prince William and Duchess Kate Middleton. In one especially cockamamie story from December of 2012, he even tried to tie Kate to the suicide of a nurse who cared for her. Around this same time, his band wore "We Hate William and Kate" t-shirts onstage. Morrissey also used Prince's tragic death to blast the royal family. It seems there's really no tragedy Moz can't attempt to link to royalty.