Comedy
Completely Unsurprising Yet Wild Stories About Pauly Shore

776 votes
241 voters
24.6k views
14 items
List Rules Vote up the real stories that are most in keeping with Shore's persona as 'The Weasel.'
Whether you love or hate Pauly Shore, you have to admit he's an original. In an industry that churns out one cookie-cutter star after another, he's always stood out, and as these wild Pauly Shore stories will attest, sometimes his individuality has made him notable for good reasons - and other times for more cringe-worthy reasons. Through it all, he has rarely broken character. And that character, of course, is the Weasel, the stereotypical Southern California slacker-dude with a stoner's sensibilities and a vocabulary sprinkled with drawn-out terms of endearment, including "buuuuuddy" and "brooooo." It is Shore's most famous creation, to the point that it has seemingly become fused with his personality.
Shore was born in Los Angeles on February 1, 1968, to Comedy Store owner Mitzi Shore and comedian Sammy Shore. He made his stand-up debut at age 17 and started developing his Weasel character. He hit the mainstream when he became an MTV VJ in 1989, and film stardom soon followed, including movies like Encino Man, Son in Law, and Bio-Dome.
But it's his idiosyncrasies that have always been a large part of his appeal, so let's take a look at some wild stories from Pauly Shore's life and career.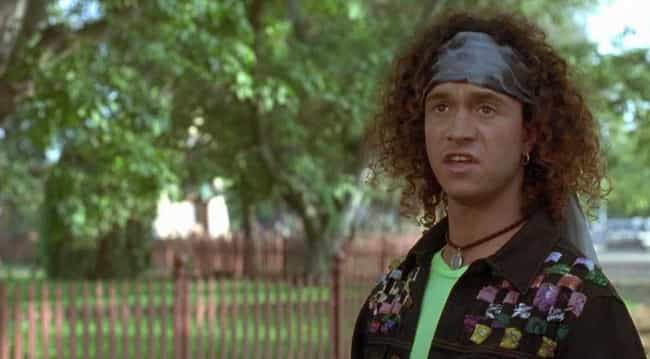 He Had His Intern Purposefully Misspell Emails
In 2013, Jonathan Daniel Brown, a former intern for Pauly Shore, wrote a hilarious and occasionally harsh smackdown of his former boss for Vice. One of Brown's revelations shows the extent Shore goes to maintain the Weasel persona. When Brown would reply to emails and social media postings on behalf of Shore, Shore would chastise him for spelling things correctly.
Brown explained what was expected of him when he interned for Shore:
"Hey there. How are you?" turned into "hey pretty gurl, whatsup with u," and "Come to the show!" turned into "u shuld make it out to the show, buddddyyy." I was genuinely impressed with his commitment to staying true to his act no matter how dated and sh*tty it was.

Is this so Pauly?
His Assistant Was Tasked With Pulling Jokes Out Of His Nonsensical Rants
Brown wrote in his piece for Vice that Shore would go off on nonsensical rants to his assistant, who frantically transcribed everything Shore was saying. Shore covered "a million topics" in the course of his screed.
His assistant would then have the job of whittling these wild and tangential thoughts into at least a few proper jokes, with setups and punchlines. Shore considered this a "joke writing session."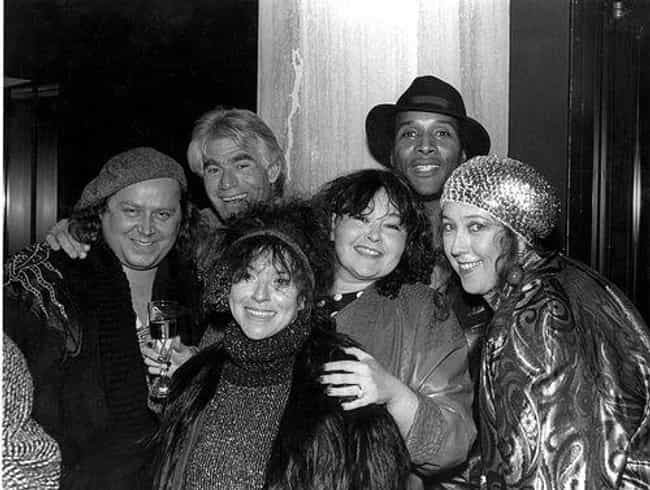 His Mother Owned The Comedy Store But Wouldn't Let Him Perform There Until He Succeeded Elsewhere
Mitzi Shore may have run one of the most powerful comedy clubs in show business, but she didn't give her son any special treatment. She refused to book him at the legendary venue until he proved himself and succeeded elsewhere first. He did, however, work as a short-order cook at The Comedy Store.
According to the Los Angeles Times, Mitzi once said, "He's a good kid, Pauly. I just let him go. I let him [fail onstage]. I didn't cater to him. He did it all on his own, Pauly."
Is this so Pauly?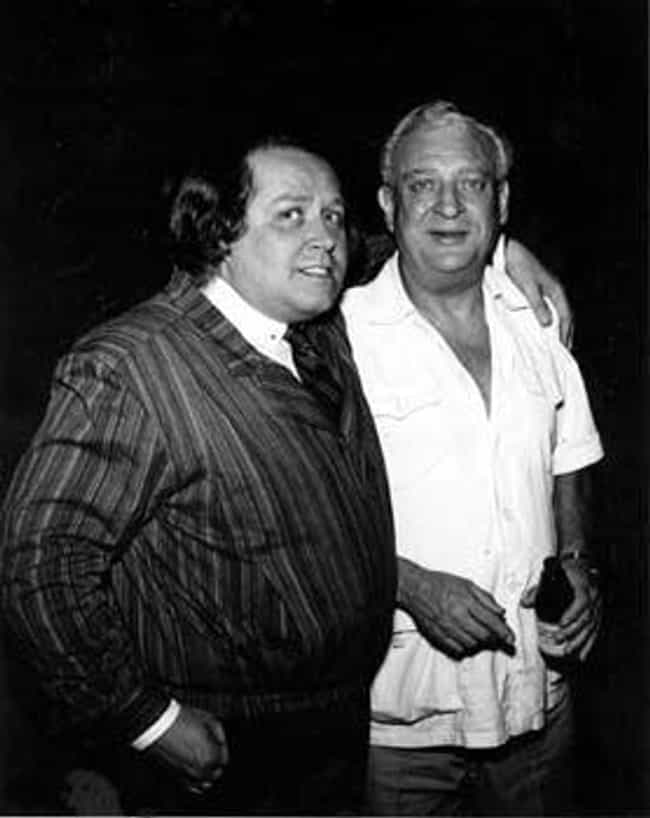 Shore was working as a cook at The Comedy Store when he met Sam Kinison, who was the doorman. Kinison took Shore under his wing and mentored him. Once Kinison hit it big and had Shore open for him; Shore has only praise for his late mentor.
Shore told The News and Observer, "Sam was incredible. I can't say enough about him. He would be great today if he was around."
In a way, Shore has claimed, there's something peculiar about Kinison's passing. He told the Los Angeles Times, "I was thinking the other day that Sam Kinison [passed] at 38 and I'm 47. I'm like way older than he was. That's how young he was... It's so weird."

Is this so Pauly?