Celebrity Trivia

Weird As Hell Steven Tyler Stories You Probably Don't Even Want To Know

10k votes
3k voters
298.9k views
18 items
Follow
List Rules Vote up the buckwildest exploits from Aerosmith frontman and all-around degenerate Steven Tyler's career.
Steven Tyler seems to live his life by one motto: "Anything worth doing was worth overdoing." There are few lead singers who took the adage sex, drugs, and Rock n' Roll more literally than the Aerosmith frontman. From all the Steven Tyler groupies to the millions of dollars spent on cocaine and endless tours filled with hedonistic insanity from the first date to the last, here's a compendium of crazy stories about Steven Tyler.
Just how nasty and weird is the man who sang that song from Armageddon that made you want to drink bleach? In 1975, Tyler, who was 27, convinced a 14-year-old girl's parents to sign over guardianship of their daughter to him. So began the three-year relationship of Steven Tyler and Julia Holcomb. If a 27 year old dating a 14 year old doesn't seem that bad to you, there are several more gross Steven Tyler stories on this list that may shock you.
Aerosmith has been around longer than 40 years, and is one of the best-selling American rock bands of all time, having shifted more than 150 million albums worldwide. Like any band that lasts that long, Aerosmith has had peaks and valleys, and sordid tales to tell. Read on for weird as hell Steven Tyler stories you probably don't even want to know.
He And Joe Perry Got Crabs Together During A Four Way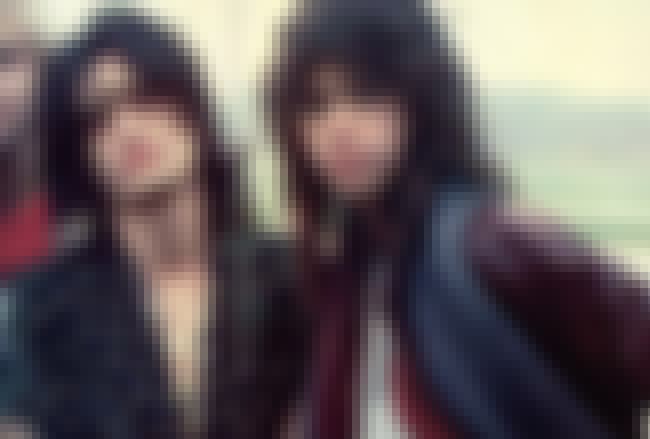 Tyler and Aerosmith lead guitarist Joe Perry have toured the world together since 1970. According to Tyler's 2012 memoir, they've had the opportunity to share many intimate moments, such as when they got an STD together while going rod-to-bush on a pair of louse-crusted bed rats.
"I remember one night on the road when Joe and I were sharing a bed with two girls and woke up in the morning with a seafood blue plate special… Crabs for everybody!" Cool!
Is this wild?
He Did So Many Drugs He Forgot His Own Songs, Then Suggested Aerosmith Cover Them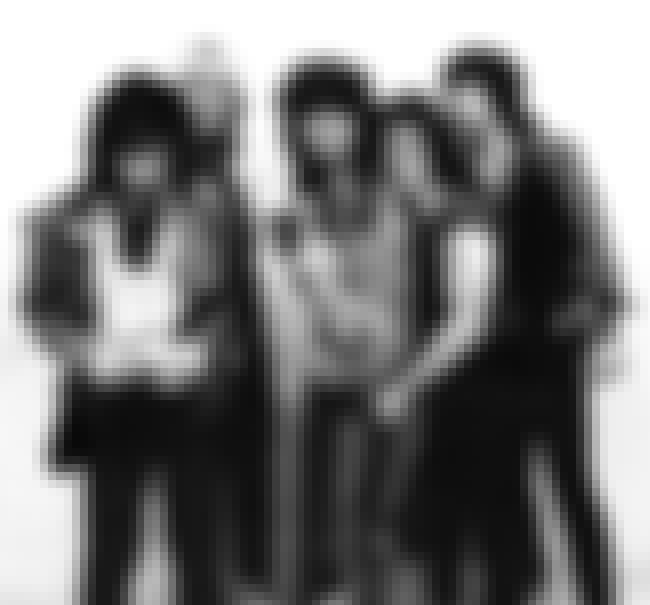 In 1984, the original members of Aerosmith convened for a reunion tour after a few years of inactivity. The guys were all so high and drunk during rehearsal they had trouble remembering how to play their own songs. Unsurprisingly, Tyler won the gold medal at these drug-addled-brain Olympics.
One night, the band was hanging out at a famous Boston DJ's apartment while he spun records for them. Over the music, Tyler said "Hey, [this song is] great. We should cover it. Who is it?"
Guitarist Joe Perry replied, "It's us, f*ckhead."
The song was "You See Me Crying" from Aerosmith's Toys in the Attic, which Tyler had completely forgotten.

Is this wild?
According To Tyler, Only One Woman Has Ever Turned Him Down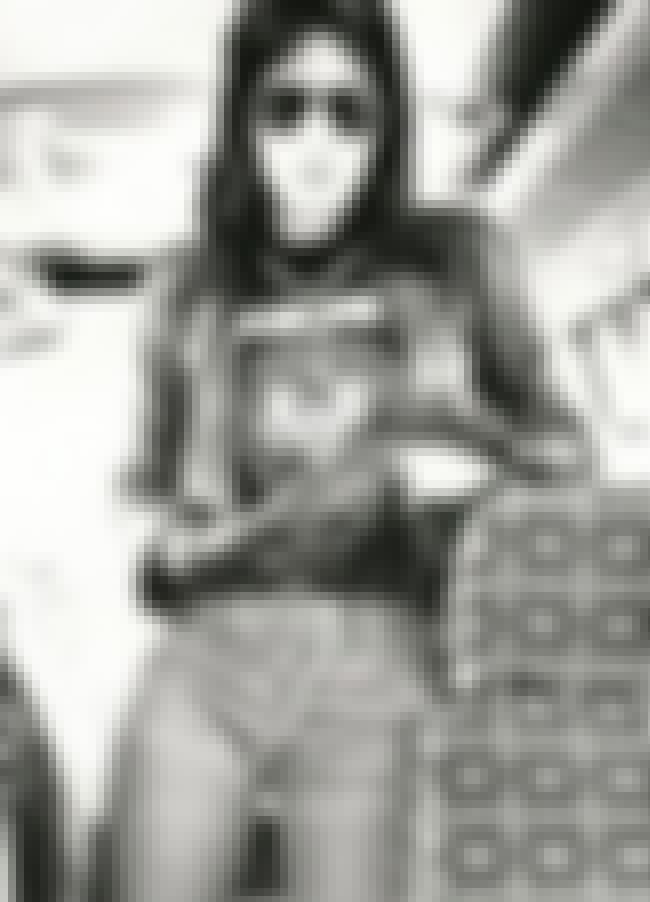 Even a rock star as big as Steven Tyler must swing and miss sometimes, right? When asked if any female celebrity shunned his advances, Tyler claims to have a perfect batting average. "I'm a persistent motherf*cker. I'm very sensual and very rhythm-oriented and into poetry. Women can feel that." According to most who have read that quote, he's also kind of rapey and very douchey.
Three years after said interview, Tyler contradicted himself in his memoir. Turns out it takes a Rock God to turn down a Rock God. Tyler admits he showed up outside of Joan Jett's hotel room one night, naked.
"I'm not into big 10-inch, honey," Jett said, referencing the Toys in the Attic cut. She then shut the door on Tyler.

Is this wild?
At 27, He Convinced The Parents Of His 16-Year-Old Girlfriend To Sign Over Guardianship Of Her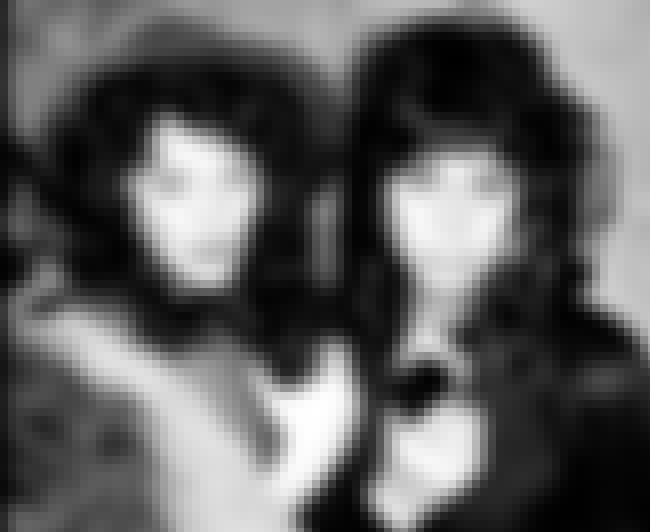 In 1975, 27-year-old Steven Tyler lived with 16-year-old groupie Julia Holcomb. To get around legal problems, Tyler convinced Holocomb's parents to sign over guardianship of their teenage daughter to him. He and Holcomb lived together for a while; their relationship fell apart after she got pregnant and had an abortion. At that point, 17-year-old Holocomb moved back in with her parents.
In a May 2011 interview, Tyler said the abortion caused a personal downward spiral. The singer talked about the abortion in the 2012 book Walk This Way: The Autobiography of Aerosmith:
"It was a big crisis. It's a major thing when you're growing something with a woman, but they convinced us that it would never work out and would ruin our lives. … You go to the doctor and they put the needle in her belly and they squeeze the stuff in and you watch. And it comes out dead. I was pretty devastated. In my mind, I'm going, Jesus, what have I done?"
A year before Tyler's account hit book shelves worldwide, Holocomb told her version of the story. She and Tyler were heavy drug users, which they were worried would damage the baby. She was 16 when she became pregnant, he 29, and she asserts he coerced her into the abortion, despite her strident assertions she wanted to keep the baby. Of the procedure, she said:
"The doctor did not explain what the procedure would be like. Steven watched when the doctor punctured my uterus with a large needle. Then I was taken to a room to wait for the contractions. Steven sat beside me in the hospital until it was over. When the nurse would leave the room he was snorting cocaine on the table beside my bed. He even offered some to me once, but I just turned away, sick inside....

Steven watched the baby come out and he told me later, when we were in New Hampshire, that it had been born alive and allowed to die. (I was not allowed to see the baby when it was delivered.) Steven told me later that it had been a boy and that he now felt terrible guilt and a sense of dread over what he had done."

Is this wild?