Weird History
13 Facts About Past Presidential Candidates That Would Sink Their Campaigns Now

The 2016 presidential election is finally upon us, and it brings with it the culmination of a truly ridiculous campaign season. The two major candidates, Hillary Clinton and Donald Trump, have provided more controversy and drama than the worst of reality TV. Both sides are guilty of some legitimately shady acts, but the insane accusations thrown by either side have overshadowed the reality of it all. If half of what has been said about either candidate is true, then they would have to be the least competent presidential candidates of all time.
Some would say that Clinton and Trump are already the worst major party nominees in election history. Others have proclaimed 2016 to be the craziest, strangest, or most vicious campaign ever. However, a quick look at the history books proves that presidential candidates acting in bizarre ways prior to or while running for public office is nothing new. Would-be leaders have been committing horrible acts from the very dawn of American history, and some of those acts have been so bad, that they would have undoubtedly sunk that person's political career if they happened today.
Abraham Lincoln Had a Ridiculous Voice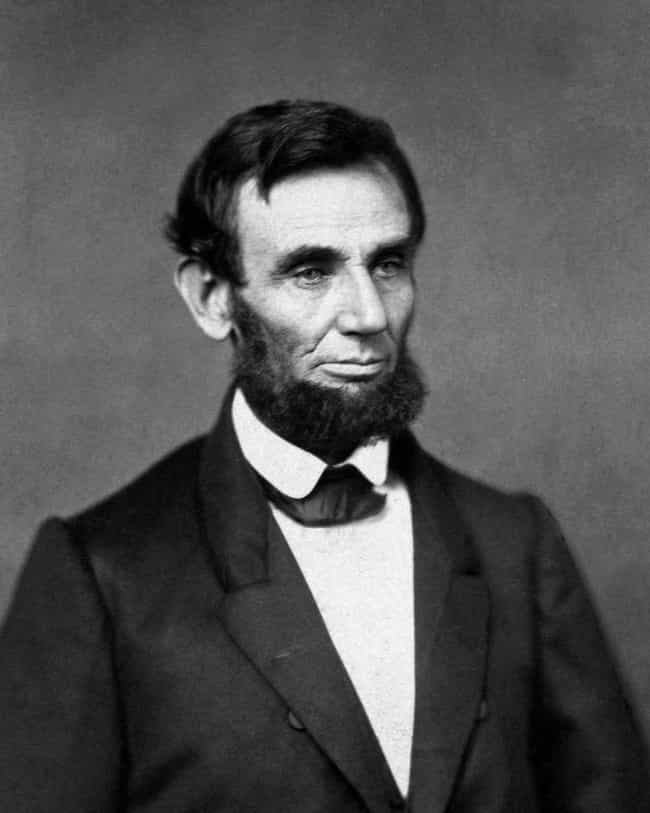 Sadly, despite how far society has come in the past few decades, politics are still inherently quite shallow. Public appearance is everything, and the slightest slip or gaffe can permanently sink a contender. It's especially depressing to think that one of America's greatest presidents, Abraham Lincoln, would have had great difficulty winning a modern election due to a superficial reason: Honest Abe had a ridiculous voice. Lincoln's voice was reportedly "high" and "shrill," the opposite of most modern depictions of him. Reports at the time called it "squeaking, piping, unpleasant."
While this "high keyed, unpleasant voice" did help him to be heard in large crowds, it would undoubtedly be mocked in today's political climate.
Grover Cleveland Married His Foster Daughter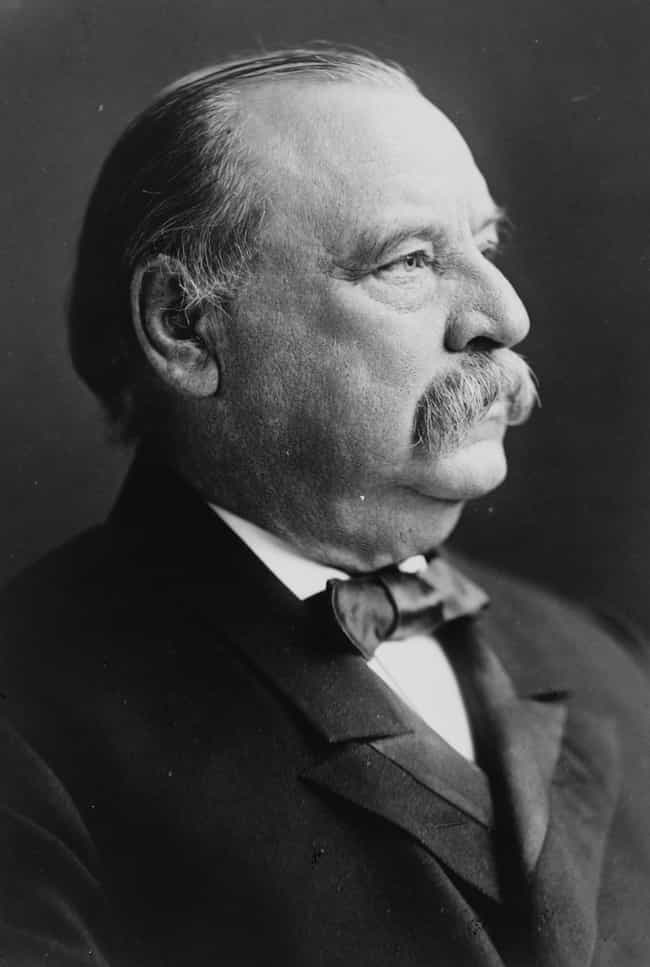 The story of Grover Cleveland's illegitimate son and the subsequent taunting chant of "Ma, ma, where's my pa? Off to the White house, ha ha ha!" are well-known. Less talked about is the creepiness of Cleveland's relationship with his actual wife, Frances. Frances was much younger than Cleveland, and the daughter of one of his close friends. Not only did Cleveland know Frances from infancy, but he was her primary caregiver after her father's death when she was 11. Cleveland essentially married his foster daughter, which is all sorts of messed up.
George Washington Partied While His Soldiers Starved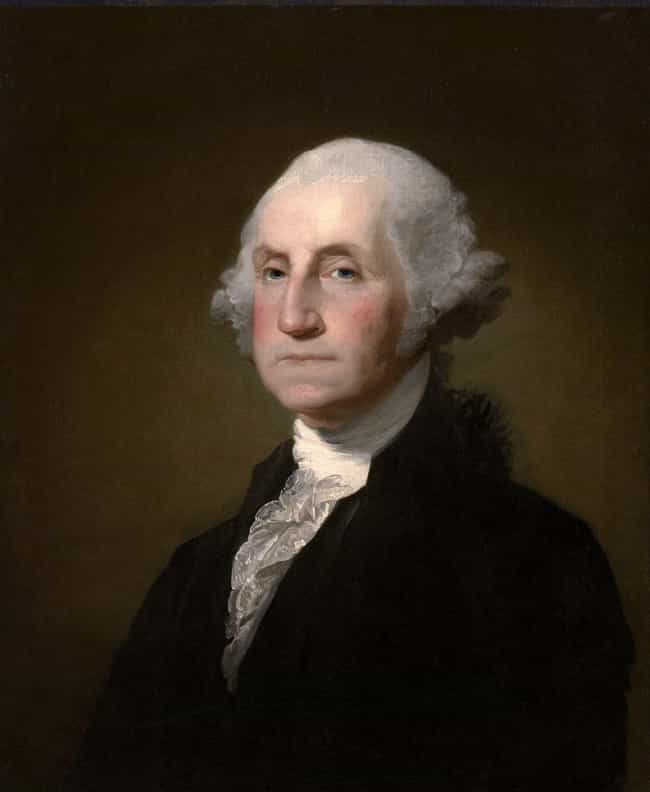 When one thinks of over-privileged politicians, George Washington isn't usually the first person that springs to mind. After all, he did fight and win the Revolutionary War. However, Washington did so while running an enormous personal expense account, which kept him living a life of luxury even when his soldiers were starving. Revolutionary soldiers were often under-fed and under-equipped, but Washington definitely didn't suffer alongside his men. Most notoriously, Washington threw a lavish birthday party for himself during the infamous Valley Forge, complete with a feast and band.
Chester A. Arthur May Have Been Born in Canada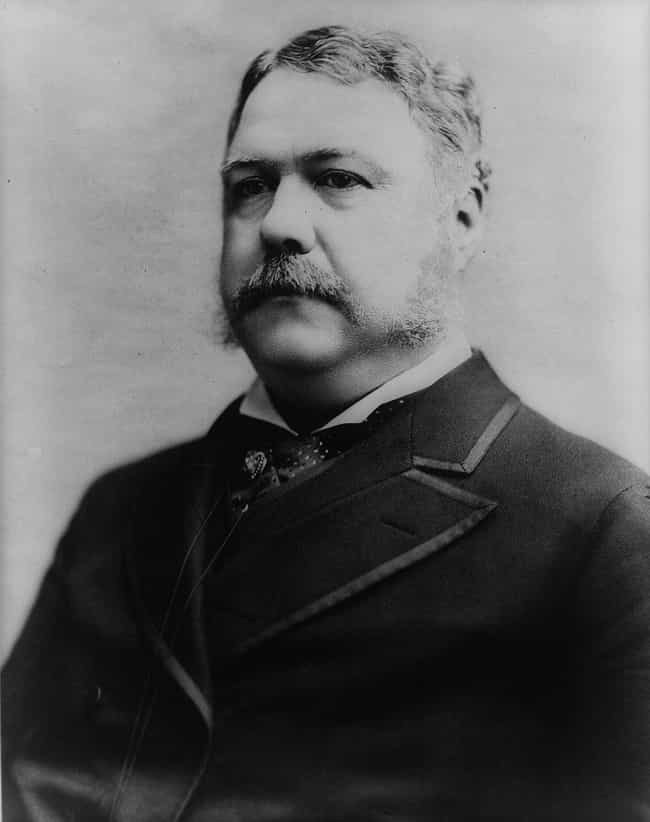 It turns out Barack Obama isn't the first President to face a "birther" conspiracy. When it comes to Chester A. Arthur, there's also significantly more reason to suspect that claims of his illegitimacy are true. Arthur was accused of being born in Canada, which is both less insidious and much more plausible than the "Obama is Kenyan" theories. Ultimately, it was never fully proven that Arthur was born north of the border, and he managed to win his election.