Music
Wild Stories About The Debauched Life Of KISS Guitarist Ace Frehley

KISS guitarist Ace Frehley is one of the most iconic guitar players in rock history - and one of the most debauched. As lead guitarist in KISS, Frehley played a role in the band's catapult to international stardom and earned a reputation for his rockstar antics on and off stage. He joined the group at its inception in 1973 and stayed until 1982, when he embarked on a solo career. Though he rejoined for a 1996 reunion tour, Frehley has remained on shaky ground with his former bandmates ever since.
Through it all, Frehley's reputation for indulging in the rock-and-roll lifestyle has become the stuff of legend. Here are some of the craziest and most unbelievable stories about "Space Ace" that you might not have known before.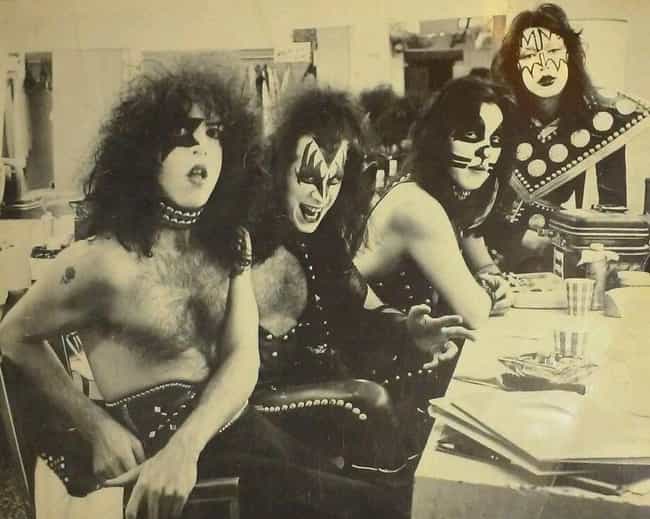 He Was Kicked Out Of 2 High Schools - And Dropped Out Of Another
Frehley wasn't much of an academic, which was not unlike his KISS bandmates. In a 1977 Rolling Stone interview, Frehley revealed two different high schools kicked him out, and he later dropped out of a third.
During his time bouncing around schools, Frehley worked several jobs, which included delivering mail and furniture. It wasn't until 1972 when he saw a newspaper advertisement about a band looking for a lead guitar player. He went to audition, got the gig, and the rest is KISS history.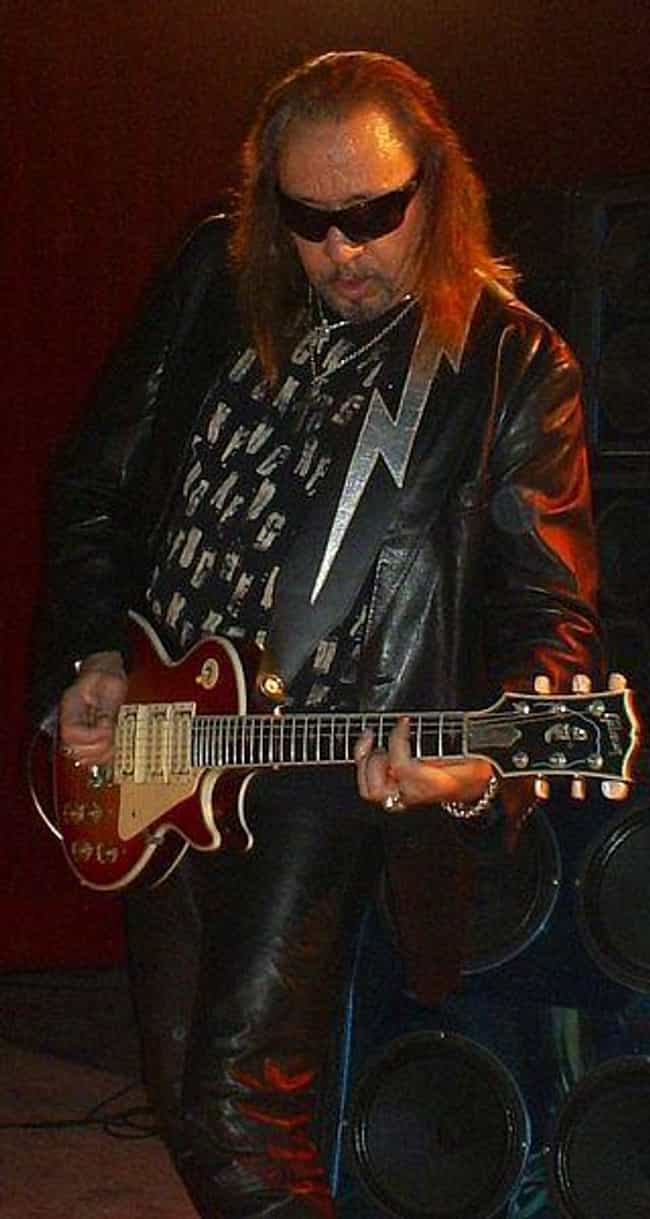 He Got Involved In Street Gangs
Before becoming a musician, Frehley spent some time involved with violent street gangs. The experience is something he has openly talked about for years - revealing in one interview that on numerous occasions, police had apprehended him. He explained:
I had guns put to my head. I got into some crazy fights. I got into some predicaments where I wasn't sure I was gonna get out of them. But I was lucky. The worst thing that ever happened was when I was [slashed] in the stomach on my 13th birthday. Luckily, it wasn't a deep wound.
Frehley admitted he was something of a troublemaker as a child:
I'd get into trouble. But I also excelled in sports. I was a really popular kid. I was a man's man and a ladies' man. I was always interested in art, and for a while, I thought I was gonna be a commercial graphic artist, but music kinda stole that away from me.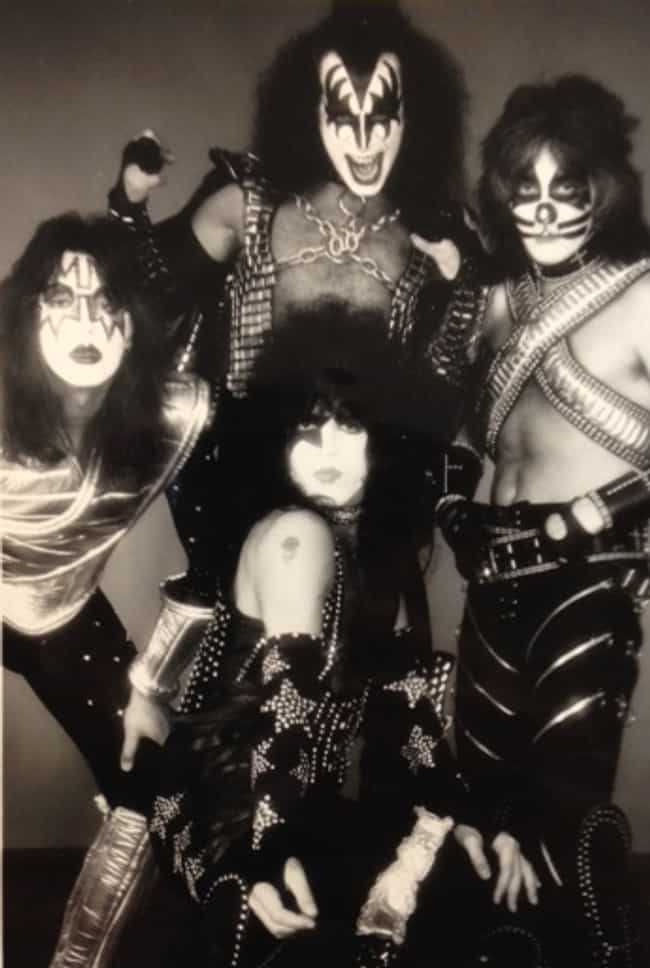 His Nickname Came From His Success With Women
Frehley's birth name was Paul Frehley, and he earned his nickname while in high school. According to several sources, Frehley's friends thought he was a "real ace" with women, so the name quickly stuck. Once he joined the band, the moniker became a springboard for his stage persona.
"When Frehley joined KISS, he became 'The Spaceman' or 'Space Ace,' and the makeup and costumes developed quickly. KISS started at the bottom and worked hard to gain attention, recording a hell of a lot of hard rocking music," explained David Weber, a journalist for The West Australian, who has reviewed Frehley's autobiography.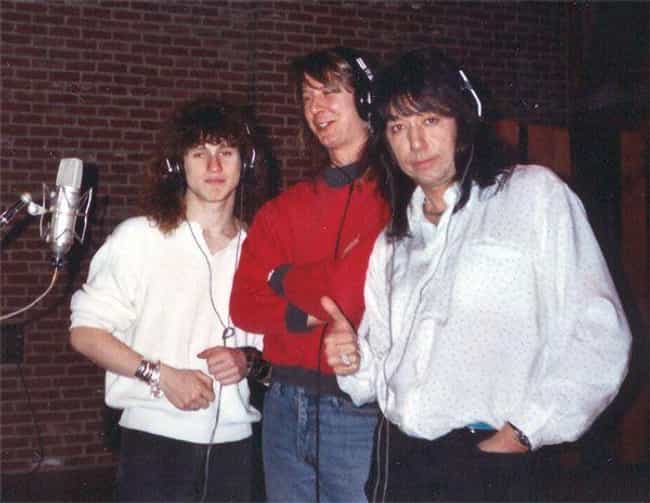 He Wore Mismatched Shoes To His KISS Audition
Many sources have reported that Frehley had attended his KISS audition wearing mismatched shoes. He also allegedly had his mother drive him to the audition space because he couldn't afford a cab.
"Some guy walked in with an orange sneaker and a red sneaker," Simmons recalled of Frehley's audition. "I thought a bum had walked in off the street, except he was carrying a guitar."
Frehley later said he didn't think about his shoes; he was simply rushing to leave and didn't realize he had mixed up his footwear. He only became aware of his shoes when he was already en route.
"I wasn't worried, though," he later recalled. "I thought I looked kind of cool."