Attractions

List of Famous Wilkes-Barre Buildings & Structures

List of the famous landmarks that make up the Wilkes-Barre skyline, listed alphabetically with photos when available. Wilkes-Barre architectural landmarks as well as other major buildings, dwellings, and other structures in Wilkes-Barre are included on this list. Information about these Wilkes-Barre buildings is included on this list, such as when the building first opened and what architectural style it falls under. List includes both new buildings in Wilkes-Barre and older historic landmarks.
The list you're viewing has a variety of buildings in it, like Weiss Hall and Comerford Theater.
This list answers the question, "What are the most famous buildings in Wilkes-Barre?"
This is a good reference for research into the historical architecture in Wilkes-Barre. Famous architectural houses within the city of Wilkes-Barre are included as well, sometimes by address, other times listed by the name of the original home owner.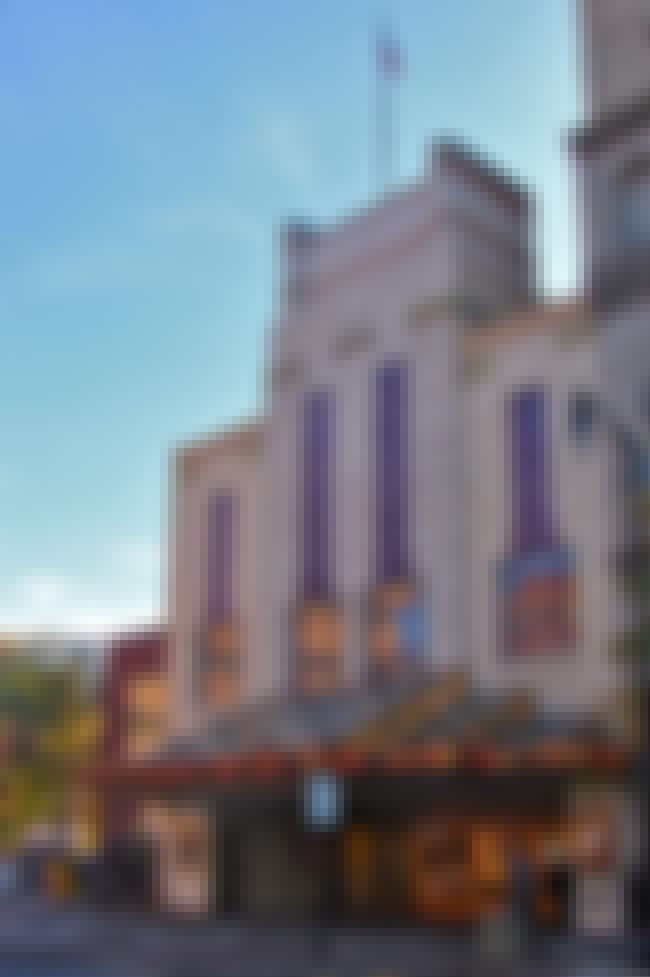 Comerford Theater, also known as the Paramount Theater and now known as the F.M. Kirby Center for the Performing Arts, is a historic movie theater located at Wilkes-Barre, Luzerne County, Pennsylvania. It was built in 1937, and is an Art Deco-Moderne style theater building. The building takes an irregular trapezoidal shape. It is of steel frame and brick construction with a four bay wide, terra cotta and marble front facade. The front facade features a stylized ziggurat composition, a central tower, corrugated steel decoration, and a marquee. It was added to the National Register of Historic Places in 1980. ...more on Wikipedia
City/Town: Wilkes-Barre, Pennsylvania, USA
Style: Streamline Moderne, Art Deco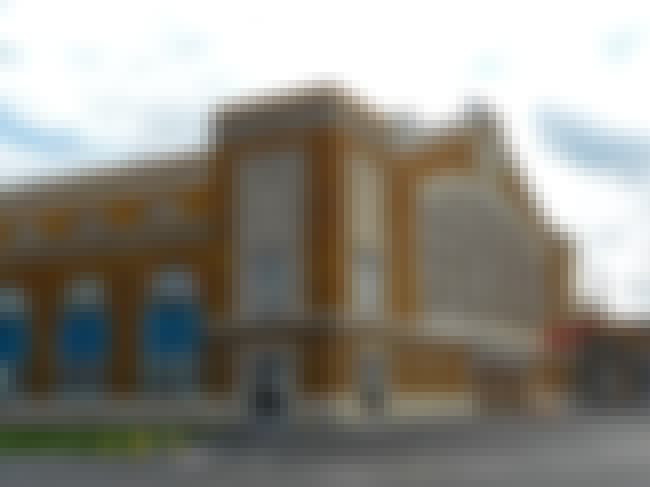 Kingston Armory is a historic National Guard armory located at Kingston, Luzerne County, Pennsylvania. It was built in 1923, and is a three-story, "U"-shaped yellow brick building executed in the Classical Revival style. It is 13 bays by 20 bays, and includes a drill hall, classrooms, offices, storage, and stable areas. It was added to the National Register of Historic Places in 1989. West facade Northeast corner ...more on Wikipedia
City/Town: Wilkes-Barre, Pennsylvania, USA
Style: Classical Revival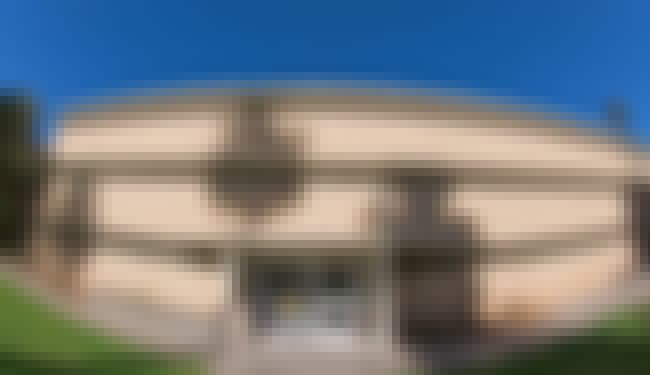 McClintock Hall, also known as McClintock House, is a historic dormitory located on the campus of Wilkes University at Wilkes-Barre, Luzerne County, Pennsylvania. It was built about 1841, and is a 2 1/2-story, rectangular brick building in the Greek Revival style. It was renovated in 1863 to take its present appearance. It was built as the McClintock family residence and used as such into the 1950s, after which it was acquired by Wilkes College and used as a residence hall. It was added to the National Register of Historic Places in 1972. ...more on Wikipedia
City/Town: Wilkes-Barre, Pennsylvania, USA
Style: Greek Revival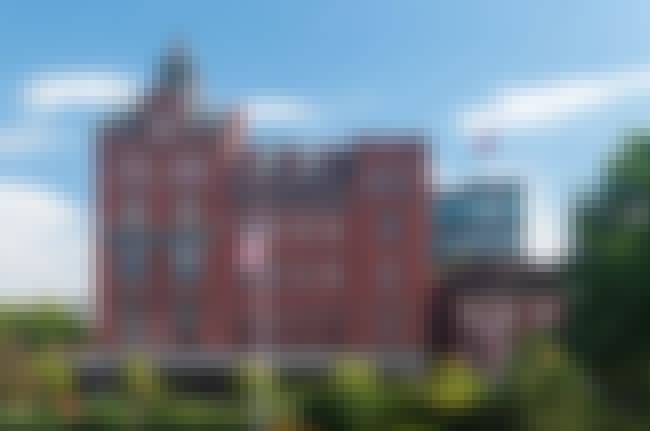 City/Town: Wilkes-Barre, Pennsylvania, USA
Style: Romanesque architecture