Entertainment
Fun Facts You Didn't Know About Will Ferrell

Updated January 23, 2019
1.8M views
25 items
Will Ferrell is a comedy icon. Audiences were first introduced to his loud, brash, reckless-abandon style of comedy on Saturday Night Live, as well as early appearances in movies like Austin Powers and Zoolander. Ferrell eventually won praise for leading roles in Old School, Elf and Anchorman. He's no slouch in the drama department either, having turned in solid performances in Stranger than Fiction and Everything Must Go.
Who is Will Ferrell, exactly? What is his regular, day-to-day life like outside his movie roles? We've poured through Ferrell's history, including interviews, quotes, anecdotes, facts, and trivia to bring you the best stories about the man behind the comedic persona—a Will Ferrell
Biography, if you will, or perhaps Wiki Will Pedia.
He Found His Love For Performing While Doing The Morning Announcements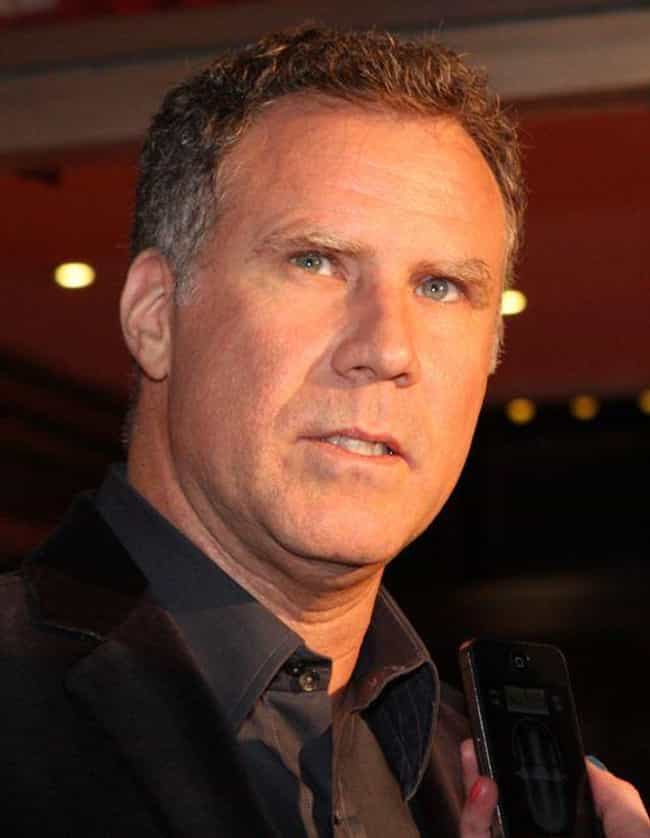 Will Ferrell went to University High School in Irvine, California, and was responsible for the morning announcements there. Naturally, he did them in various wacky voices, and would even perform full skits with his friends over the intercom.
It was here that his love for performing was born.
He And His Wife Are Avid Runners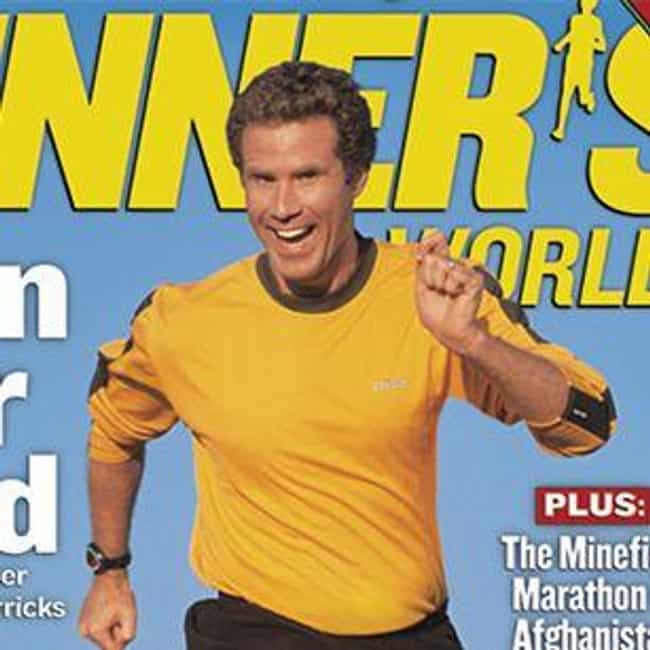 You'd never guess it from his nude lap through the quad in Old School, but Ferrell is an avid runner. Both he and his wife ran the Boston Marathon in April 2003, where his official time was 4 hours, 2 minutes, and 29 seconds.
Two years prior, they ran the New York City Marathon together, and there his time was 5 hours, 1 minute, and 56 seconds.
He Was The Highest Paid SNL Cast Member Of All Time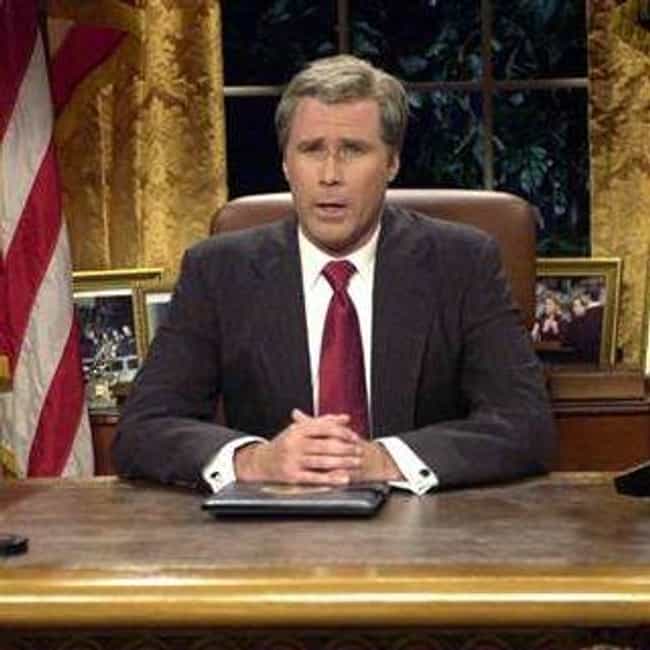 Will Ferrell had a long and impressive run on SNL from 1996 to 2002. Near the end of his tenure, he became the highest paid cast member ever, making $350,000 a season beginning in 2001. This pay raise was likely due to the actor's popularity, both on SNL (in particular his portrayal of President George W. Bush) and beyond.
The Roxbury Guys Began As A Groundlings Sketch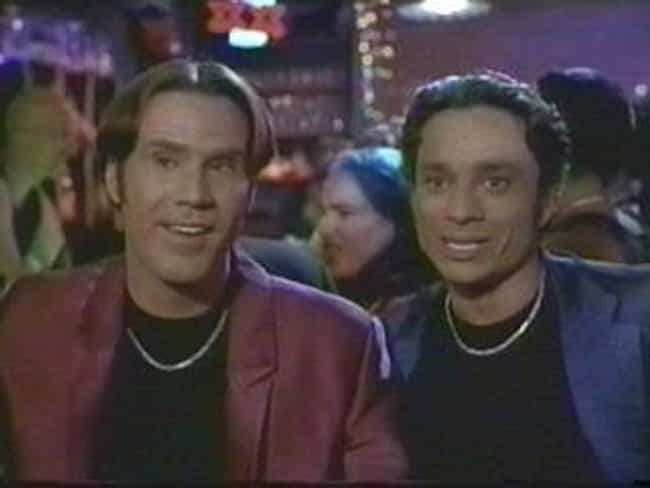 The Groundlings is a prestigious improv school in Los Angeles. It was there that Will Ferrell and fellow student/future SNL co-star Chris Kattan developed their now-famous "Roxbury Guys" bit (later developed into the feature film A Night At The Roxbury).
In 2014, when Ferrell was asked how they came up with that iconic headshake, he said: "I don't know exactly. I think it was Chris Kattan and myself just acting stupid in my apartment when we wrote that sketch for the Groundlings show that we were in at the time. It's also what happens when the beat of any Haddaway song hits your ear."