Entertainment
The Best of Will Ferrell's SNL Characters

146 votes
26 voters
22 items
List Rules Vote up the greatest of all of Will Ferrell's characters from his time on Saturday Night Live.
In the four decades since Saturday Night Live first aired in 1975, the series' cultural reach has been one of its defining legacies. Just by looking at all the Will Ferrell characters from Saturday Night Live on this list, it's obvious that Ferrell was a part of way more winning sketches than not. While fans and critics can debate all day over the quality of the sketches, or which generation of cast was superior, the fact is that SNL still churns out weekly episodes that get people talking, and that some of the characters Will Ferrell played all the way back in 2000 are still part of today's joke lexicon.
While everyone can quote their favorite lines from Turd Ferguson (Burt Reynolds), Stefon, or MacGruber, it takes an SNL purist to remember the hundreds of characters that time forgot. But for Will Ferrell, who began his run on Saturday Night Live back in 1995, the list of forgotten characters is almost as long as the list of iconic characters, and considering how long both those lists are, that's no easy feat. The best Will Ferrell SNL characters are all at once ridiculously stupid, annoying, and... Scrumtralescent? When a Will Ferrell character rolls around on the floor or shouts nonsense with confidence you know the sketch is going to be a winner.
To celebrate all that winning let's break out the cowbell, play it, play it some more, play it some more, and some more, and then rank this list of all Will Ferrell characters from Saturday Night Live.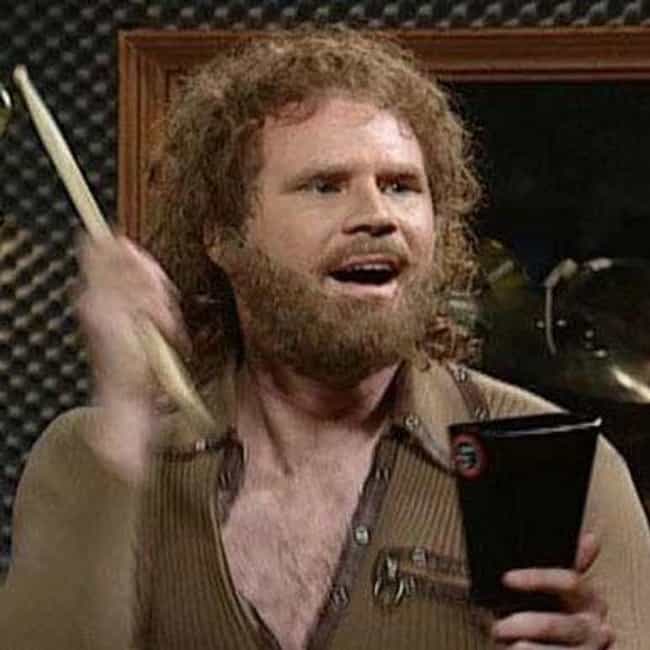 Ferrell's iconic character from the "More Cowbell" sketch actually has a name, and it's Gene Frenkle. Best known for rithing around a recording studio with his over-eager cowbell playing, Frenkle's cowbell playing is famous around the world, and it's all because Ferrell gave his all to a totally ridiculous sketch idea that relied only on his ability to be annoying.

Do you love this character?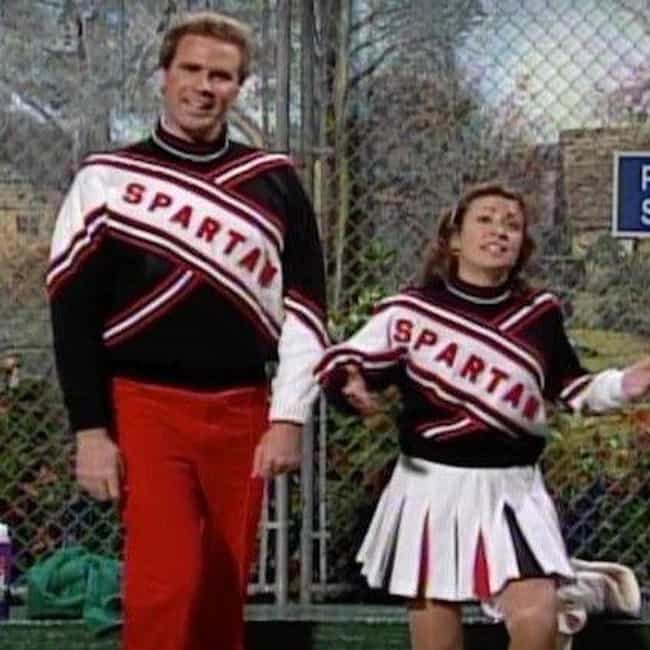 Craig and his partner Arianna, played by Cheri Oteri, did not make the East Lake High School Spartan cheerleading squad. But that doesn't stop them from cheerleading anyway. Appearing wherever they are needed, but not necessarily wanted, Craig and Arianna jammed to '90s tunes while Ferrell showed off his physical comedy for all to see.

Do you love this character?
Although the 1998 film A Night at the Roxbury was criticized in the same manner that most SNL films are, Ferrell's character Steve Butabi from the Roxbury Guys sketches is still considered a classic. Appearing alongside Chris Kattan, Steve Butabi and his brother Doug are nothing but loud Eurodance lovers who go to bad '90s nightclubs and get rejected by women. That's it. That's the sketch. That's the movie. And yet all these years later it's still entertaining to watch Ferrell dance around like an idiot at Steve.
Do you love this character?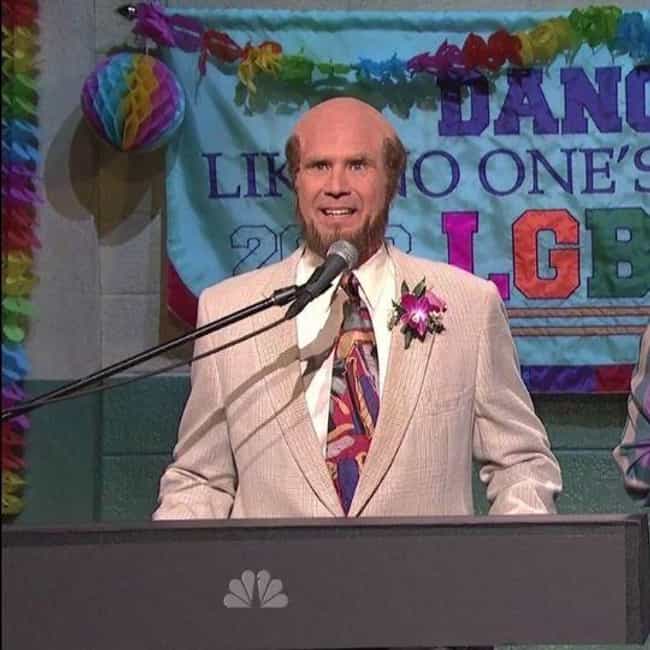 SNL has always done musical sketches well, and the sketches that feature Marty Culp (Ferrell) and Bobbi Mohan-Culp (Ana Gasteyer) are among the funniest. Featuring some hilarious old age makeup and Ferrell trying to appear young via his piano covers of popular songs, the Culps have become iconic characters that have stuck around through cameos and the SNL 40 celebrations even after Ferrell left the show.

Do you love this character?