Celebrity Trivia

23 Things You Might Not Have Known About Will Forte
Who is Will Forte? He's America's teddy bear. A big, weird teddy bear. And if he had enjoyed being a stock broker right out of UCLA, the world would miss his unique comedy. Wait, what? Yep, he actually almost became a stock broker after graduating from college. There are plenty of other crazy Will Forte facts, too, like his gross fingernail clipping ritual with his agent. It involves Forte biting off a nail and his agent putting in it in his mouth so that their favorite sports team will win. Yeah, told you it was gross. But, apparently, it's highly effective. That's why his agent is probably getting a bag of his fingernails as a wedding gift.

Just about any Will Forte biography includes facts about his 10 seasons on

Saturday Night Live

, but what generic bios don't always include are details about his generosity and big heart. He gave all of his per diem from

MacGruber

to the crew, he gives a lot of time and money to multiple charities, and he killed a water bug for Rachel Dratch - but of course he couldn't resist chasing her around with it afterward.

Then there's the weirder side of Will Forte. Like the times he put his hand in the path of Andy Samberg's urine stream in the bathroom at

SNL

. Or the hair clippings he made into a wig and mustache and gave to

SNL

writer John Solomon as a gift. Or his crusade to French kiss Jorma Taccone's wife. He's sweet, he's polite, and he's strange. He's Will Forte.
He Gave All of His per Diem from MacGruber to the Crew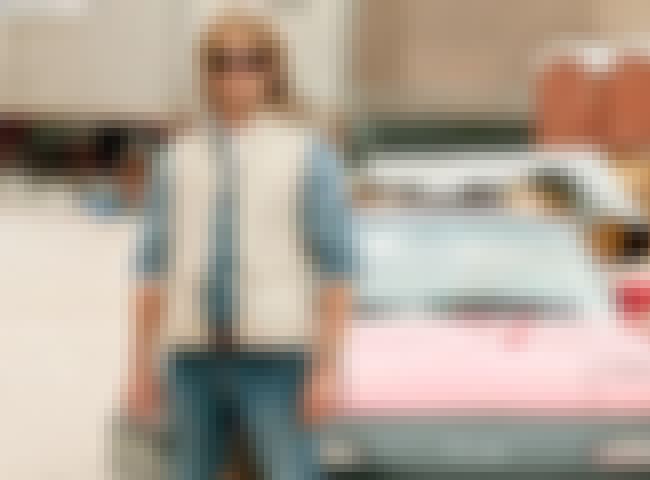 MacGruber

director and Lonely Island member Jorma Taccone can't say enough good things about Forte. "He's the most polite slash generous, almost to a fault, human I've ever met." On the flip side, he's always trying to French kiss Taccone's wife. "I don't know if that's what I'd describe as generous," he says. "We have pictures of him at our wedding trying to touch tongues with her. He's committed."
He Told the Crew of The Last Man on Earth That Kristen Schaal's Fart Was His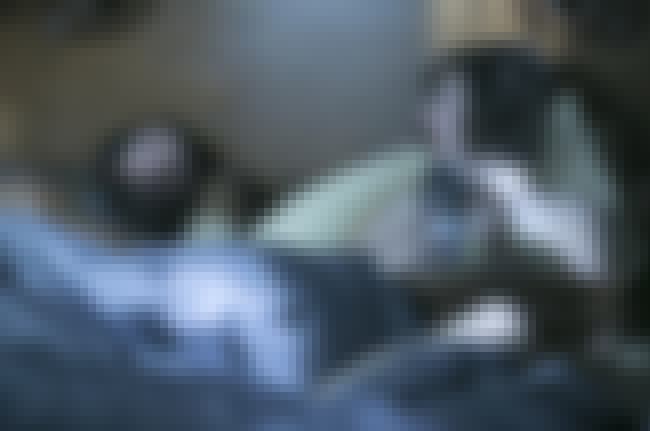 One day, while filming

The Last Man on Earth

, Kristen Schaal had to eat beans and then film a sex scene with Forte right after. When she passed gas, Forte owned it like the class act that he is.
He Killed a Water Bug for Rachel Dratch, Then Chased Her with It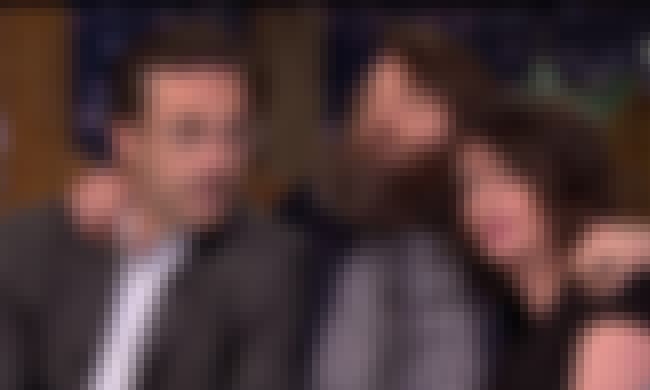 Rachel Dratch is terrified of bugs, especially watery ones. She found one in her apartment and asked Forte, her neighbor, to come over and kill it. Which he promptly did. And then he chased Dratch around her apartment with its corpse. Dratch was horrified. "You don't understand! This is not funny to me!' That's a good spin on Will Forte. He will kill the water bug and then slightly threaten you with it."
He Let Val Kilmer Live with Him for Two Months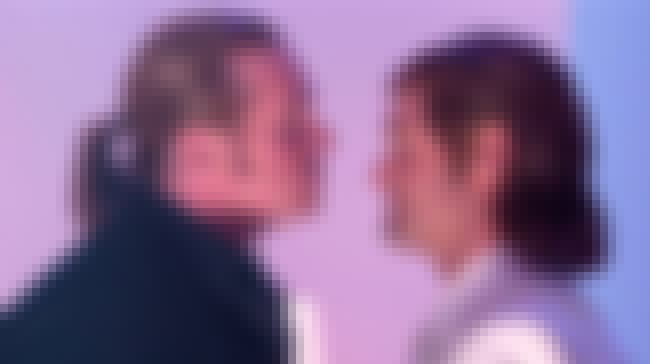 Living with Val Kilmer doesn't seem like the most appealing proposition because he does not look like he'd be very easy going, but Forte saw right through that tough exterior. Kilmer was remodeling his house and needed a spot to crash, so Forte offered to put him up for a while. It was supposed to be for just a few days, but it quickly stretched into a few months.

They watched

The Amazing Race

together and nearly convinced their agents to let them compete on the show. Their agents were "wildly against it." One time, Forte came home to a completely dark house and found Kilmer reading by a miner's lamp Forte had gotten at Burning Man. "It was so fun!" Forte declared. There was a lot of talk recording their antics for a reality show.