Entertainment
Fun Facts You Didn't Know About Will Smith

Updated October 14, 2019
18.4k views
22 items
List Rules Vote up the most interesting fun facts you learned from this list
Rapper. Producer. TV legend. Movie star. Is there anything Will Smith can't do? He's won Grammys and been nominated for Oscars. His movies have made billions of dollars. He even came back from near-bankruptcy when he was just a kid. And now, the Fresh Prince is one of the most famous and successful people in the world. But do you know all of the lesser-known Will Smith trivia out there?
In addition to being a great rapper, Smith is a crazy versatile actor. He's a guy who can seemingly do any kind of movie. Like action movies? Try Bad Boys, Enemy of the State, and Independence Day. Prefer action comedies? How about Men in Black, MIIB, and Hancock. Dramas? There's always Seven Pounds, Ali, and The Pursuit of Happyness. There are seemingly endless Will Smith movies to use as examples. What can't this guy do?
But who is Will Smith? What's his regular, day-to-day life like outside his movie roles? Do you know about some of the bolder career moves he made early on? His rap background? His career as a producer? His pure and insurmountable will power? (We didn't intend for that pun, but it works).
We've poured through the history of the man. Through interview after interview, fact after fact, and quote after quote in order to bring you the best stories about who Will Smith really is. Whether you love him for his rapping or his acting, there is so much to learn about the man, the myth, the (I am) legend. Consider this your own personal Will Smith biography or wiki. These are fun facts you didn't know about Will Smith!
1
He Will Not Be Out-Worked. He Will Die on That Treadmill.
Will Smith's work ethic is a thing of legend. He got where he by being the hardest worker in the room. He prides himself in this.
"The only thing that I see that is distinctly different about me is I'm not afraid to die on a treadmill. I will not be out-worked, period. You might have more talent than me, you might be smarter than me, you might be sexier than me, you might be all of those things you got it on me in nine categories. But if we get on the treadmill together, there's two things: You're getting off first, or I'm going to die. It's really that simple, right?"
Source: YouTube
2
He Was a Millionaire Before He Turned 20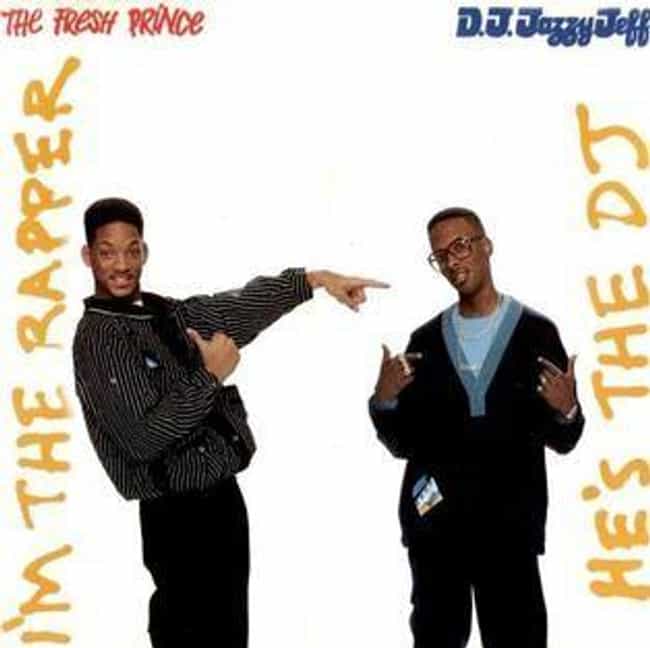 An extremely accomplished rapper at a young age, the Fresh Prince released his first album with

DJ Jazzy Jeff

just three weeks before they graduated high school. Their first album made the top 200 Billboard charts. A year later they release their second album,

He's the DJ I'm the Rapper.

It hit number four on the charts! It ended up going triple platinum, making Smith a teenage millionaire.

Source: People.com

3
He Can Solve a Rubik's Cube in Under a Minute
Remember way back on Fresh Prince will Will shows Uncle Phil he can do a Rubik's cube? Or we he gets the man's attention with one in Pursuit of Happyness? Well it's not movie magic, that's him. In real life, he's a pro at cranking through that ridiculously hard puzzle.
Source:
Rubik's Cube
4
He Could Have Gotten in to MIT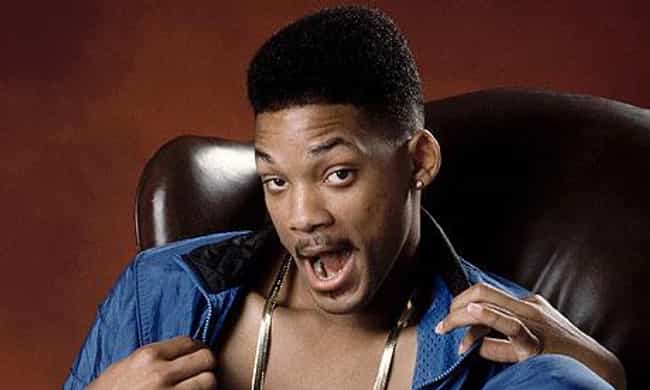 It's a long-standing rumor that Will Smith turned down a scholarship to Boston's prestigious MIT. This is only half true. "My mother, who worked for the School Board of Philadelphia, had a friend who was the admissions officer at MIT. I had pretty high SAT scores and they needed black kids, so I probably could have gotten in. But I had no intention of going to college," Smith said.
Source:
Biography.com