Then And Now

Will Smith Through the Years

Starting out as a rather low-key rapper, and taking '90s television by storm as the Fresh Prince of Bel Air, Will Smith achieved his biggest break in the movies, especially when he starred in the space invasion flick Independence Day in 1996, and Men in Black in 1997. Since then, he's been one of the biggest African-American stars, one who went beyond his rap roots to become a serious actor. Want to watch Will Smith grow up and age right before your eyes? Well, you're in luck because this Will Smith photo gallery is full of pictures of the star through the years.
From a rapper to an actor to the patriarch of a Hollywood dynasty, Will Smith has come a long way since his birth in 1968. These old photos of Will Smith and newer photos of Smith today will take you back to the beginning of his career, up through his current hit films and, dare we say it, his possible new gray hairs.
Scroll through these pictures of Will Smith over the years and see how he has changed since the DJ Jazzy Jeff & The Fresh Prince days back in West Philadelphia, up to starring with Jaden in current blockbuster films.
Lists about will smith
will smith on Wikipedia
1968 - Will Smith Was Born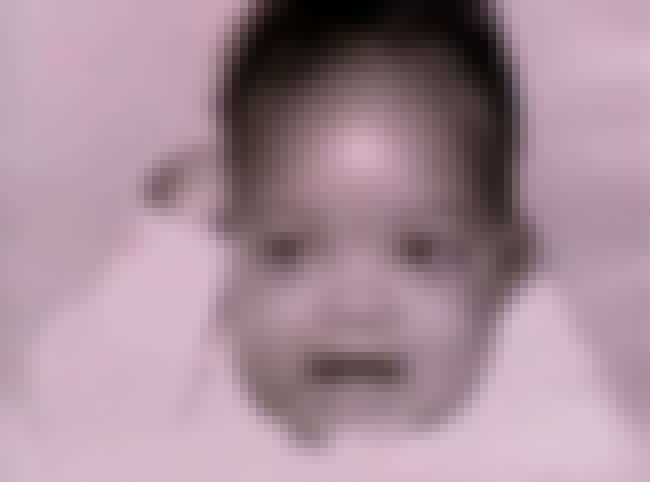 He was born in West Philadelphia
, the son of Caroline Bright, a Philadelphia school board administrator, and Willard Carroll Smith, Sr., a refrigeration engineer. Smith was raised Baptist and has three siblings, Pamela (three years older) and twins Harry and Ellen (three years younger).
1986 - Smith on School Picture Day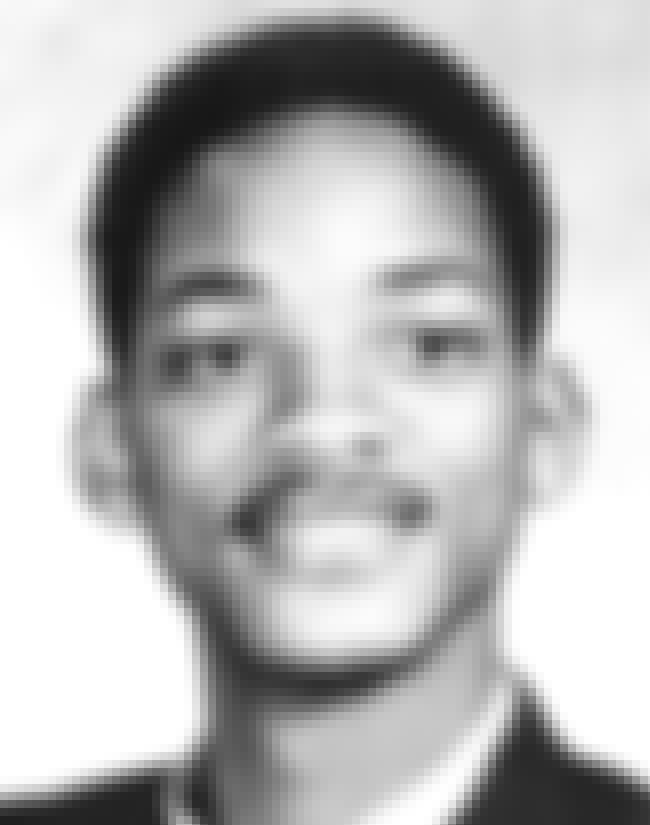 Smith went to Overbrook High School and though he was admitted to a pre-engineering program at the
Massachusetts Institute of Technology (MIT), he never wanted to go to college.
1980s - Chillin' with DJ Jazzy Jeff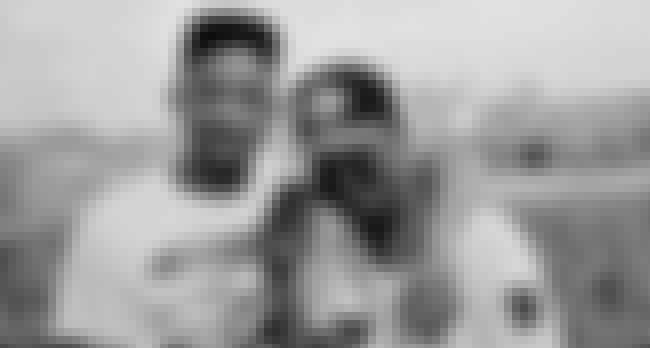 Will and childhood friend Jeffrey Townes (DJ Jazzy Jeff), along with Clarence Holmes (Ready Rock C) formed a rap trio in the 1980s that met with mild success. Unfortunately, Will was careless with money, and found himself in debt.