Attractions

List of William Butterfield Architecture

List of William Butterfield buildings, listed alphabetically with photos when available. Most, if not all prominent William Butterfield architecture appears on this list, including houses, churches and other structures where applicable. This list contains information like what city the structure can be found in, and when it was first opened to the public. If you want to find out even more about these famous William Butterfield buildings you can click on the building names to get additional information.
The list you're viewing is made up of many different buildings, like St Paul's Cathedral, Melbourne and Cotham Church.
This list answers the questions, "What buildings did William Butterfield design?" and "What do William Butterfield structures look like?"
1
All Saints Church, Shorncote
All Saints Church is a redundant Anglican church in the village of Shorncote, 7.2 kilometres south of Cirencester, Gloucestershire, England. It is recorded in the National Heritage List for England as a designated Grade II* listed building, and is under the care of the Churches Conservation Trust. ...more on Wikipedia
City/Town: United Kingdom
Architect: William Butterfield
Created By: William Butterfield
2
All Saints' Church, Babbacombe
Architect: William Butterfield
Created By: William Butterfield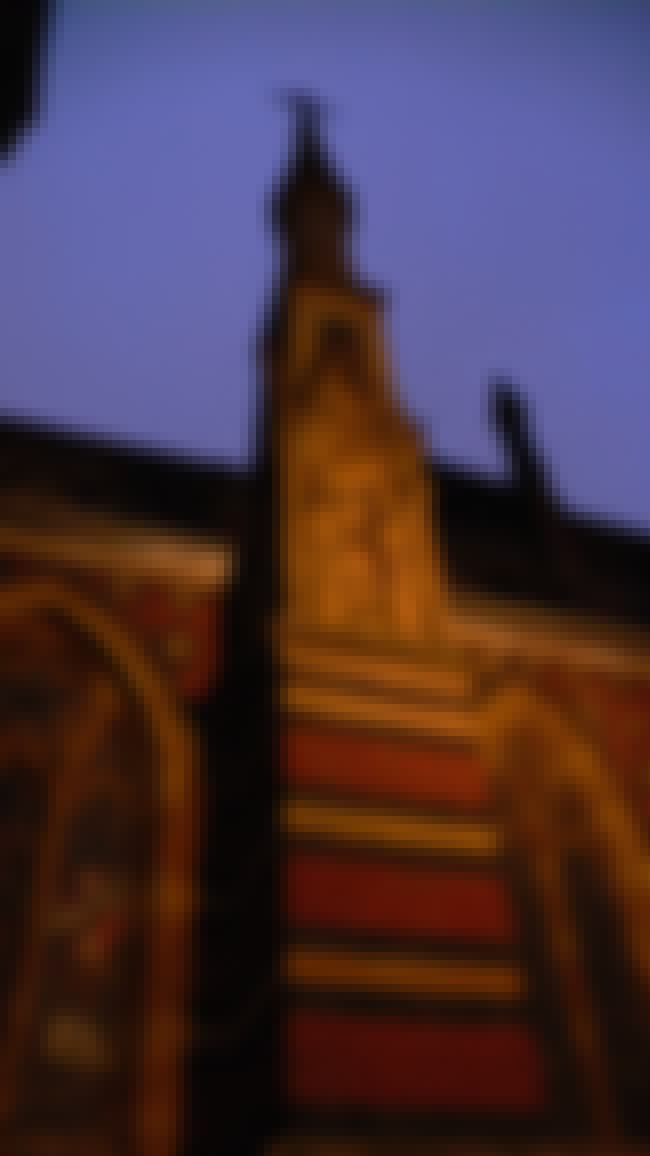 3
All Saints, Margaret Street
All Saints, Margaret Street, is a Grade I listed Anglican church in London. The church was designed by the architect William Butterfield and built between 1850 and 1859. It has been hailed as Butterfield's masterpiece and a pioneering building of the High Victorian Gothic style that would characterize British architecture from around 1850 to 1870. The church is situated on the north side of Margaret Street in Fitzrovia, near Oxford Street, within a small courtyard. Two other buildings face onto this courtyard: one is the vicarage and the other now houses the parish room and flats for assistant priests. All Saints is noted for its architecture, style of worship and musical tradition. ...more on Wikipedia
City/Town: City of Westminster, London, England
Architect: William Butterfield
Created By: William Butterfield
Style: Gothic Revival architecture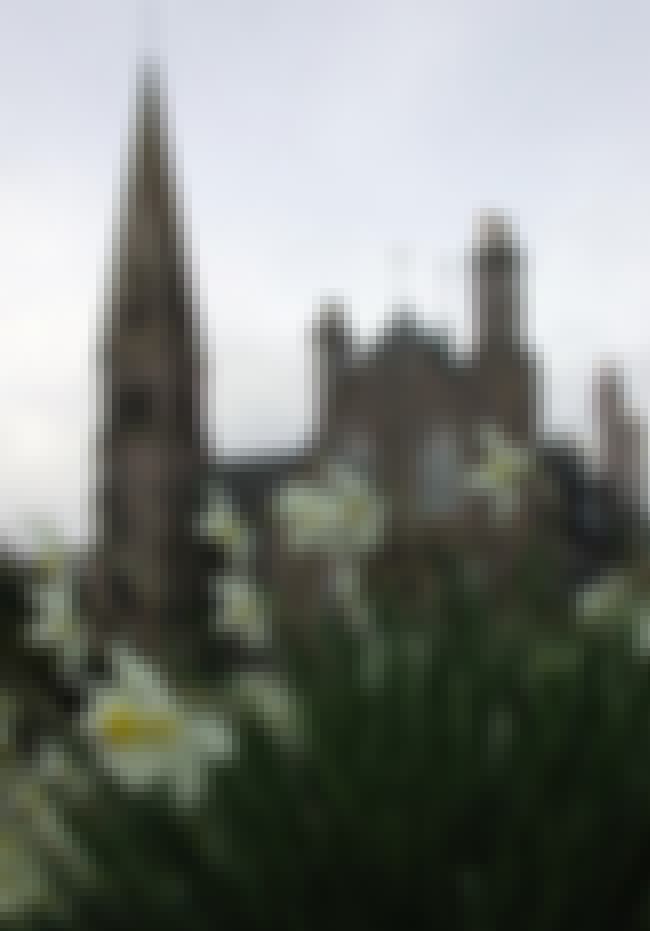 The Cathedral of The Isles and Collegiate Church of the Holy Spirit is a cathedral of the Scottish Episcopal Church in the town of Millport on the Isle of Cumbrae. It is one of the two cathedrals of the Diocese of Argyll and the Isles, the other being St John's Cathedral in Oban. The ordinary of the diocese is the Right Reverend Kevin Pearson ...more on Wikipedia
Architect: William Butterfield
Created By: William Butterfield