Graveyard Shift
Investigators Were Never Able To Determine How This Spirit Photographer Captured These Apparitions

William H. Mumler began cultivating a name for himself as a spirit photographer in the Victorian Era after he was able to capture the ghost of his long-dead cousin in a self-portrait. Mumler and his healer-medium wife would eventually move to New York City, where the father of spirit photography made a living by providing a weird sense of closure to those who lost loved ones in the Civil War.
Many skeptics attempted to discover the key to Mumler's trickery, as manipulating images was in its infancy. The idea of spirit photography was both highly popular and widely believed to be a hoax. It wasn't until well after a court trial in 1869 (which left Mumler's reputation in tatters) that the world finally learned the process which allowed him to capture the dearly departed on film.
Mumler Photographed Mary Todd Lincoln With Abe's Ghost
After his trial for fraud was over and his reputation was damaged, Mumler moved back to Boston and continuing taking photographs. Mary Todd Lincoln - sick with grief over the loss of her husband and three of her four sons - visited Mumler in hopes of being photographed with the spirit of her deceased husband.
Mumler claimed he did not recognize Mrs. Lincoln, and said the woman insisted her face remain covered with a veil until right before the picture was taken. Lo and behold, when the photograph was developed, there appeared the specter of Mrs. Lincoln's assassinated husband.
Photographer James Wallace Black Watched Mumler Develop His Picture, Which Featured His Dead Father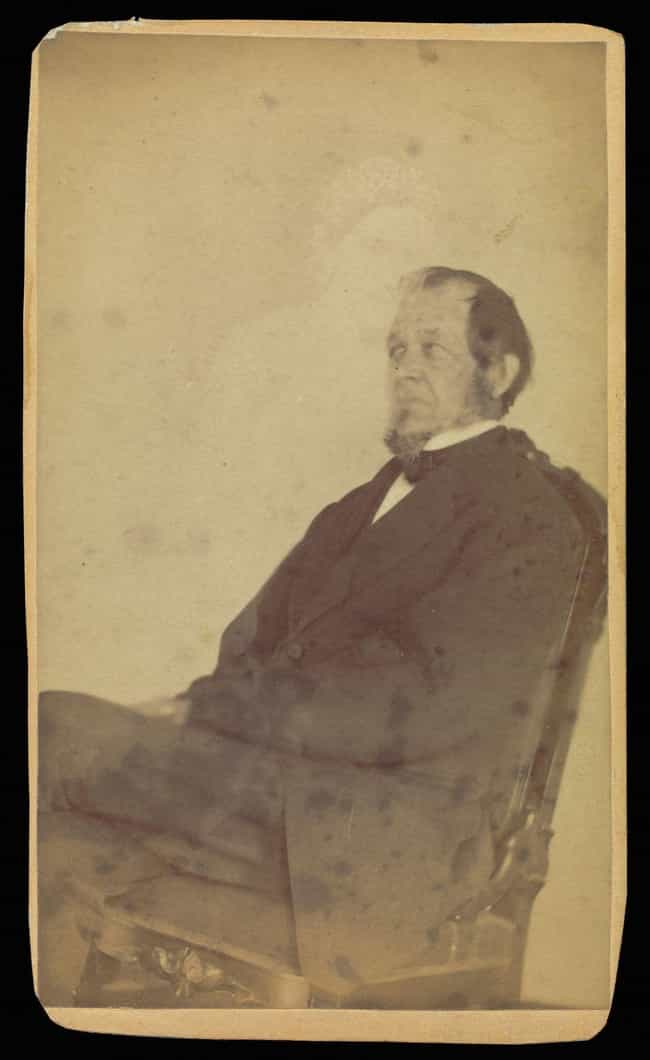 James Wallace Black was famous for his aerial photos he created as he traveled in a hot air balloon above his subject. After someone brought one of Mumler's photographs to Black with a request to recreate it, the photographer sent an employee to have the spiritual photographer take their picture.
After the employee returned with an image of themselves and a ghost behind them, Black made the trip down the street to Mumler's studio. He watched Mumler load the glass plate into his camera, remove it, and even stood by the man's side as he developed the film. As the experienced photographer watched, Mumler's picture slowly revealed a spirit behind him - his deceased father.
The Photographic Section Of The American Institute Of NYC Created A Sting Operation Against Mumler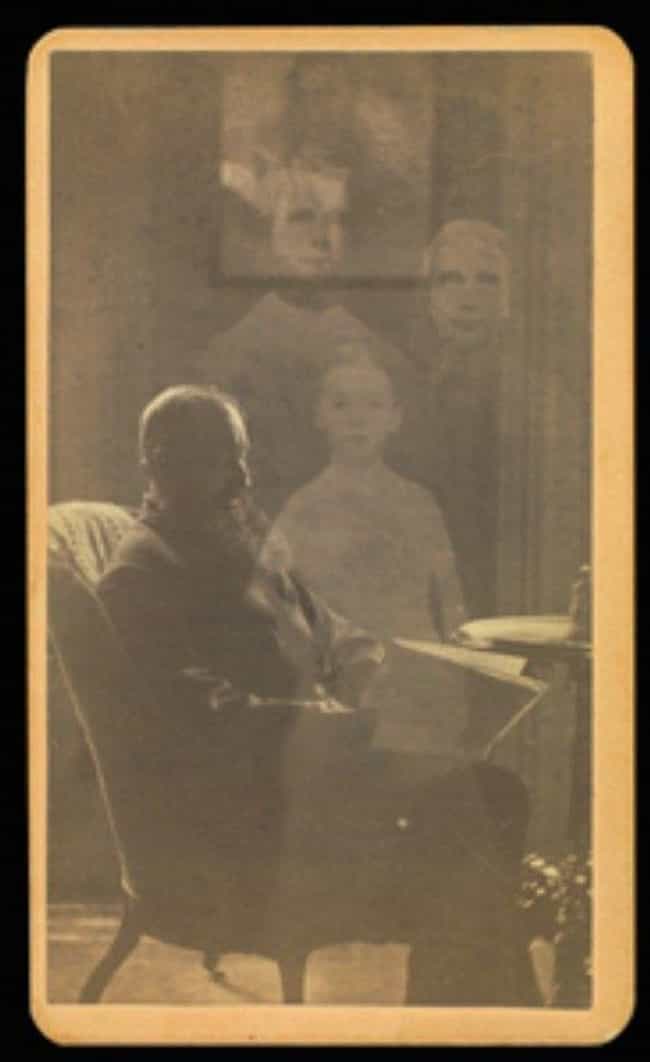 Photography was still new when Mumler began taking photographs of spirits for aggrieved clients. As such, the Photographic Section of the American Institute for the City of New York demanded Mumler be investigated before he made a complete mockery of the new science.
PSAI was attempting to further the science and reputation of photography, and Mumler's defrauding of the public was definitely not in their best interest. A sting operation was implemented soon after the organization's complaint and led to Mumler's arrest.
Mumler Was Charged With Fraud In 1869 But Found Not Guilty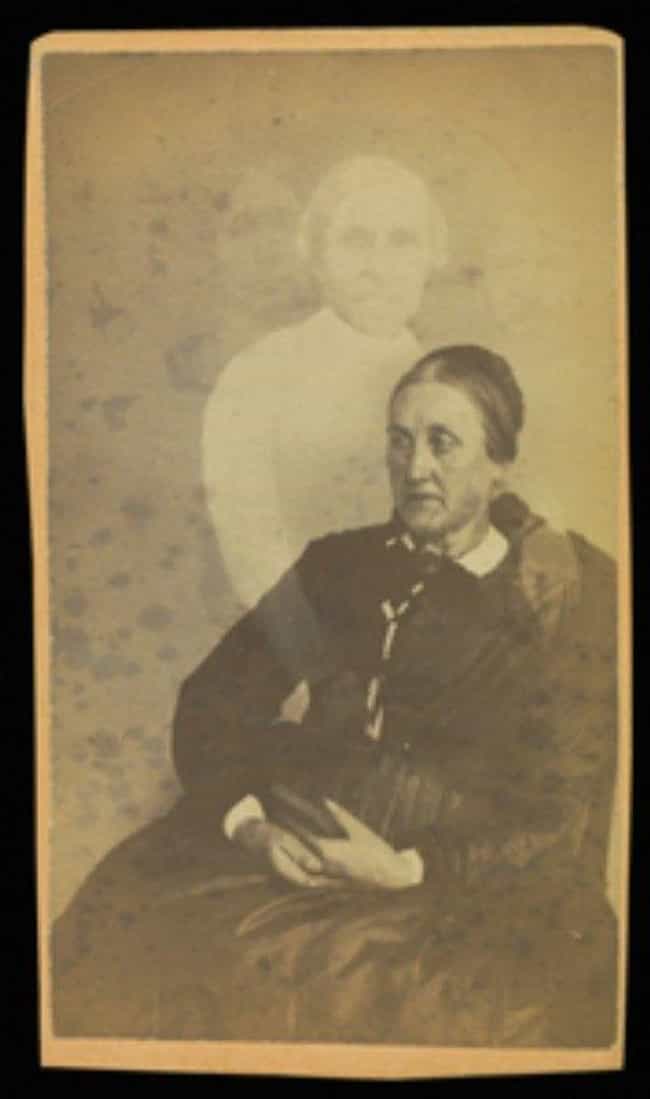 A week-long trial took place in 1869 to determine whether Mumler was defrauding grief-stricken individuals by claiming to photograph their deceased loved ones. A marshal by the name of Joseph H. Tooker went to Mumler's studio to have his photograph taken. A spirit appeared, but Tooker insisted it was not his father-in-law as Mumler claimed.
Tooker's testimony, along with the reports from other clients that the spirits in their photos were still living, led to charges of fraud against Mumler. While the judge in the case ultimately believed there was trickery evident, the prosecution was unable to determine exactly how Mumler was creating the photos and he was acquitted.