Weird History
Willie Horton Murdered Two People After Escaping From Prison, And It Decided A Presidential Election

Willie Horton is a convicted felon who was imprisoned in Massachusetts for murder in the 1970s. After serving over a decade of his sentence, he absconded while on a temporary leave and failed to return to the correctional facility where he was housed. Several months later he committed a series of violent crimes against a Maryland couple.
The controversial circumstances surrounding Horton's weekend release as part of a furlough program drew national attention and sparked a public debate about how prisoners should be treated behind bars. The event's proximity to the 1988 presidential election and the fact that the Democratic nominee, Michael Dukakis, was the governor of Massachusetts when Horton escaped meant it played a significant role in the campaign as well.
In addition to deciding an election, the case and its aftermath have continued to shape the justice system to this day, influencing politicians across party lines.
Willie Horton Entered The Prison System In 1974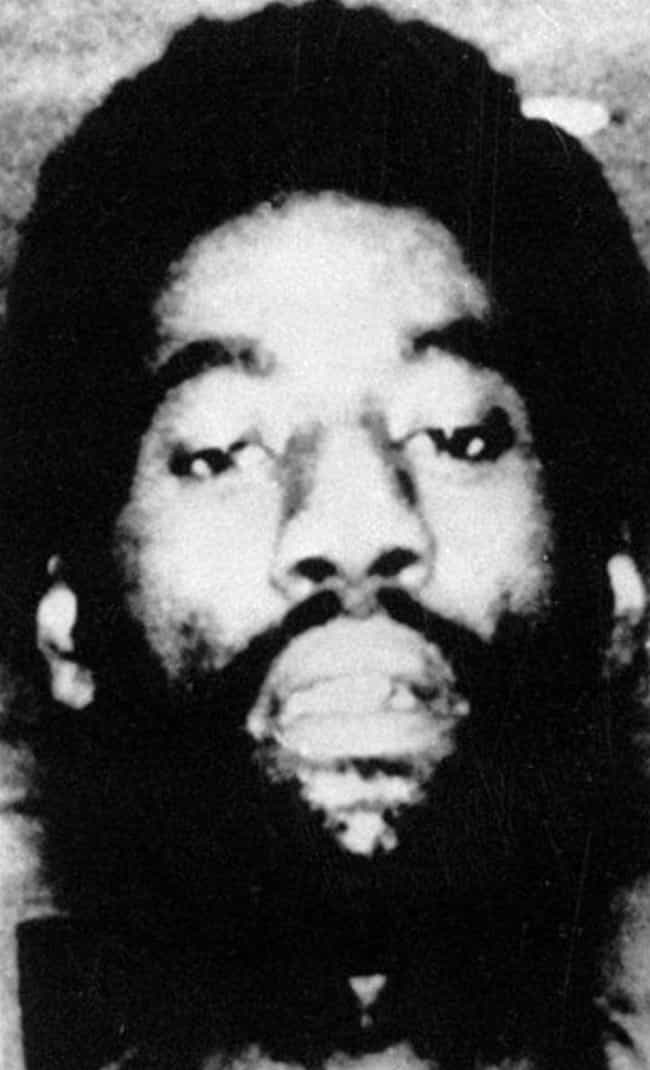 Born in 1951, Willie Horton went to prison in 1974 after committing a vicious murder in Lawrence, MA. Along with two accomplices, Horton participated in armed robbery at a gas station. Despite the fact that the attendant, 17-year-old Joseph Fournier, cooperated with the robbers' request, the three men still brutally attacked him.
Fournier was fatally stabbed some 19 times. The attackers stuffed his body into a trash can at the gas station as he bled to death. For his role in the crime, the courts charged Horton with murder and sentenced him to life imprisonment.
Horton Got Out On Furlough And Committed A Spree Of Horrendous Crimes
Horton temporarily left prison in June 1986 as part of a furlough program. After his authorized weekend release was up, he failed to return to the correctional facility and remained at large until April 1987.
On April 3, Horton broke into a home in Maryland and carried out a horrifyingly violent attack on Clifford Barnes and Angela Miller, the couple who lived there. Horton raped Miller at gunpoint twice after torturing her fiance with a knife for hours. While the assailant had his way with Miller, Barnes managed to escape and alert the police. After a brief car chase, Horton was captured and charged with a series of crimes. The judge returned him to prison with two life sentences and an additional 85 year sentence.
Prison Furloughs Allow Inmates To Leave Prison For A Short Time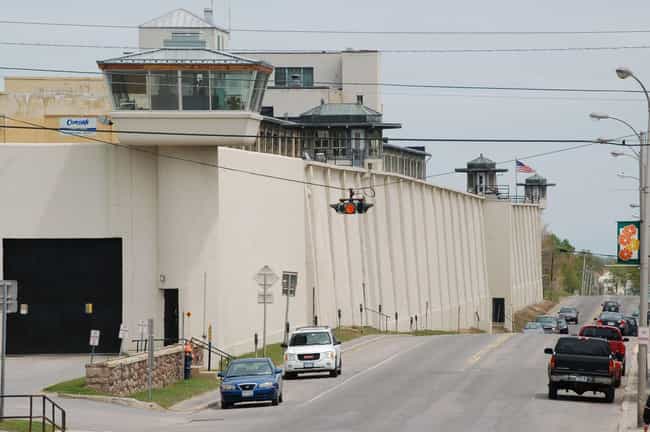 A furlough from prison is essentially a vacation inmates are sometimes allowed to take. They are generally not rewards or incentives for good behavior, but rather are meant to help rehabilitate prisoners.
Furloughs can be granted for a variety of different reasons, including in emergency situations such as family funerals or medical issues, but they're also employed as part of prison rehabilitation programs. Depending on the situation, furloughs can last anywhere from a few hours to several weeks, with the individual returning to their correctional facility once the period has ended.
In some instances a prisoner may be escorted by guards, though they are often trusted to remain unguarded and return of their own accord.
Horton's Crimes Caused A National Debate And Sparked A Series Of Related Political Ads
The incident sparked a national debate as many questioned why such a violent criminal was able to achieve temporary release from prison. Horton had previously been convicted of murder and was serving a life sentence, making his admittance into the furlough program controversial.
Some felt such prisoners were always at risk of attempting to escape rather than return to prison for the rest of their lives. With the 1988 presidential election approaching, the issue proved contentious among the American public, and all political parties were engulfed with the matter.
Adding flames to the fire, George HW Bush's campaign released a series of advertisements condemning Democratic nominee Michael Dukakis for being lenient with convicted criminals. Bush's "revolving door" ad has since been criticized, as some believe the commercial exploited Americans' racial prejudices.