Behind The Scenes

Strange Stories From Behind The Scenes Of Willy Wonka And The Chocolate Factory

1.3M views
15 items
Follow
A movie about a candy factory where anything is possible is definitely crazy, but some of the strange Willy Wonka and the Chocolate Factory behind-the-scenes stories make it even more weird. Although the 1971 movie - adapted from the Roald Dahl book, Charlie and the Chocolate Factory - was a commercial failure when it premiered, later television showings and its VHS release turned it into a colorful cult classic that is still beloved by both children and adults.
The weirdest Willy Wonka stories come from the odd directing ideas of Mel Stuart and the quirky creativity of Gene Wilder, who played the role of Wonka long before Johnny Depp, and only took the part after being allowed to perform it as a Buster Keaton-esque physical comedy gag. Even the all-singing, all-dancing squad of Oompa Loompas have a few crazy tales.
The Wizard of Oz may have some freaky behind-the-scenes stories, but those from Willy Wonka and the Chocolate Factory are both strange and a little sweet. Break out the chocolate because these Willy Wonka making-of facts will make you want to curl up and watch the movie all over again.
The Scrumptious-Sounding Chocolate River Was Actually Really Disgusting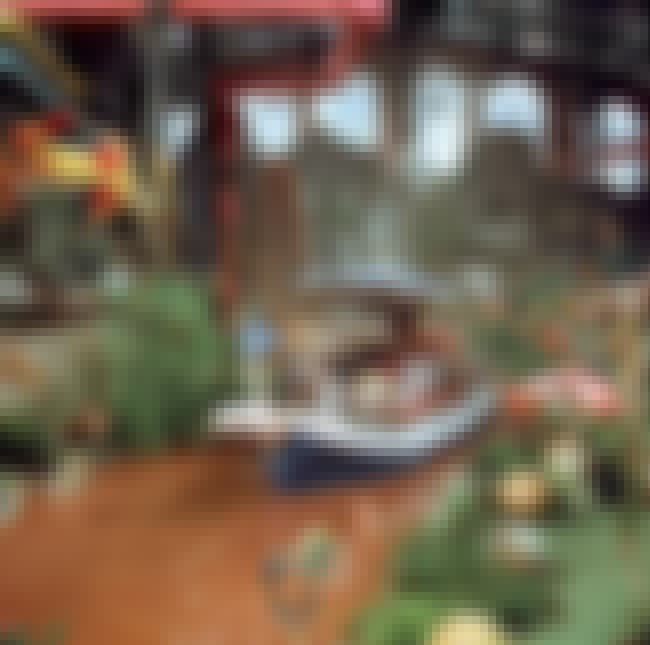 The creamy chocolate river that runs through Willy Wonka's Chocolate Room is one of the film's most recognizable creations - and it was actually made of chocolate. It was filled with 150,000 gallons of water mixed with chocolate powder and real cream to give it some texture. However, after sitting under the hot studio lights for a few days, the cream began to curdle and the whole thing began to stink horribly. Hopefully they filmed Augustus Gloop's swimming scene on the the first day.
Director Mel Stuart Purposely Withheld Information From His Actors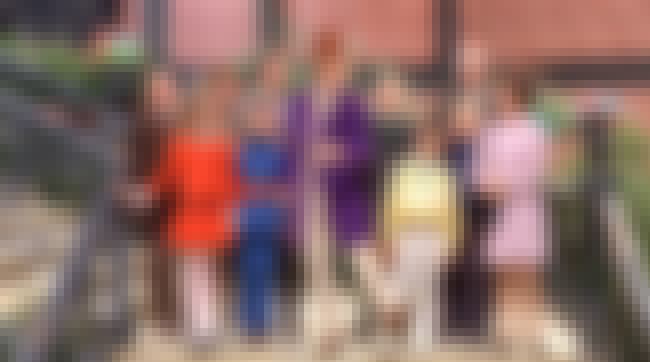 Several times during filming, Stuart used the element of surprise to get realistic reactions from his actors. A few of the children managed to sneak a peek here and there, but for most of the group, the introduction to the Chocolate Room was the first time they'd seen it. The darkness of the boat tunnel scene was also a surprise to them and the improvised creepy ditty Gene Wilder sings actually made several of the kids frightened. Wilder also helped surprise his fellow actors by releasing a lot more anger than he did during rehearsals, and he spontaneously fell into the somersault seen when his character was first introduced.
The Chocolate Room Wasn't As Delicious As It Looks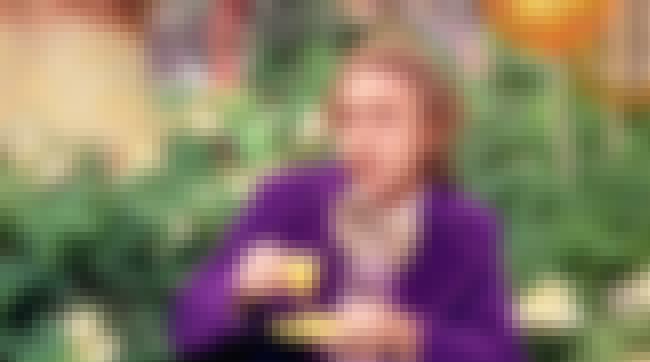 Any candy lover would be delighted to be set free in a place like the Chocolate Room, where every item is created from something sweet. Unfortunately, but not surprisingly, most of the set was actually inedible, and Gene Wilder had to do numerous takes chewing a "candy" teacup that was actually made of wax, which he was unable to spit it out until the camera stopped rolling. In addition, the giant gummy bears were actually made of plastic with partially edible ears, many candy bars were made of wood, and the lickable wallpaper tasted more like paper than snozzberry.
Many Oompa Loompas Were Drunken Pranksters
The team of Oompa Loompas was made up of nine men and one woman who were cast from a crew of circus performers from around Europe. They were known to be big drinkers who could get pretty rowdy, and they liked to play pranks on their fellow cast members. Paris Themmen, who played Mike Teevee, remembered:
"In those days, when you wanted to have your shoes shined, you'd leave them outside of your hotel room door. One night the Oompa Loompas grabbed all the shoes, tied the laces together, and left them in a pile to be found in the morning."