Attractions

List of Famous Winchester Buildings & Structures

2.9k views
80 items
Follow
List of the famous landmarks that make up the Winchester skyline, listed alphabetically with photos when available. Winchester architectural landmarks as well as other major buildings, dwellings, and other structures in Winchester are included on this list. Information about these Winchester buildings is included on this list, such as when the building first opened and what architectural style it falls under. List includes both new buildings in Winchester and older historic landmarks.
Buildings here include everything from Skillings Estate House to Cole House.
This list answers the question, "What are the most famous buildings in Winchester?"
This is a good reference for research into the historical architecture in Winchester. Famous architectural houses within the city of Winchester are included as well, sometimes by address, other times listed by the name of the original home owner.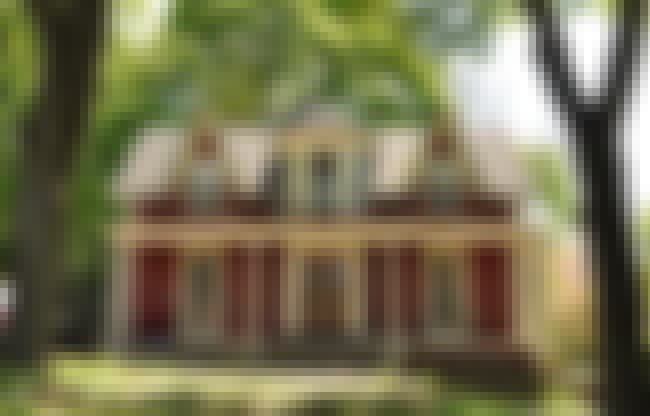 The Abijah Thompson House is an historic house at 81 Walnut Street in Winchester, Massachusetts. The 1.5 story wood frame house was built sometime between 1835 and 1850, and is a fine local example of Gothic Revival style. Its first documented owner, Abijah Thompson, was the first president of the Winchester Historical Society. The house bears resemblance to other Gothic Revival cottages in Wellesley and Newton, particularly because of the central polygonal bay, which is flanked by steeply pitched gables. It is also somewhat similar to the Moore House at 85 Walnut Street. The house was added to the National Register of Historic Places in 1989. ...more on Wikipedia
City/Town: Winchester, Massachusetts, USA
Opened: Jan 01 1835
Style: Gothic Revival architecture
Abram's Delight is a historic home located in Winchester, Virginia. Built in 1754, it is the oldest house in the city. It was owned by the Hollingsworth family for almost 200 years and is typical of the Shenandoah Valley architecture of the Scotch-Irish settlers. The property was added to the Virginia Landmarks Register in 1972 and the National Register of Historic Places in 1973. Abram's Delight currently serves as a historic house museum. ...more on Wikipedia
City/Town: Winchester, Virginia, USA
Style: American Colonial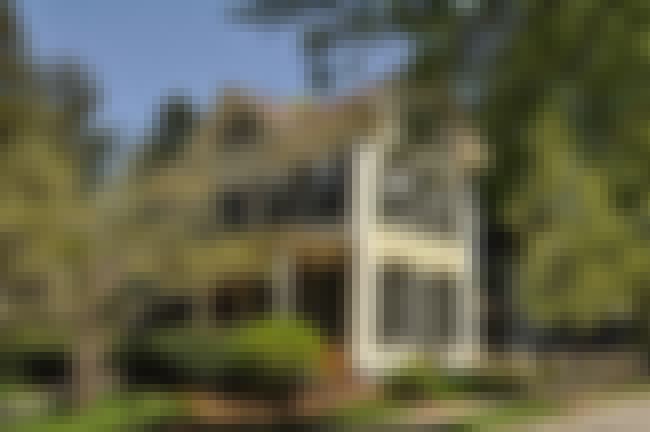 The Albert Ayer House is a historic house at 8 Brooks Street in Winchester, Massachusetts. The 2.5 story wood frame house was built c. 1865, and is a conservative but detailed example of early Italianate architecture. It has wide corner boards, and its porch, which spans the main facade, has chamfered square posts. The roof has side gables, with a center gable over the front, in which is a round-arch window. The house was first owned by Albert Ayer, a prominent local politician who served for many years in a variety of civic roles. The house was listed on the National Register of Historic Places in 1989. ...more on Wikipedia
City/Town: Winchester, Massachusetts, USA
Opened: Jan 01 1865
Style: Italianate architecture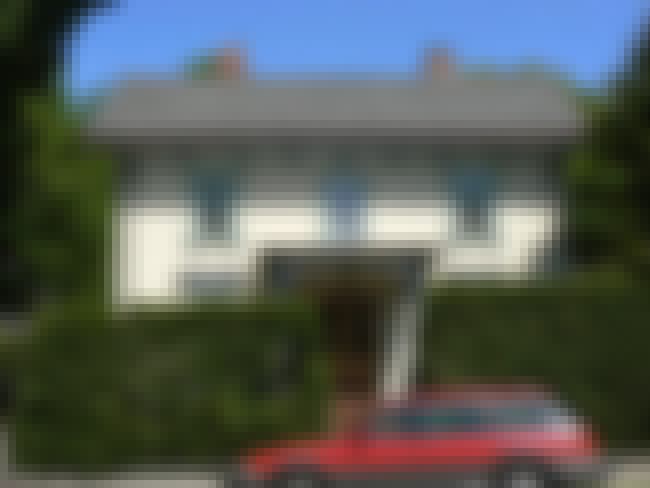 The Alfred Vinton House is a historic house at 417 Main Street in Winchester, Massachusetts. Gardner Symmes, a local builder, built the Italianate house c. 1854, and may have lived in it before Alfred Vinton, a local lawyer who married into the Symmes family, bought it in 1862. The house is a fine local example of conservative Italianate styling, with bracketed eaves, and an elaborately decorated front porch. The house was listed on the National Register of Historic Places in 1989. ...more on Wikipedia
City/Town: Winchester, Massachusetts, USA
Opened: Jan 01 1854
Style: Italianate architecture