Culture
Wine vs Hard Liquor: The Best Reasons to Be a Wino

Updated August 31, 2018
709 votes
172 voters
37.6k views
11 items
Brought to you by Club W: Ranker Fans, Get Your First Bottle on the House!
In the age-old debate of wine vs hard liquor, wine will always win. Why? Check out these reasons below and vote for your faves.
When it comes to getting drunk, $13 wine is just as effective as $300 wine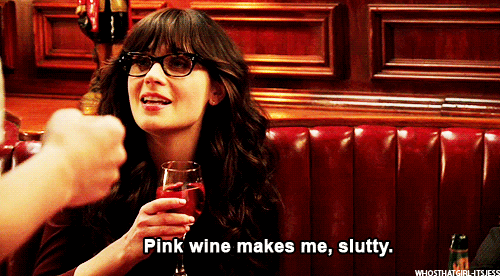 A whole bottle of wine contains fewer calories than an In-N-Out Double Double.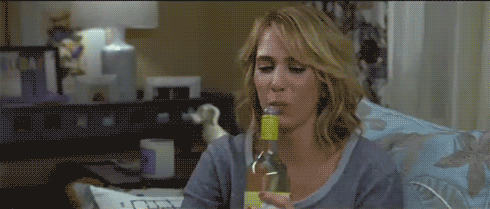 You can eat as much cheese as you want...as long as you have a glass of wine in your hand.
It's paleo, so you're totally trendy.