Cute

Animals Who Want to Let You in on a Little Secret

388 votes
120 voters
1.5k views
28 items
Follow
A wink is worth a thousand words. These animals that wink are here to let you in on some sneaky secrets as they shoot you a trusting little glance. Sometimes a simple glance or head nudge can tell you everything you need to know. The winking animals have decided to take it to the next level as they demonstrate this series of adorably knowing facial expressions.
Get ready to laugh along with these hilarious animals winking at you. With the simple closing of one eye, they're letting you in on their deepest secrets and funniest confessions. Always wondered where your socks, pens, and other small objects keep disappearing to? You may want to inquire with the smug-looking hamster on this list.
From rascally rodents to funny felines, we've got a hilarious collection of knowing little creatures who are ready to regale you with tales of their funniest antics. Check out these pictures of animals winking!
"I Can See Through Your Window from My Perch."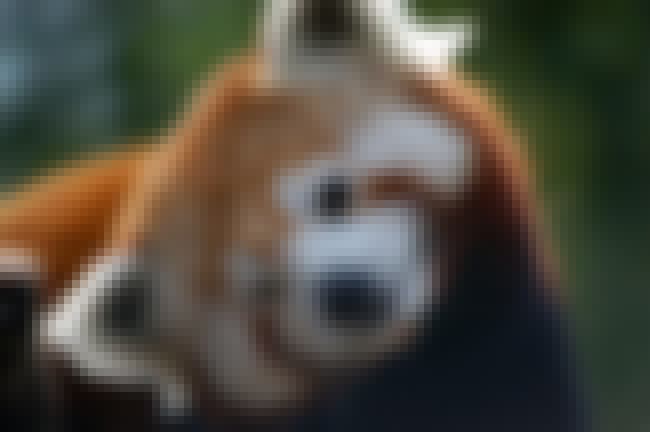 Agree or disagree?
"Between the Three of Us, We've Licked Every Meat in the Fridge."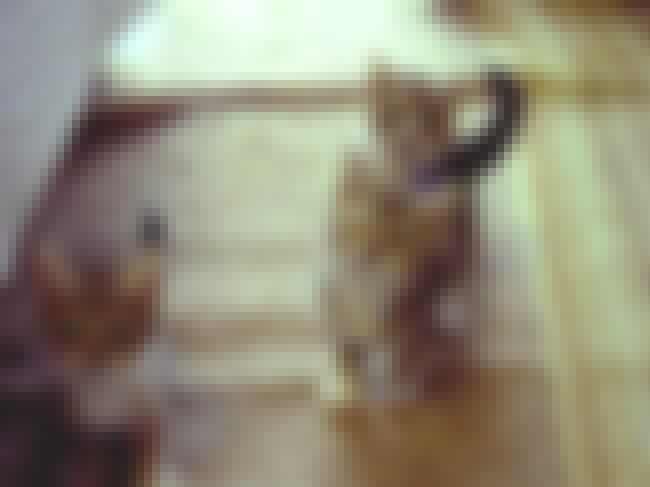 Agree or disagree?
"I Need a Medical Catnip Card, for My... Glaucoma. Yeah."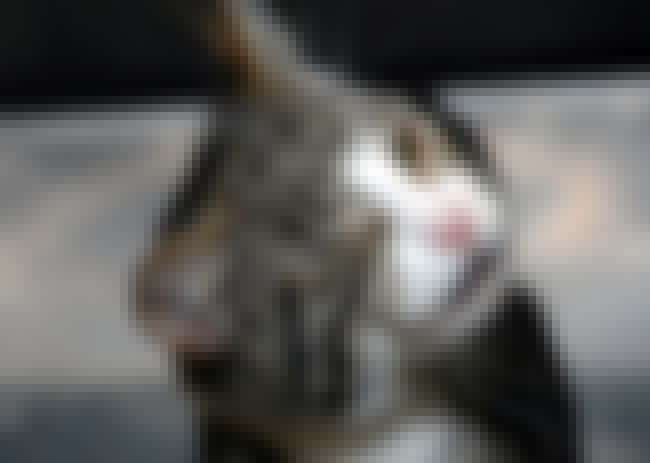 Agree or disagree?