Entertainment
Winners of The Voice Who Failed to Launch Careers

The Voice has produced nine winners, but it seems that most of all of the winners have failed to launch really successful careers. It's time to check in with the full list of The Voice winners and see where they are now.
While The Voice might have big ratings, it seems that winners just aren't having the same success after their big win as they did on the show. In fact, instead of spinning chairs out in the real world, the majority of them have just spun into obscurity. Season 1 winner Javier Colon's debut album Come Through for You, barely made any waves. Season 6 winner Josh Kaufman might have gone on to star in the Broadway production of Pippin, but now it seems the singer just does a lot of small gigs in his hometown in Indiana.
Some of the contestants have had moderate successes. When Danielle Bradbury released a cover of Sam Hunt's "Speakers," the video hit 40,000 views in one day. And fans were super excited when Season 8 winner Sawyer Fredericks revealed his new single "4 Pockets." So maybe there is still hope for the winners from The Voice?
Take a look at this list of winners of
The Voice
who failed to launch careers and catch up with the supposedly up and coming stars who have yet to up and come.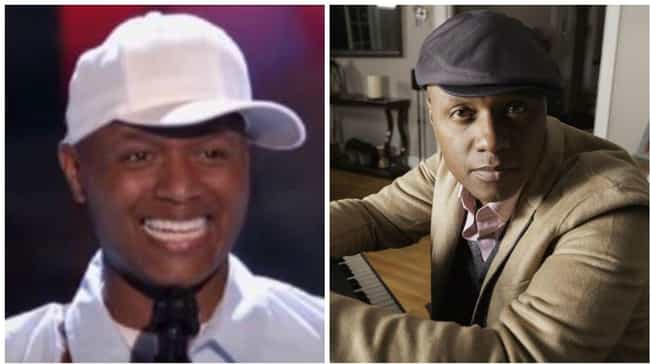 Javier Colon won the inaugural season of The Voice, and according to Yahoo! Music "landed several hits in the iTunes top five during his memorable run on the show." He then went on to release the album, Come Through for You in 2011. As he told The Oakland Press in early May 2016, "It's not easy, regardless of having been on the show. You'd think it makes it just cake and it's gonna be awesome for the rest of your life, but it's not necessarily that way - and I knew that going in." He's now "back on his own and with a smaller company (Concord)." He's also released and is touring with a new album called Gravity.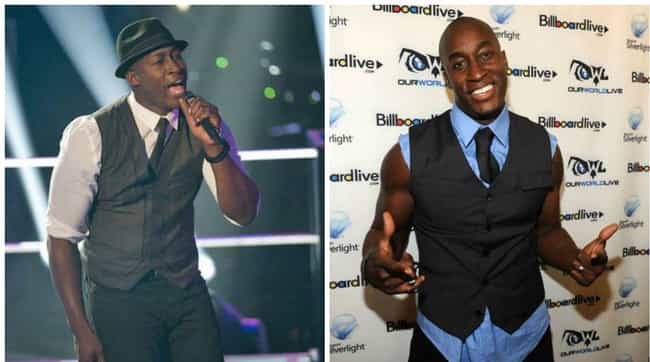 After winning Season 2 in 2012, Jermaine Paul, a former back-up singer for Alicia Keys, released the single "I Believe in This Life." Yet, his career seemed to stall for a bit until, as reported by Lohud in June 2015, the singer announced that he had been hard at work on his first solo album, Make Love, Save the World. At that time he told Lohud, "We're just fine tuning everything right now." The first single off the album, "Working Sista" was available June 9, 2015, on iTunes.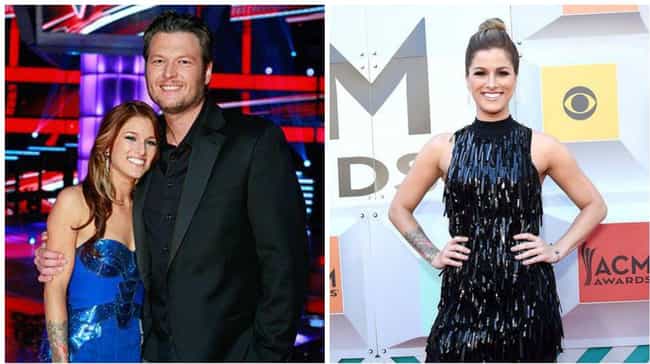 Cassadee Pope was the winner of Season 3 of The Voice, and seemingly the most successful of the show's group of winners. As reported by Billboard in May 2015, "Pope, the 2012 third-season winner of NBC's The Voice (and the first woman to win the prize) rules Country Airplay in her fourth appearance on the chart. She previously peaked as high as No. 10 in 2014 with 'Wasting All These Tears,' her launch country single." Her 2015 duet with Chris Young, "Think of You," rose "3-1 in its 18th week on Billboard's Country Airplay chart (dated May 14)."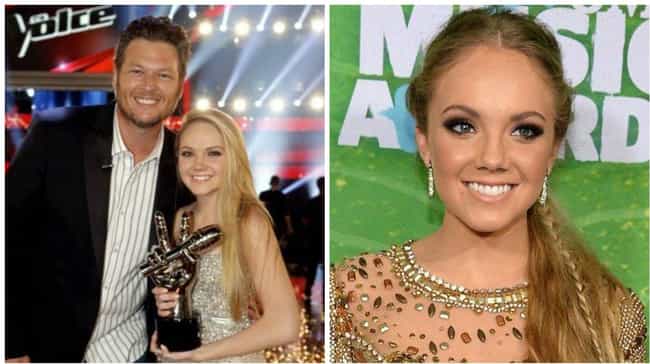 According to CMT, Danielle Bradbery was just 17 when "she became the highest selling and youngest artist in the show's history." She went on to release her first single "Heart of Dixie" in July 2013. At the end of 2015, while on tour with country stars Brett Eldredge and Thomas Rhett, she cut a cover of Sam Hunt's "Speakers," which amassed 40,000 views in one day.