Entertainment
WMAC Masters Cast List

WMAC Masters cast list, including photos of the actors when available. This list includes all of the WMAC Masters main actors and actresses, so if they are an integral part of the show you'll find them below. You can various bits of trivia about these WMAC Masters stars, such as where the actor was born and what their year of birth is. This cast list of actors from WMAC Masters focuses primarily on the main characters, but there may be a few actors who played smaller roles on WMAC Masters that are on here as well.
This list contains items like Ho-Sung Pak and Shannon Lee
If you are wondering, "Who are the actors from WMAC Masters?" or "Who starred on WMAC Masters?" then this list will help you answer those questions.
In most cases you can click on the names of these popular WMAC Masters actors and actresses to find out more information about them. If you're looking for a particular WMAC Masters actor or actress, then type their name into the "search" bar to find them directly.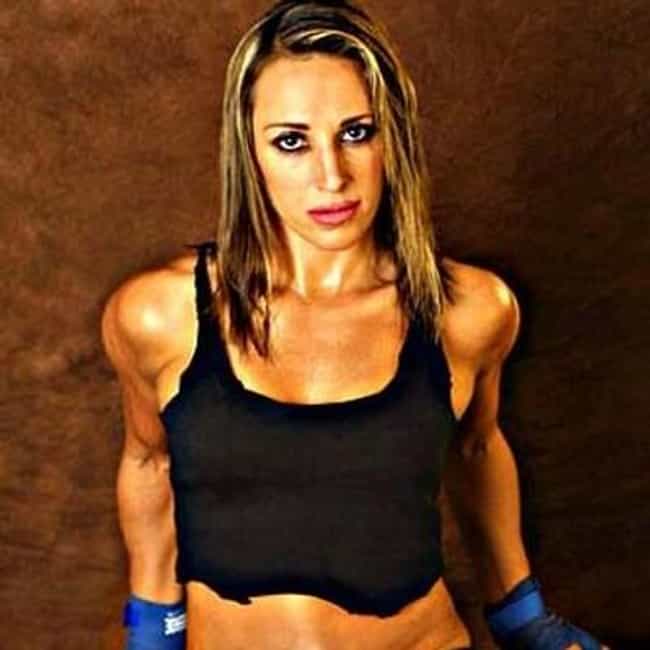 For the painter, see Bridget Riley.Bridgett Riley (born May 13, 1973) is a female boxer and motion picture stuntwoman from Oakville, Missouri. While working as an airline attendant, she decided to learn martial arts. The interest in the sport came from her brother Patrick's strong interest in mixed martial arts. She trained with her brother and a number of other high-profile martial artists early in her career. Notably, she was trained by former three time world kickboxing champion, Jim Boucher (Belleville, IL). She was a member of a competition team with other competitors such as: Ronnie "Diamond" Deleon (World Kickboxing Champion), Patrick Riley (mixed martial arts champion), Donny ...more on Wikipedia
Acted In: WMAC Masters
Birthplace: Oakville, St. Louis, Missouri, United States of America
Nationality: United States of America
see more on Bridgett Riley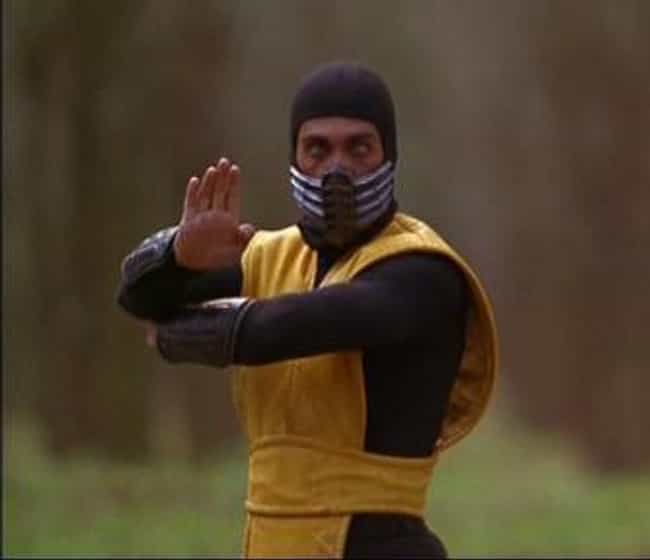 Chris Casamassa (born January 17, 1965) is an American martial artist, actor and stuntman who is best known for his role as Scorpion in the movie Mortal Kombat and the related TV show, Mortal Kombat: Konquest. He is the son of martial arts guru and Red Dragon Karate founder Louis D. Casamassa. (Chris co-starred on the TV series WMAC Masters under the call-sign "Red Dragon".) ...more on Wikipedia
Acted In: WMAC Masters
Birthplace: Bethlehem, Pennsylvania, United States of America
Nationality: United States of America
see more on Chris Casamassa
Ho-Sung Pak (born November 8, 1967) is a Korean-American film actor, martial artist, action choreographer, writer, and producer. ...more on Wikipedia
Acted In: WMAC Masters
Birthplace: Seoul, South Korea
Nationality: South Korea, United States of America
see more on Ho-Sung Pak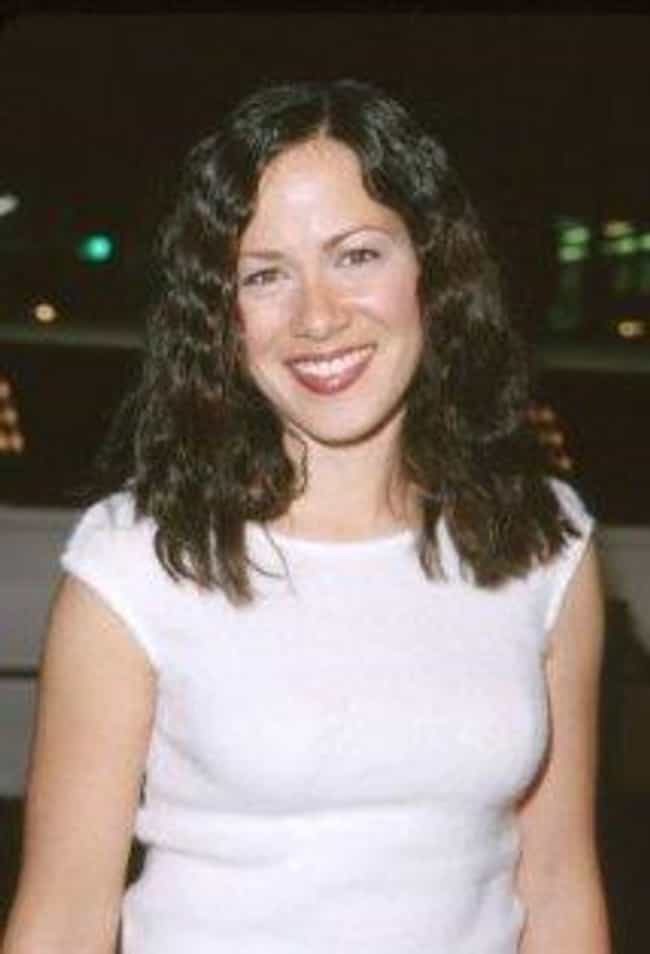 Shannon Emery Lee (born April 19, 1969) is an American actress, martial artist and businesswoman. She is the daughter of late martial arts film star Bruce Lee and retired martial arts teacher Linda Lee Cadwell, the granddaughter of Cantonese opera singer Lee Hoi-chuen, and the younger sister of the late Brandon Lee. ...more on Wikipedia
Acted In: WMAC Masters
Birthplace: Los Angeles, USA, California
Nationality: China, United States of America
see more on Shannon Lee