Button Mash
The Best 'Wolfenstein' Games Ever, Ranked

Updated September 18, 2019
2.2k votes
914 voters
34.2k views
13 items
List Rules Vote up your favorites in the 'Wolfenstein' series.
List of best Wolfenstein series games, ranked from best to worst with cover art when available. If you think the coolest Wolfenstein series game to play isn't as high as it should be then make sure to vote it up so that it has the chance to rise to the top. Are you and a friend arguing over what the greatest Wolfenstein series game of all time is? Use this list of fun to play Wolfenstein series games in order to see how many people would agree with you and end the squabble once and for all. Be sure to share this full list of iconic Wolfenstein series games by clicking one of the social media icons on the top or bottom of the page.
You can vote for any of these games, from Wolfenstein 3D to Return to Castle Wolfenstein.
If you're wondering, "What are the greatest Wolfenstein series games?" or "What is the best Wolfenstein series game of all time?" then this list should answer your questions.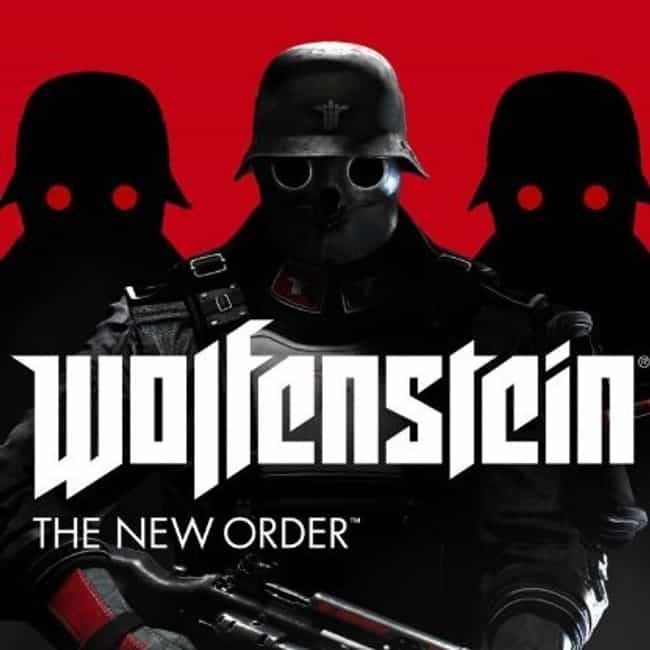 Wolfenstein: The New Order is an action-adventure first-person shooter video game developed by MachineGames and published by Bethesda Softworks. It was released on 20 May 2014 for Microsoft Windows, PlayStation 3, PlayStation 4, Xbox 360, and Xbox One. The game is the seventh main entry in the Wolfenstein series and the sequel to 2009's Wolfenstein, set in an alternate history 1960s Europe where the Nazis won the Second World War. The story follows war veteran William "B.J." Blazkowicz and his efforts to stop the Nazis from ruling over the world. ...more on Wikipedia
Release: 2014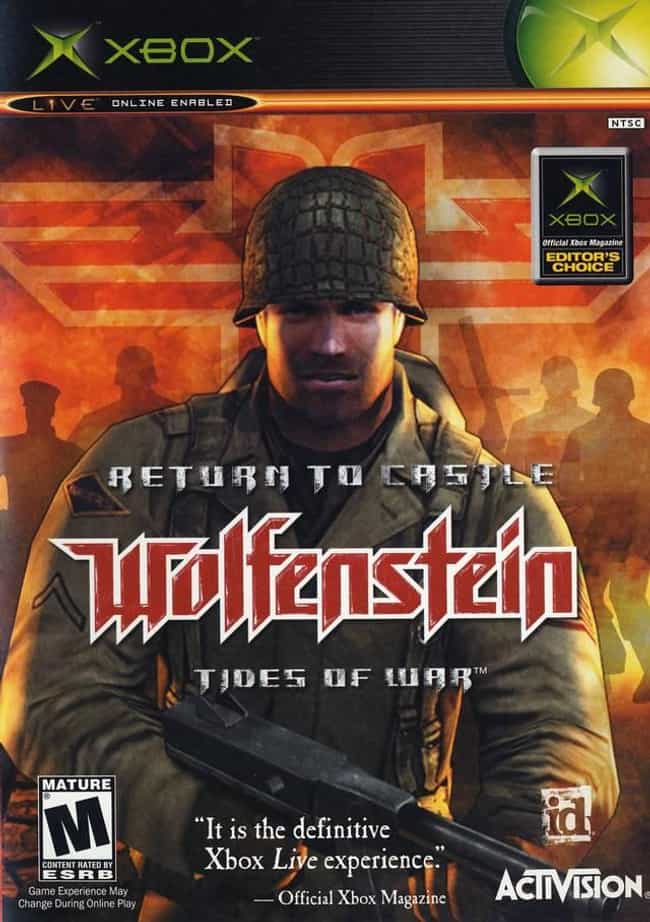 Return to Castle Wolfenstein is a first-person shooter video game published by Activision and originally released on November 19, 2001 for Microsoft Windows and subsequently for PlayStation 2, Xbox, Linux and Macintosh. The single player game was developed by Gray Matter Interactive and Nerve Software developed its multiplayer mode. id Software, the creators of Wolfenstein 3D, oversaw the development and were credited as executive producers. The multiplayer side eventually became the most popular part of the game, and was influential in the genre. Splash Damage, an independently owned game developer in London, created some of the maps for the Game of the Year edition. Splash Damage also ...more on Wikipedia
Release: 2001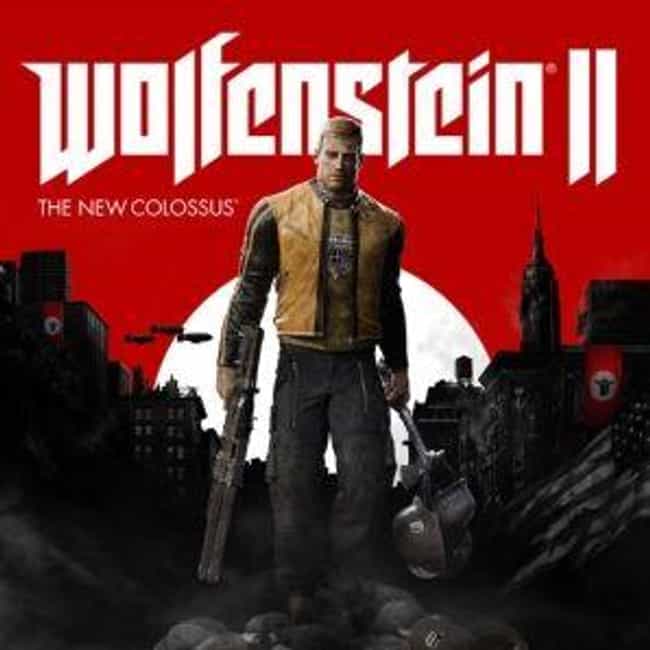 Wolfenstein II: The New Colossus is a 2017 action-adventure first-person shooter video game developed by MachineGames and published by Bethesda Softworks. The game is the eighth main entry in the Wolfenstein series and the sequel to 2014's Wolfenstein: The New Order, set in alternate history 1961 America following the Nazi victory of the Second World War. ...more on Wikipedia
Release: 2017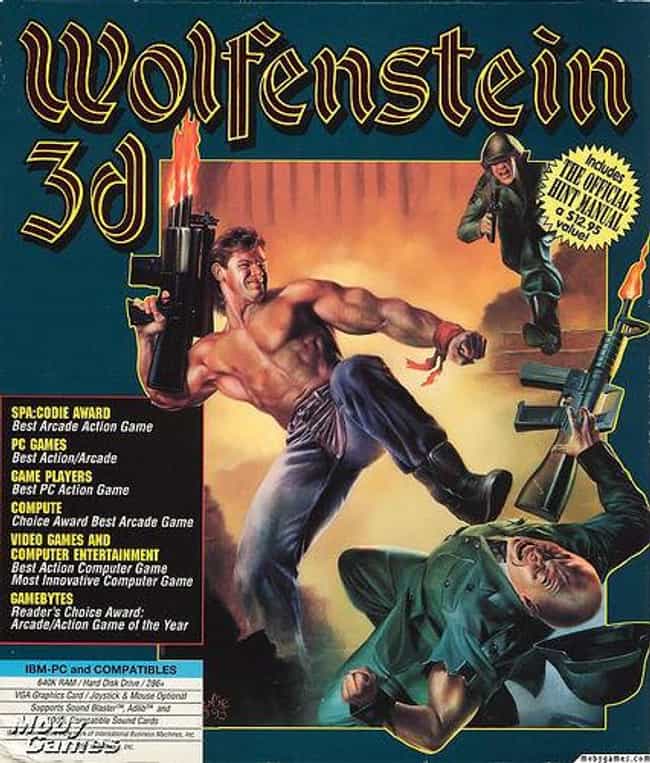 Wolfenstein 3D is a first-person shooter video game developed by id Software and published by Apogee Software. Originally released on May 5, 1992, for the PC operating system DOS, the game was inspired by the 1980s Muse Software video games Castle Wolfenstein and Beyond Castle Wolfenstein. A promotional version of Wolfenstein 3D was released as shareware, which permitted it to be copied widely. The game was later ported to a wide range of computer systems and video game consoles. The shareware release contains one episode consisting of ten levels. The commercial release consists of three episodes, which include the shareware episode and two subsequent episodes. Later releases included a ...more on Wikipedia
Release: 1992