VOTE
Wolverine vs Deadpool: Who Wins This Marvel Grudge Match?

1.2k votes
208 voters
33.1k views
10 items
List Rules Vote up the decisive reasons either Marvel character would win
Remember back on the schoolyard when people would pit hero against hero and try to decide who was tougher? Those 'Superman would totally beat Batman' conversations that would go all the way through lunch and right into recess. Then as adults they started going down in message boards, and in long lines at midnight releases for the latest Marvel or DC awesome. More debates are raged in midnight lines for the next Avengers movie than in Washington D.C.
We want to settle those debates, and we want to do it with you. Focus all that Twitter and Facebook rage here!
First up we have the classic battle of Weapon X vs the Merc with the Mouth. Both have insane healing factors, but only one is insane. Both know how to wield a blade, but is Wolverine really the best he is at what he does?
Vote up the
reason
you think either would win below and let's settle the debate once and for all. Who would win a fight between Wolverine and Deadpool!?!
Wolverine's Adamantium Skeleton and Claws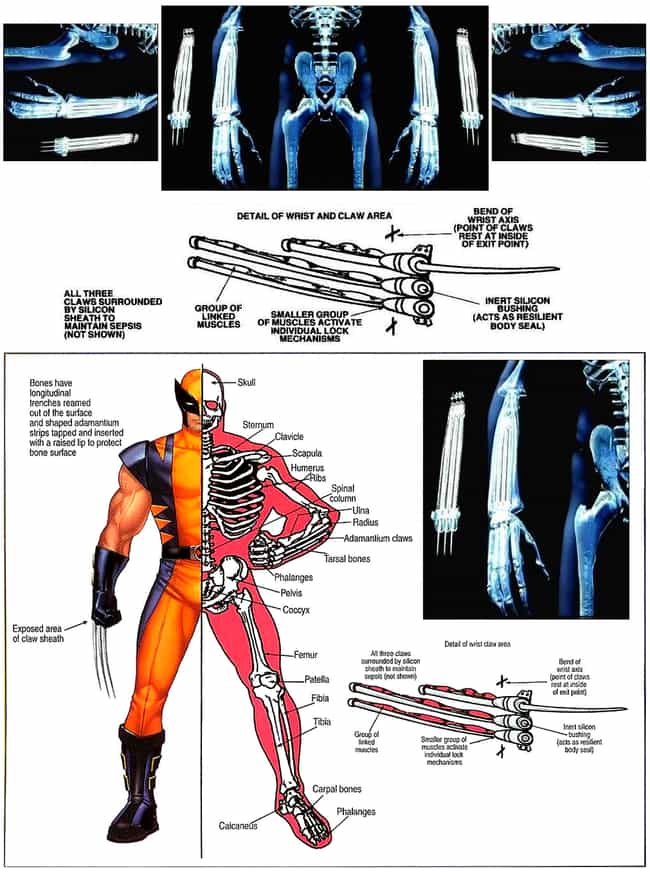 Sure he's got a healing factor, but underneath all of that is an indestructible skeleton.
Every punch from this guy would feel like getting hit with a sledgehammer, and every hit you landed on him would break a fist. There's no way to break the guy. Not to mention his 6 razor sharp claws made of the same indestructible material.
And he knows how to use em bub.

Agree or disagree?
Wolverine Has Decades of Experience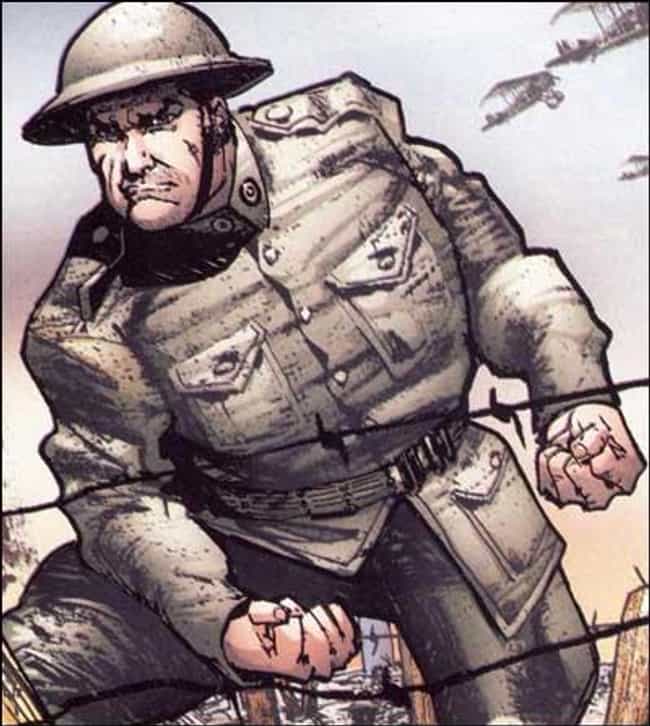 Wolverine has been around since before Captain America was born, frozen, and recovered.
When a guy has been trained by the Samurai, the foot clan, and fought in most Canadian
and
American wars he learns a thing or two. Imagine trying to fight a guy with that's been training and learning to fight for 5-6 of your lifetimes, maybe more.

Agree or disagree?
Wolverine's Tracking Ability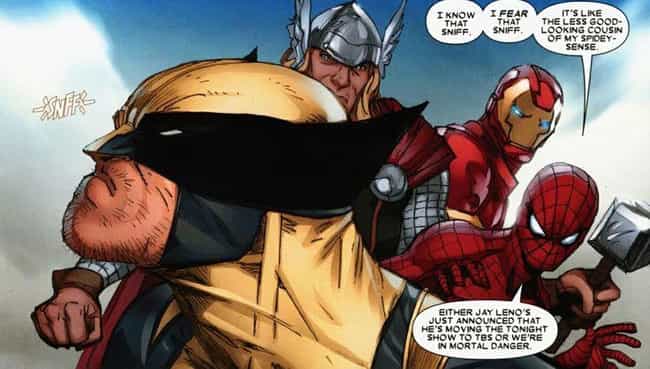 You can run but you can't hide.
Wolverine has incredibly enhanced senses. Once he gets your scent and there's no hiding from him. He can track anyone, anywhere, anytime. Good luck trying to hide to catch your breath when he can sniff you out in no time. Especially someone as smelly as Wade Wilson.

Agree or disagree?
Wolverine's Agility and Stamina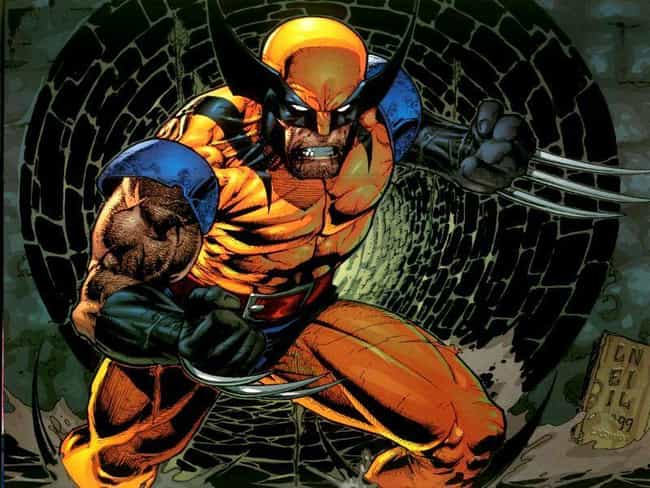 That healing factor has a lot of uses, it heals all wounds, makes him virtually impervious to poison, and allows him to run and fight... pretty much forever.
All those muscles healing instantly would never tire. His stamina would be boundless.

Agree or disagree?