Total Nerd
16 Pictures of Wolverine Dressed As Princesses

2.7k votes
429 voters
81.4k views
16 items
Wolverine is one of the most famous comic book characters of all time, especially since the X-Men franchise started pumping out awesome films starring Hugh Jackman. Wolverine is the roughest, toughest, and gruffest of men; surely no one will dispute that.
But wouldn't it be awesome to see the softer side of Wolverine? The pictures in this list are fan art of Wolverine dressed as Disney Princesses. It's the ultimate dichotomy between badass and elegant. Some, he looks as gruff as ever, but others he's looking much more effeminate. Which ones are your favorites? Vote on the pictures (and dresses) you like best on this hairy beast of a man. May the best dressed win!
Wolverine Is Princess Leia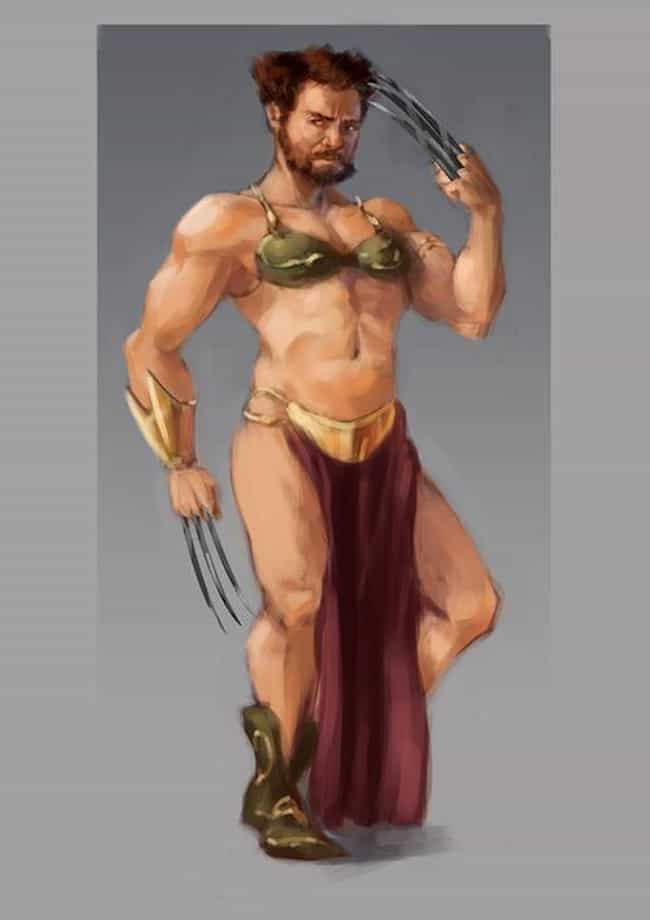 Is this funny?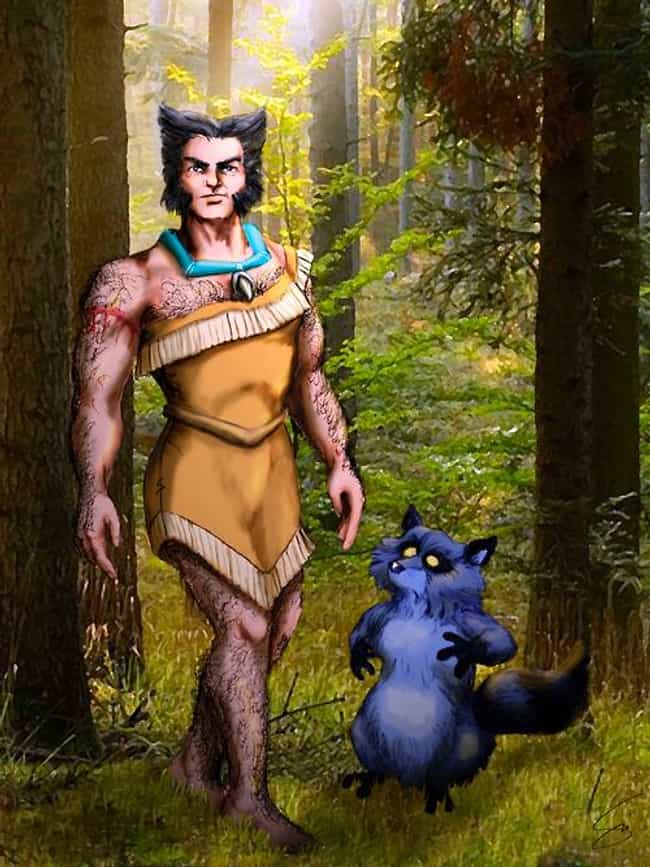 Is this funny?